Connect with an RC Academic Peer
Are you a first- or second-year student? Are you unsure of what to anticipate in your first two years at Rotman Commerce?  We're here to help!
Email to book a session to connect with our RC Academic Peers, for their advice and perspective. They can also show you how to:
book appointments on Portal

use the Timetable Builder

build a Degree Explorer plan

understand the Academic Calendar

interpret the program progression charts
Our 2023 Summer RC Academic Peer profiles can be seen below.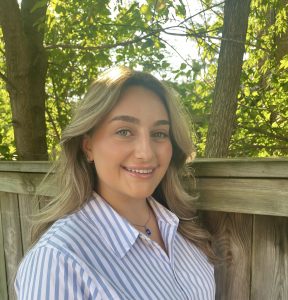 Hey there, I'm Alexandra Kirou, one of your RC Academic Peers! I'm thrilled to be entering my fourth year in the Management Specialist stream. Giving back to my community has always been important to me, and I've had the privilege of doing just that as an RC Academic Peer since May 2022.
When I'm not busy with academics, you can find me enjoying some great music, shopping around downtown, or lending a helping hand in my community. I understand the challenges that come with being a first-year student—I've been through it myself—and I want you to know that you're not alone. My advice to you is to reach out for support early on. Kyle and I are here to share our personal experiences and navigate this journey together with you. So please don't hesitate to reach out!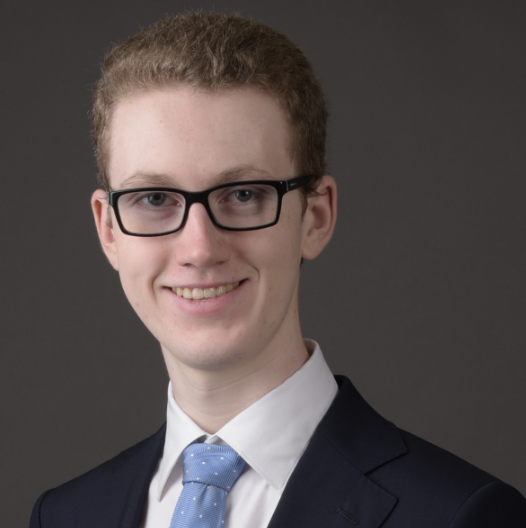 Greetings, I'm Kyle Newcombe! I'm going into my third year at Rotman Commerce, specializing in Finance & Economics with a minor in Political Science and a focus on Managing Diverse Economies. I'm a member of Innis College, at which I've been involved in many extracurricular leadership roles on the College Council and the Residence Council. I'm also a writer for the Innis Herald, where I cover topics ranging from technology to politics and current events.
I'm somewhat of a local; I'm from within the Greater Toronto Area, and I love living in Toronto and going to UofT. In my spare time outside of classes, assignments, and my extracurricular commitments, I am a photographer and videographer; I've been creating my own video content in particular since I was in middle school. I'm also a big Toronto sports fan, with the Raptors and the Blue Jays as the teams I follow most closely. I'm really excited to be a part of the Rotman Commerce RC Academic Peers team!