Embarking on your CFA journey
Kickstart your CFA journey with a student scholarship! This 2022-23 academic year, the CFA Institute is offering several CFA Program Student Scholarships to Rotman Commerce students. From questions on the application process to standing out as a candidate, Kaki Narh Blackwood—RC Academic Advisor—shares the details.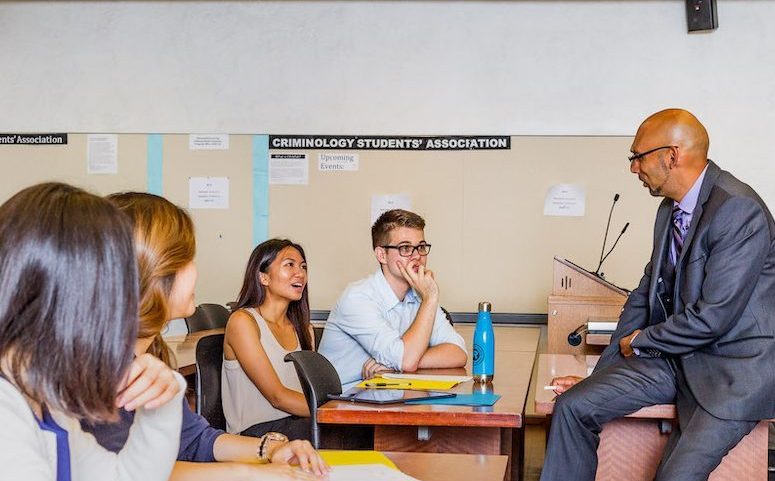 Taking the first step
At Rotman Commerce, students can apply to a number of CFA Program Student Scholarships. Covering the enrolment fee of the CFA Program, these scholarships also reduce the exam registration fee to $350. Successful candidates will have one year from the award date to register for a CFA Institute exam that they are eligible to take.
Additionally, in recognition of students who have excelled both through academics and extracurriculars, CFA Toronto is offering the CFA Undergraduate Finance and Economics Awards. Awards are valued at up to $3,000. For individuals unable to afford program fees, the CFA offers Access Scholarships. With this scholarship, the enrollment fee is waived, and exam registration is reduced to $250.
Don't hesitate to reach out
For a review of application materials, such as resumes and cover letters, students are encouraged to reach out to a Career Peer. Career Peers are available to provide tips and tricks on how to strengthen these application documents. For specific questions about submitting the application, students can contact rotmancommerce.info@utoronto.ca.
How to stand-out
"Overall, it is a competitive process. Students are recommended to spend time crafting a well written cover letter explaining why they will pursue the CFA Program and how they plan on passing the exam."

Kaki Narh Blackwood, Academic Advisor, Scholarships and Awards
Rather than submitting a resume used in the past, Kaki recommends students tailor theirs for the specific scholarship application. She urges students to demonstrate their interest and experience primarily in finance. "No need to take up space indicating your non-finance related hobbies!" Whether that be through previous roles or extracurricular activities, highlighting these unique experiences and their relation to the CFA are essential to stand-out.