Second year RC student places first in Queen's Commerce Corporate Competition 
João Costa (BCom '23) and his teammates took home first place in this year's Q3C, an undergraduate business case competition sponsored by top management and consulting firms.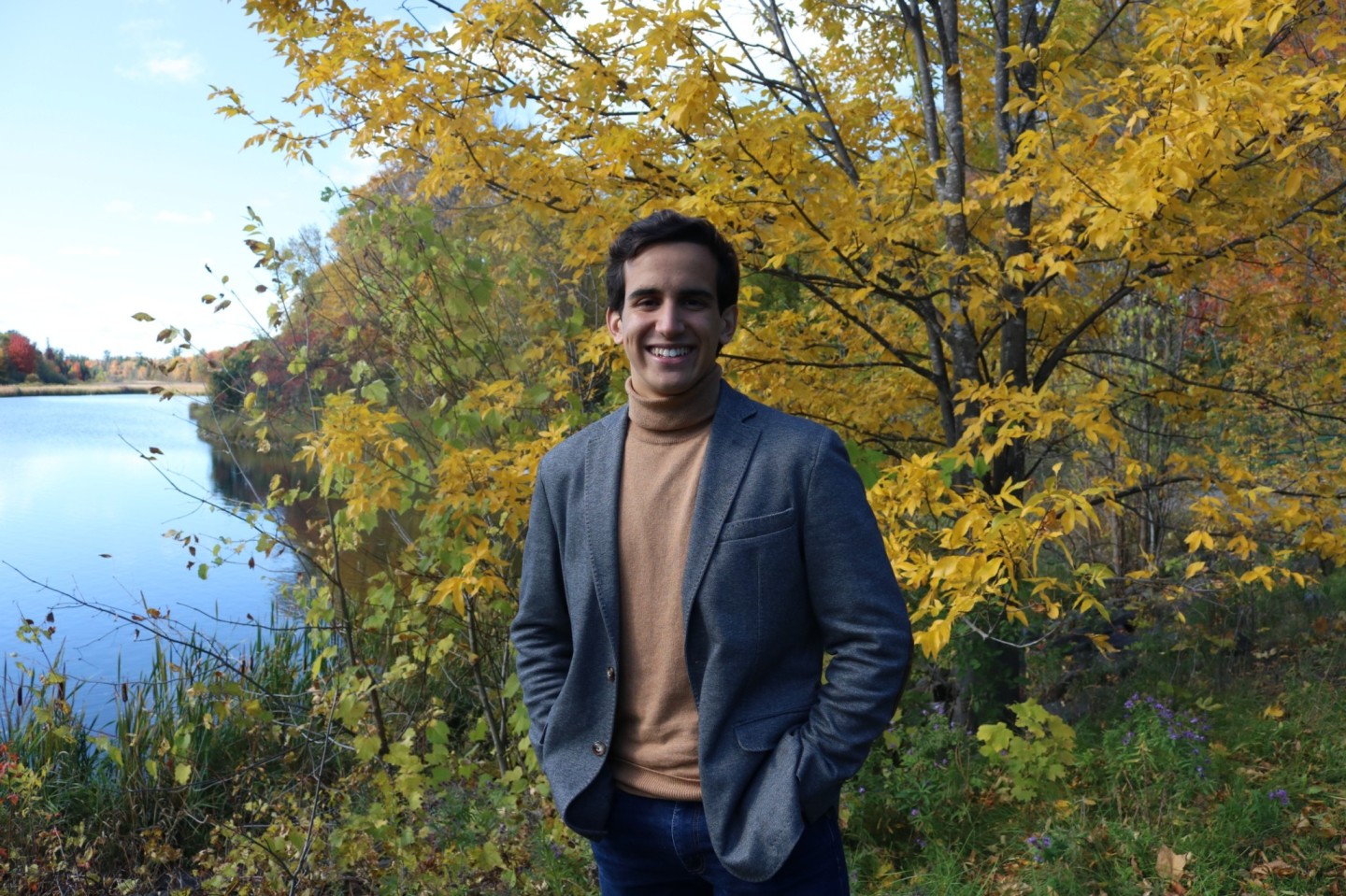 The 
Queen's Commerce Corporate Competition (Q3C)
 provides a unique opportunity for its high-achieving participants to navigate through dynamic, real-world business cases and hone their skills in the areas of consulting and strategy. This year, Costa and his team worked towards solving 3 different cases, sponsored by Bain & Company, Accenture, and Oliver Wyman, in 3 consecutive days. Ultimately, their efforts were rewarded, and here, Costa shares some of his thoughts regarding the accomplishment and his ideas surrounding success.
Why is this accomplishment important to you?
As one of the most widely recognized Canadian undergraduate case competitions, the Queen's Commerce Corporate Competition was a great opportunity to learn how the world's top management consulting firms strategically tackle business problems. This, in addition to a 2:1 delegate to sponsor ratio, allowed me to strengthen my case analysis skills while receiving valuable mentorship from consultants. Winning the Q3C is a shared accomplishment and would not have been possible without the amazing collaboration of all my teammates: Shankari Sivanathan(from Western University), Pasha Shavelev (from Queen's University) and Hersh Bansal (from York University).
What does success look like for you?
I perceive success as being both the tangible and intangible product of one's diligence, mentality and vision. By consistently devoting time, effort and creativity towards impactful aspirations, I believe that achieving success is  inevitable. Success should not only be measured from an individual's standpoint but from the positive impact an accomplishment has on others.
How has Rotman Commerce impacted you?
Rotman Commerce has certainly impacted me on a personal, academic and professional level. My engagement in the Rotman Commerce Consulting Association (RCCA) and other Rotman Commerce case competitions helped me develop the consulting acumen and presentation skills necessary to succeed at Q3C.
Looking Ahead
Costa will be joining EY's consulting practice in Toronto this summer. In addition, he is currently expanding his extracurricular experience through a multitude of RC involvements, including positions as a teaching assistant for MAT133, an RCSA committee member, a student consultant at Consult For Impact, a Co-Captain at Harbord House and a FLC Assistant Peer Mentor.
March 10, 2021