How to get involved in the Rotman Commerce community: insights from a second year student
Even in this virtual academic year, second year RC student Avigaeil Moskovitz increased her involvement in the U of T community.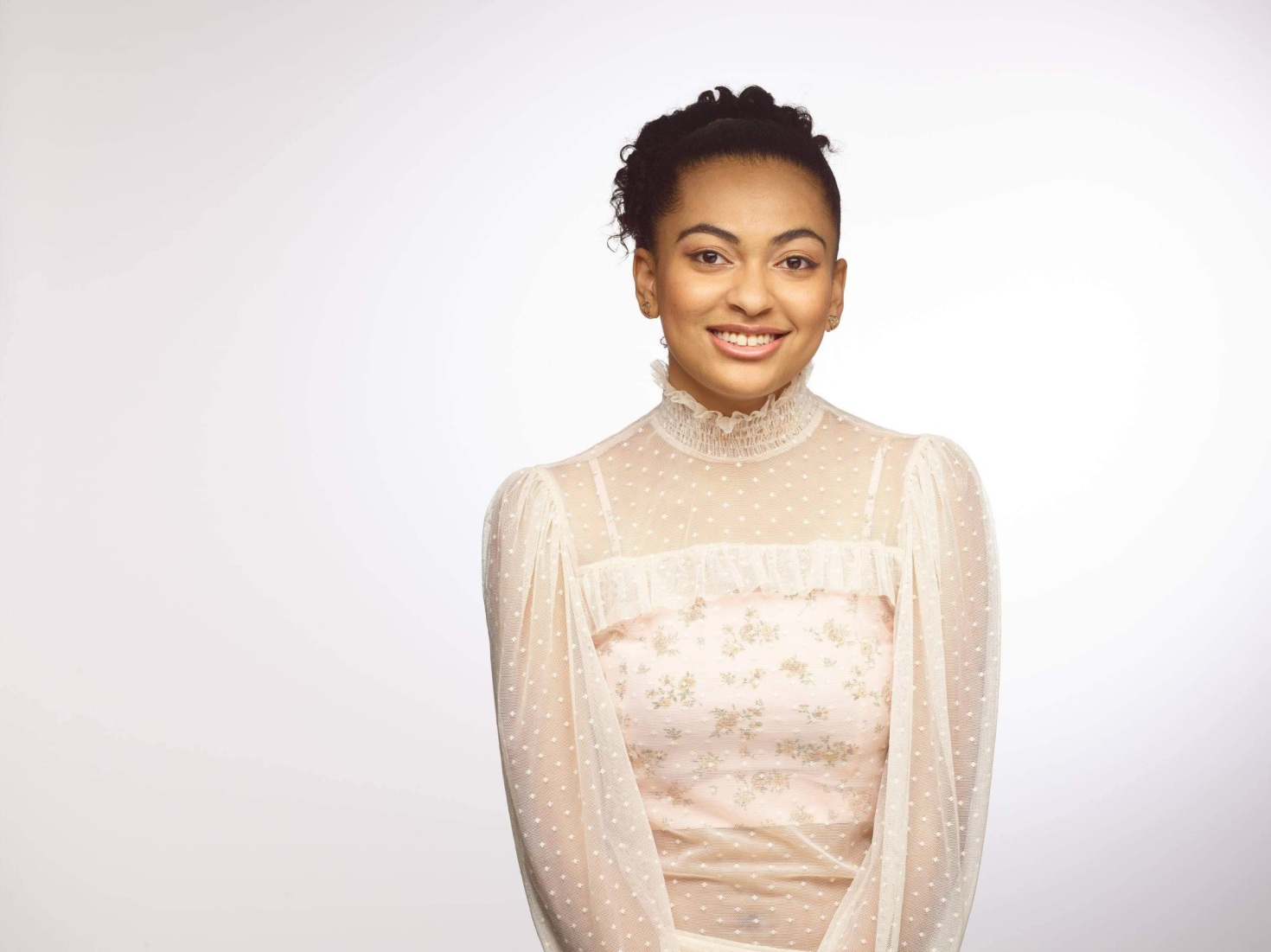 The benefits of participating in clubs and student opportunities were threefold: Moskovitz was able to reach personal goals, step out of her comfort zone and importantly, form new friendships. Here, she details some of her involvements this past year, and shares some of her experiences as part of the Rotman Commerce community.
What is something you're proud of/something you feel you've accomplished this year?
This is my second year at Rotman Commerce, and I am seizing the opportunity to get more engaged in both the Rotman Commerce and the U of T communities.
I joined clubs and initiatives; I was an orientation leader, a student consultant at Consult for Impact, a Black Career Conference committee member, and a marketing intern and finance manager at New Resonance Choir. This semester, I'm also branching out. I'll be taking volunteer positions with U of T Students' Union's virtual tax clinic as well as this year's Rotman Commerce International Case Competition.
What does success look like for you?
To me, success means getting out of your comfort zone and getting involved. This was especially challenging to do this year due to the online nature of every event and I'm so glad that I did. I've opened my eyes to so many new opportunities – experiences that I would never have imagined being involved in before.
This year, one of the ways I feel I've experienced success is by joining New Resonance, which is New College's own choir. This is one of my proudest accomplishments.
How has Rotman Commerce impacted you?
Rotman Commerce taught me the importance of being part of a community. It's crucial to have a good support system of friends and family that you can rely on during tough times. I've met some amazing people in the Rotman Commerce program who I rely on for my support system.
I want to give a huge shoutout to Black Rotman Commerce for helping me balance my social and academic challenges during first year, and for introducing me to a wonderful group of people. BRC provided me with invaluable opportunities, from participating in the Black Career Conference to gaining practical skills, such as resume building and case prep practice.
In addition, Rotman Commerce opened me to so many career ideas I didn't know existed before. Some of these include management, corporate law and the importance of entrepreneurship and working for small businesses. Rotman Commerce made me realize that with a business degree, I can go into any field I want – my options and opportunities are endless.
Looking Ahead
In the future, Moskovitz plans to pursue a career in the entertainment industry. She is already starting that journey by co-founding the new Rotman Commerce student group, Entertainment and Media. Ultimately, one of her biggest aspirations is to give back to the U of T community by providing scholarship funds for students demonstrating financial need across various programs.
February 11, 2021