Things you can do to stay healthy while physical distancing
Practicing physical distancing or self-isolating at home? Here are some things you can do to keep yourself healthy both mentally and physically.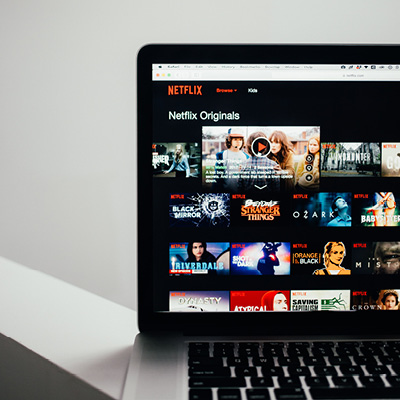 Stay connected
Practice self-care
Do a workout routine
Catch up on things you don't usually have time for
Access mental health supports
While we're taking steps to protect our community from coronavirus, it's also important that we take care of our mental health and well-being. This is a difficult and stressful time as many of us are experiencing disrupting schedules and feelings of uncertainty.
If you're feeling overwhelmed, depressed or anxious while physical distancing due to COVID-19 and need someone to talk to, remember to access these mental health supports.
March 24, 2020