Taking the first steps of your career journey
Hard work and perseverance: fourth year RC student Aashna Gupta takes the first steps on her career journey.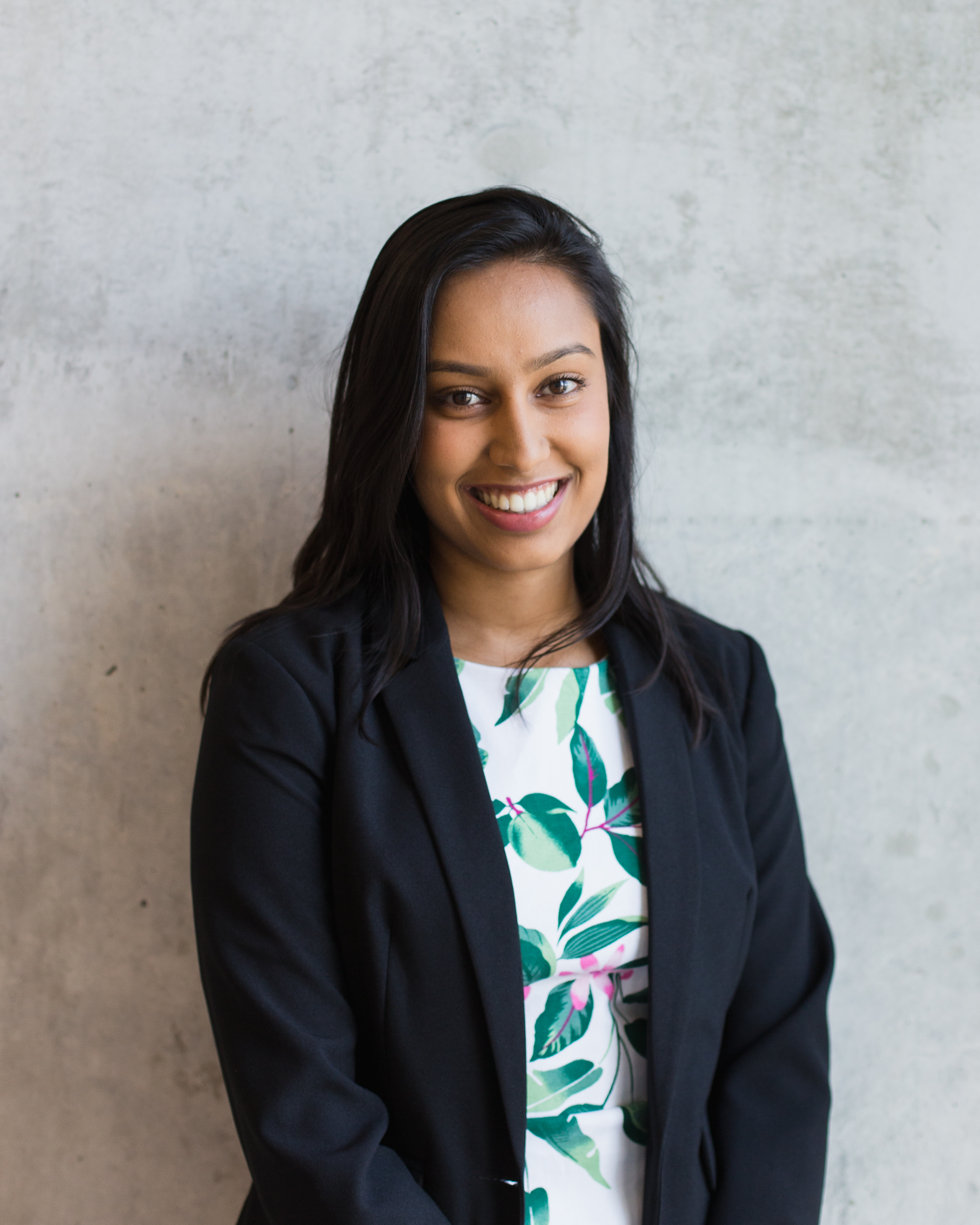 Aashna Gupta (BCom '21) is no stranger to the stress and self-doubt that come with taking the first steps on the career journey. Despite her ambition as a fourth year RC student, it wasn't always easy for Gupta to recognize that she truly did have what it takes to realize her dreams. Her hard work, determination and persistence in the face of challenges and doubts paid off – this September, she will be one of two new Canadian graduates joining Labatt's People Trainee program.
Here, Gupta shares insights from her career journey, along with some of her experiences developing essential job-hunting skills with Rotman Commerce Career Services.
You have potential, and you are capable
This accomplishment is important to me because I remember feeling like I wouldn't land a job after graduation, which led to lots of stress and self-doubt. I decided to apply for this opportunity, even when I didn't really think I would get it. Now, I see that you are the only person who limits your own potential. I know I'm not alone in feeling anxious or thinking I don't stack up compared to others in the job search, but I think it's really important to realize just how capable you are and that everybody has their own timeline.
Be confident in your abilities, and have fun
This is what success looks like to me: being confident in your abilities while working toward your goals, and still having fun while doing it. That's really all you need to get started! Finding a job after graduation is not the only thing that defines success; your happiness and mental health are key components in being successful.
Take advantage of everything Rotman Commerce Career Services has to offer
RC Career Services has really helped me throughout my undergrad in a variety of ways. I came to talk to my career educator many times over the first two years about my resume and cover letter; we must have tweaked them at least 3 times. In addition, they were extremely helpful with interview preparations in my second year. RC Career Services is the best place to go if you need help with your job applications, tips for case/behavioural interviews, or just some career advice; don't be scared to pop in!
Looking ahead
Some of Gupta's future aspirations include making an impact through her work and in how she leads her team. She looks forward to the enriching and rewarding first steps on her career journey.
March 25, 2021