Taking action against anti-Black racism at Rotman Commerce
The Rotman Commerce Student's Association (RCSA) has committed to creating an inclusive and equitable space for all Rotman Commerce students.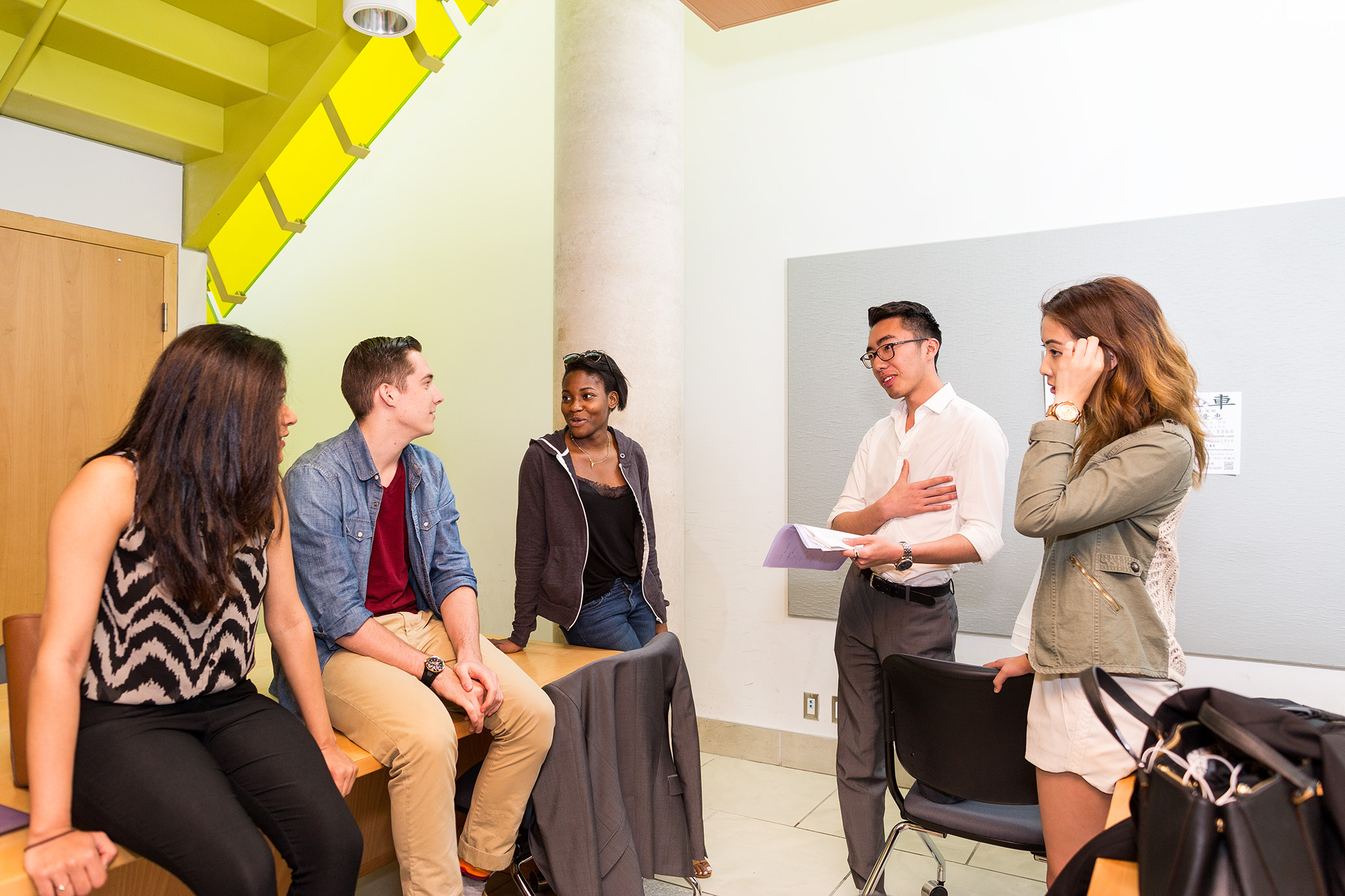 Black History Month provides us with the invaluable opportunity to gain insight into the continued struggle for racial justice. Taking the time to reflect on ways in which we have worked to promote equity and diversity within the RC community allows us to commit to growing these initiatives in the future. This past year, the 
Rotman Commerce Students' Association (RCSA)
 in collaboration with Rotman Commerce undertook a variety of initiatives with the objective of working against anti-Black racism for the betterment of the RC community. These include the following:
Equity, Diversity and Inclusion Course of Action Report
This plan intends to help create a welcoming, accessible and equitable space for all students at Rotman Commerce. Specifically, the report implemented inclusive hiring practices within the RCSA, such as blind resume screening, and advocated for similar implementation strategies across all RC student groups. It also advocated and supported the first EDI training for student executives in Rotman Commerce with the Student Life team, and appointed a Director of Equity, Diversity and Inclusion in the association to carry out initiatives, many of which centred around the fight against anti-Black racism.
Held for the first time last October, this event provided students with the opportunity to hear from industry professionals who represent marginalized communities. Students gained an understanding as to how they can support these individuals, learn from their experiences and help to strengthen diversity in the workplace and ensure it is truly inclusive. Part of the event was an educational component focused on "calling out vs. calling in".
Rotman Commerce student voice email address
To ensure that Rotman Commerce students can highlight their concerns and experiences, Rotman Commerce created an email account where students can share issues around equity, diversity and inclusion. Program staff reviews the submissions and report back on any actions taken.
Recent and ongoing initiatives
In addition to the RCSA's endeavours, Rotman Commerce is also proud to support the numerous other ongoing initiatives open to Rotman Commerce students in working against anti-Black racism, such as:
The BlackNorth Initiative, a unique MBA-level course on Black entrepreneurship and leadership. The first of its kind in Canada, this course allows students to develop skills to combat anti-Black racism and create real change.
Equity, diversity and inclusion in student leadership as the theme of the upcoming Executive Leadership Conference for student executives across all RC groups.
The Future Black Business Leaders Conference hosted by the Rotman School, where students can experience a sample class led by Rotman faculty, hear from alumni and current students, and learn more about scholarships and awards.
Rotman Commerce would also like to especially recognize the success of the 3rd annual Black Career Conference. Hosted by Black Rotman Commerce this past January, it saw over 577 attendees in a 2-day event that provided Black students with a space to gain exposure, connections and a sense of community.
February 25, 2021