Succeeding in your studies with Rotman Commerce
Whether you're a first-year student or an upper-year returner, Rotman Commerce is here to support you in your studies with a range of academic resources and services.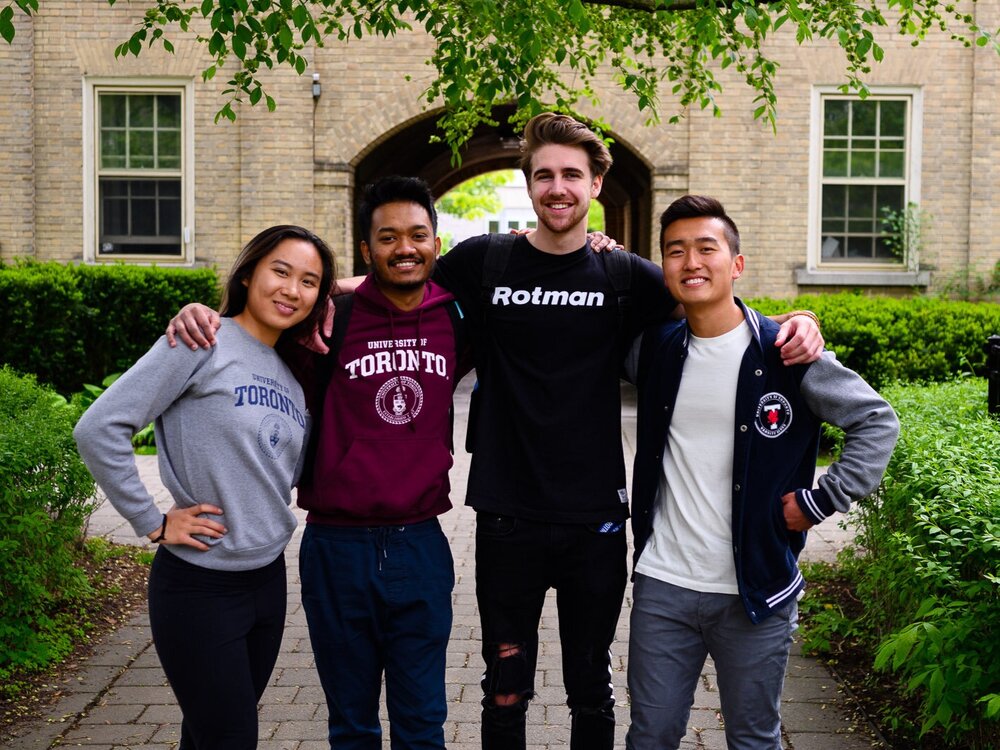 From learning centres to Study Hubs, Rotman Commerce welcomes you to the start of the 2021/22 academic year with the following list of resources to help you succeed in your classes from day one.
Academic advising
Navigating your studies and the university environment can be challenging. Rotman Commerce Academic Advisers are here to help! They offer one-on-one appointments to discuss all matters related to RSM courses and your BCom degree, from first year to graduation. They can help you along your academic journey in key areas such as course selection and planning, and scholarship applications.
"Rotman Commerce Academic Advisors can answer any questions you have and help support you throughout your undergrad years. We're here for you!"

Linda Nauman, Associate Director, Academic Services
Book an appointment or attend drop-in hours with an Academic Advisor via RC Portal.
Study Hubs
Having trouble staying on task? Work on your academic skills with your RC peers at a Study Hub. Study Hubs offer a scheduled time and space for you to complete course work and learn productivity practices in the company of your peers.
Learn more about Study Hubs.
Teamwork resources
Learning to work effectively on a team is a key part of both your course work and preparation for your future career. Group projects, presentations, and other teamwork opportunities are a key part of the RC experience. Sometimes, working on a team can be challenging. RC Teamwork Mentors are a fantastic resource! They support you and your team by working with you to develop effective strategies for collaboration, conflict resolution and effective communication.
Teamwork Mentor Sofia Schmidt shares her experiences helping students navigate the complexities of working in teams.
"I've helped teams in Rotman Commerce classes elevate their team processes by providing them with solutions to conflicts ranging from project management and setting deadlines, to communication and disagreements."

Sofia Schmidt, Teamwork Mentor
Book an appointment with an RC Teamwork Mentor by email at rotmancommerce.teamworkhelp@utoronto.ca.
Writing and presentation coaching
Your RSM courses will have a variety of written assignments and presentations. The Rotman Commerce Centre for Professional Skills offers both individual and group appointments for writing and presentation skills coaching to help you improve these skills. Their writing instructors can provide feedback on idea organization, paragraph development, sentence structure, or spelling and grammatical errors. Their presentation coaches can help you with the structure of your presentation, with voice, body language and proper transitions, as well as persuasive speaking and connecting with the audience.
Book an appointment by logging in to uoft.me/writingcentres and selecting "Rotman Commerce Centre for Professional Skills".
ECO and MAT Study Centres
Need help in your economics or calculus courses? The ECO Study Centre and the Math Learning Centre offer peer-to-peer support and tutoring on a drop-in basis. Services are free of charge to registered Arts & Science students.
Third-year RC student Jack Hewitt shares his experiences taking advantage of study centres to assist with coursework.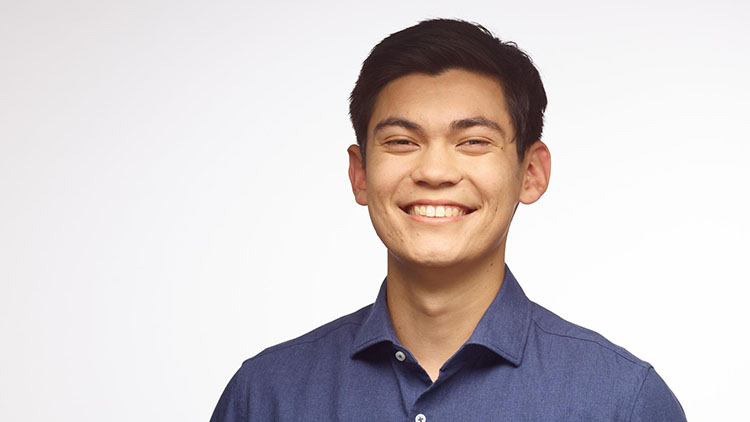 "During my first year, I had no idea how accessible RC's academic resources are for students! Ultimately, I found that both the ECO and MAT Study Centres were especially helpful resources for me."

Jack Hewitt, BCom '23
Recognized Study Groups
Recognized Study Groups (RSG) are student-lead study groups of up to eight students enrolled in the same Faculty of Arts & Science course. By leading or joining an RSG, you can increase your understanding of course material and learn valuable study skills. You will also earn a Co-Curricular Record (CCR) credit for your participation.
Learn more about Recognized Study Groups via CLNx.
First-Year Learning Communities
First-Year Learning Communities (FLCs) help first-year RC students develop a sense of community and belonging. Members of this co-curricular program are supported in developing key skills for academic success and in navigating the resources at Rotman Commerce. It's also a great space to meet classmates and form study groups.
First-year students are automatically enrolled into an FLC on ACORN.
Accommodations and Accessibility
At Rotman Commerce, we want to see you succeed. Connect with U of T's Accessibility Services if you require any support or accommodation in your studies due to temporary or ongoing disabilities.
Learn more about U of T's Accessibility Services or connect with an Accessibility Advisor.
September 9, 2021