Strength in diversity: RC awards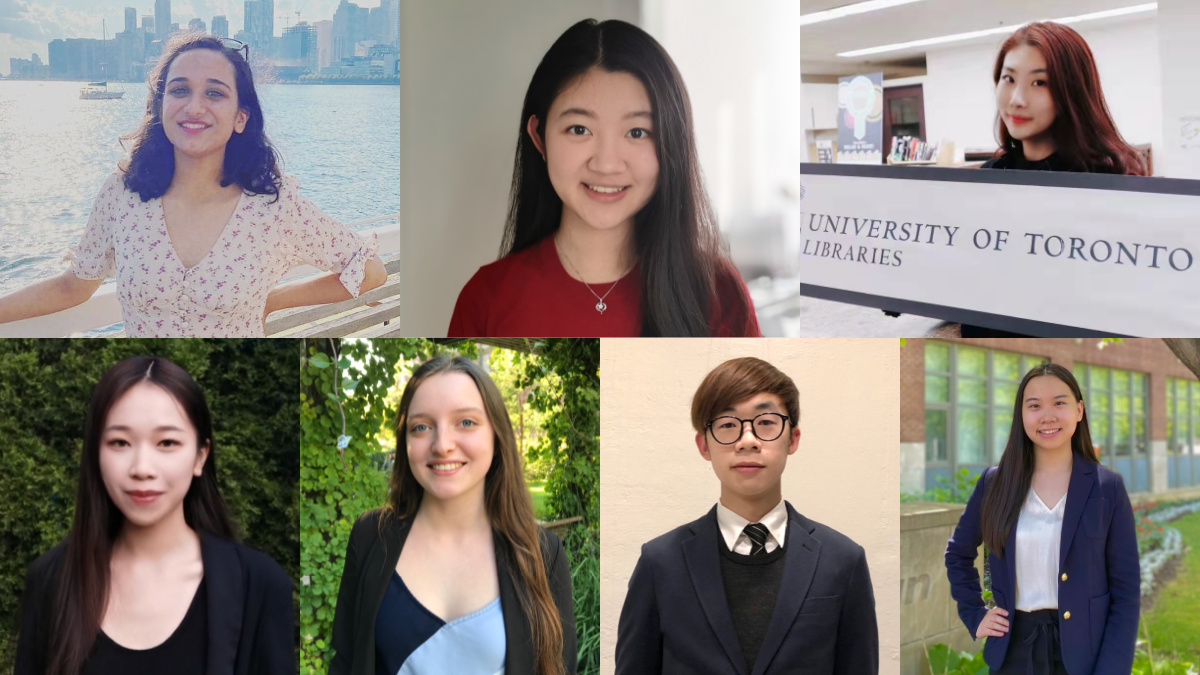 The stories and experiences at Rotman Commerce are as diverse as the students that make up our community. As a celebration and to acknowledge students who contribute to fostering an inclusive learning environment at RC, Rotman Commerce annually supports talented members of the RC community through scholarships, bursaries and awards.
Meet the recipients of some of this year's RC's diversity and inclusivity awards and scholarships.
Kelly Cao (BCom' 22) is in her fourth-year pursuing a specialist in Finance and Economics. Kelly is this year's TorQuest Scholars Commerce award recipient. She grew up in Vancouver and enjoys snowboarding, making lattes, and trying out new restaurants in Toronto.
Songjia Liu (BCom' 22) is a fourth-year specializing in Finance and Economics and is the recipient of the Bobby Hundal Memorial Scholarship. Originally from Shenyang, China, Songjia's thirst for being an entrepreneur has always helped her to grow personally and professionally.
Alicia Long (BCom' 22) is in her fourth-year specializing in management with a major in Economics. She is this year's Chung Canadian Indigenous Award at the Rotman School of Management recipient. Having completed exchanges in both France and Brazil, Alicia enjoys discovering new places, cultures, and languages.
Jessica Lu (BCom' 23) is in third-year, specializing in accounting with a minor in Economics. She is the recipient of the Rotman Commerce GRADitude Scholarship. Born in New Zealand and raised in Ontario, Jessica enjoys reading books and watching films in her spare time.
Priyanka Saini (BCom' 22) is in her fourth-year of university specializing in Management with a double minor in Economics and Practical French. She is the Donna Zielinski Memorial Scholarship in Commerce and Finance recipient. Not only is Priyanka an avid reader, she also enjoys learning about fintech and entrepreneurship.
Tiffany So (BCom' 23) in her third-year specializing in Accounting and minoring in Economics. She is this year's Scilipoti Undergraduate Scholarship in Commerce and is passionate about the real estate industry.
Tsun Ting Ryan Tsai (BCom' 23) is a third-year currently specializing in Finance and Economics, and minoring in statistical science. He is the recipient of the Citi Canada Award. Ryan is originally from Hong Kong and enjoys photography, playing guitar, watching movies, and traveling.
What does this scholarship/award mean to you?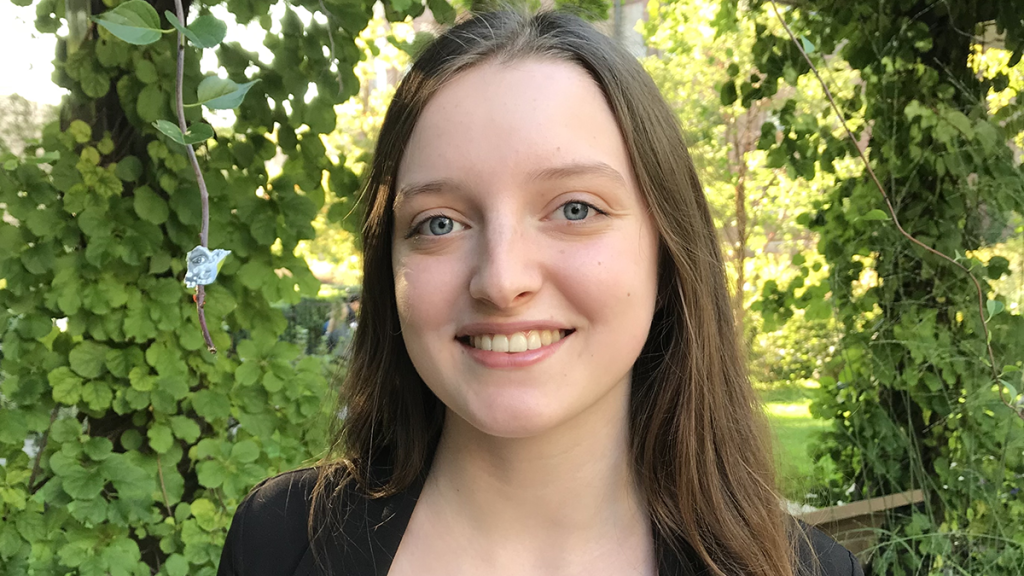 "For many years, financial considerations have come before anything else for me. I've relied on financial aid and multiple jobs throughout my summers to pursue my degree. As I am preparing to graduate and move into a new purpose-driven job, this scholarship gives me the funds needed to start the life that I have been working towards." – Alicia Long (BCom' 22)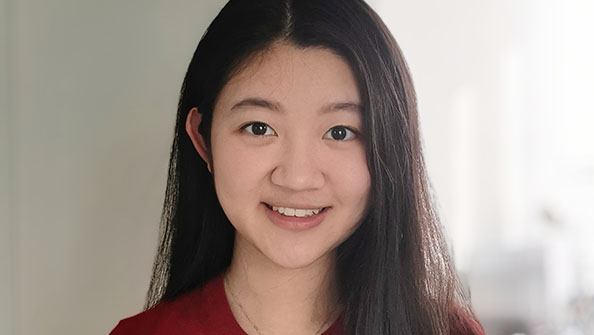 "The TorQuest Scholars Commerce award is a confirmation of my involvement and contributions to the Rotman Commerce community. As someone who has been mentored and supported by so many upper years in Rotman Commerce, my main goal as a 4th-year student is to help junior students in Rotman Commerce through my extracurricular involvements." – Kelly Cao (BCom' 22)
How has your journey to receiving this award contributed to your growth?
"My journey has been a series of ups and downs – I was riddled with confusion, feeling lost, and burnt out. All of this has taught me to be resilient. Through it all, I've learned to balance my priorities, manage my time and foster relationships while continuing to achieve my goals. My academic growth followed a similar track; I take in the mistakes I've made and actively ensure they don't happen again. I practice sharing that experience with other students younger than me who see me as a mentor." – Priyanka Saini (BCom' 22)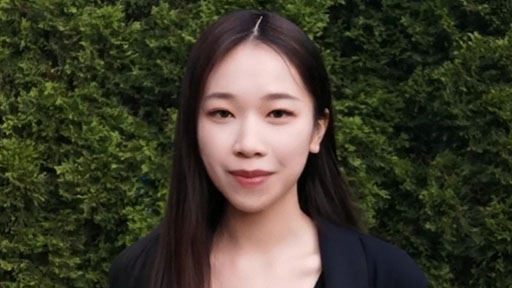 "My journey so far has let me grow into a more self-assured individual. I used to find myself shying away from opportunities or underestimating my capabilities. The sum of my experiences has allowed me to see my true potential." – Tiffany So (BCom' 23)
What does the future look like for you?
"I will be starting as a full-time program and service delivery intern with the Ontario Ministry of Economic Development, Job Creation and Trade upon graduation. I will also continue my volunteer work for the foreseeable future. Throughout my career, I aspire to work across sectors to address social, environmental, and economic issues and to reduce inequalities." – Alicia Long (BCom '22)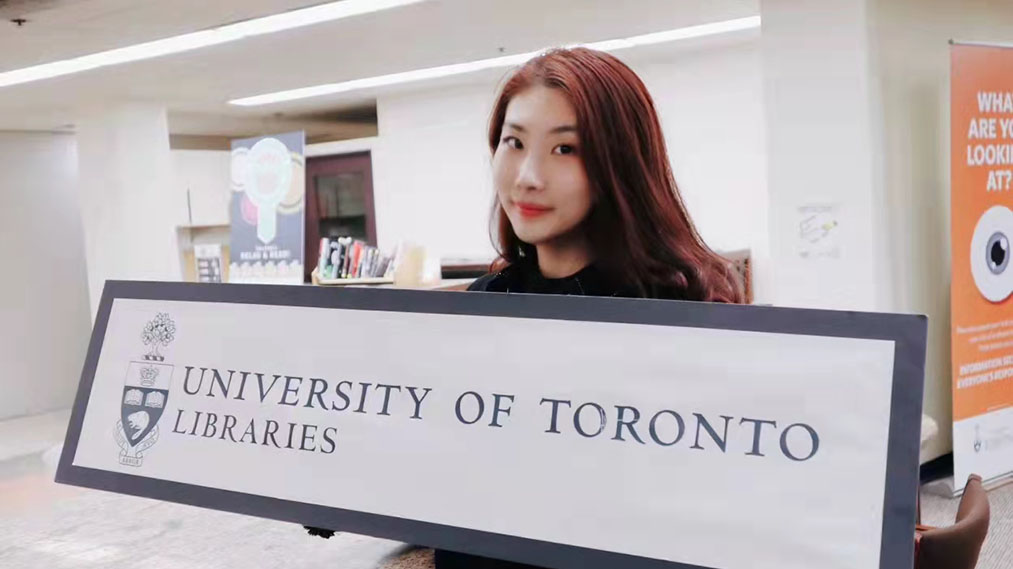 "After graduation, my short-term goal is to work as a product manager in a fin-tech company to strengthen my business knowledge and management skills. Meanwhile, I will use my spare time to open chain stores for my photo studio and continue my education in entrepreneurship. In the long-term, I desire to start my own PE funds and develop a platform to help more micro businesses gain capital for their development." – Songjia Liu (BCom' 22)
Any advice you would give to your younger self embarking on their career journey?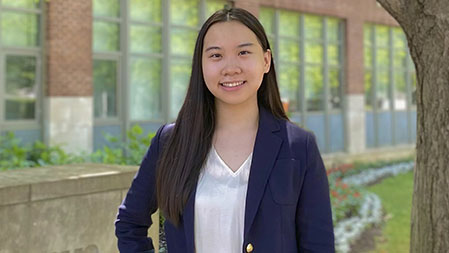 "Try your best at every opportunity. Receiving the GRADitude scholarship and having been recognized by the RC community motivates me to continue to be an inclusive leader who learns from establishing relationships with people and advocates for others. I believe that working hard and being kind to others will bring great things." – Jessica Lu (BCom' 22)
"Be open-minded! You are limiting your exposure to different opportunities and people when you restrict yourself to a certain mindset. While it is good to have goals and a plan in place, try not to be prescriptive throughout your time at university. Some of the best experiences come about when you follow your passions instead of comparing yourself to what others are doing. Those will be the moments that shape you personally and professionally." – Priyanka Saini (BCom' 22)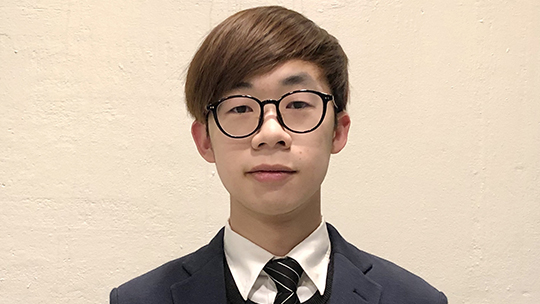 "Don't be afraid. When I first came to Canada, I struggled to adapt to a new environment, language, and culture. I recognize the importance of having a driven mindset to do more to become something greater. As I am living away from home for the first time, I also motivated myself to improve my problem-solving skills in hopes to challenge and expose myself to more opportunities." – Tsun Ting Ryan Tsai (BCom' 23)
For more information on Fall 2022 awards/scholarship applications, please visit here.