Shifting the focus of student advocacy
In his role as vice-President of the RCSA, graduating Rotman Commerce student William Fu left a lasting impression on the RC community.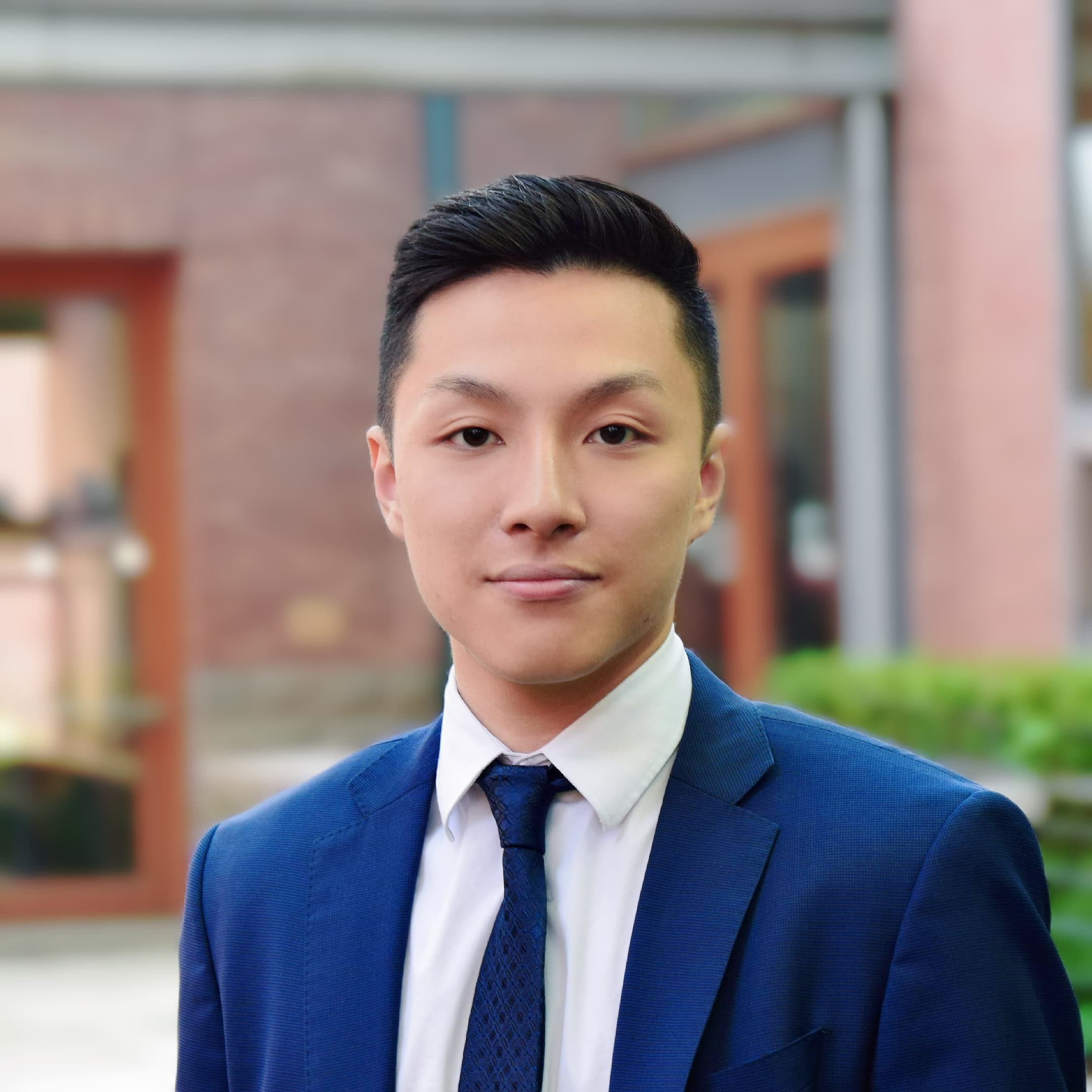 "It's important for me to know that I've made a positive impact on the people I care about," said William. "Success to me means leaving some form of legacy."
William's work this past year as vice-President of the Rotman Commerce Students' Association (RCSA) has undoubtedly left a positive impact. Through his role, he helped shift the RCSA's focus in a newfound direction towards advocacy and equity, diversity and inclusion (EDI) initiatives.
"Within our RCSA intern hiring process this year, we used blind application screenings to reduce the subconscious bias of reviewers. We successfully pushed for EDI training sessions for staff and our RC student group leaders," said William. "I also helped create the RCSA's first EDI portfolio, which will hopefully become a permanent fixture." The EDI portfolio area, which was within the Advocacy committee this year, is set to return as a new separate committee and aims to build on these initiatives. This work helps to ensure that the RCSA is truly representative of students, and creates the space for important conversations.
For William, notions of legacy weren't always connected to student groups. "Before starting at Rotman Commerce, I didn't participate in organizations like the RCSA," said Fu. "When I saw firsthand how these groups are able to create outcomes that are greater than the sum of their parts, I knew I wanted to get involved."
He adds that his overall experience at Rotman Commerce taught him the importance of having a group of people who can support you during the ups and downs. Whether you are facing academic challenges or celebrating a new job, it's important to have a strong support network. "I would like to thank RC staff and students for shaping my experience in the program over the past four years, which has in turn shaped who I am today."
"Going forward, I want to accomplish goals that not only align with my personal ambitions, but also have a lasting benefit for those around me," said Fu, "I believe this is a crucial component of success."
Fu is currently working at PricewaterhouseCoopers as a management consultant.
June 15, 2021