7 graduates recognized for academic and innovative excellence
Congratulations to this year's recipients of the Director's Awards for Academic Excellence and Innovation.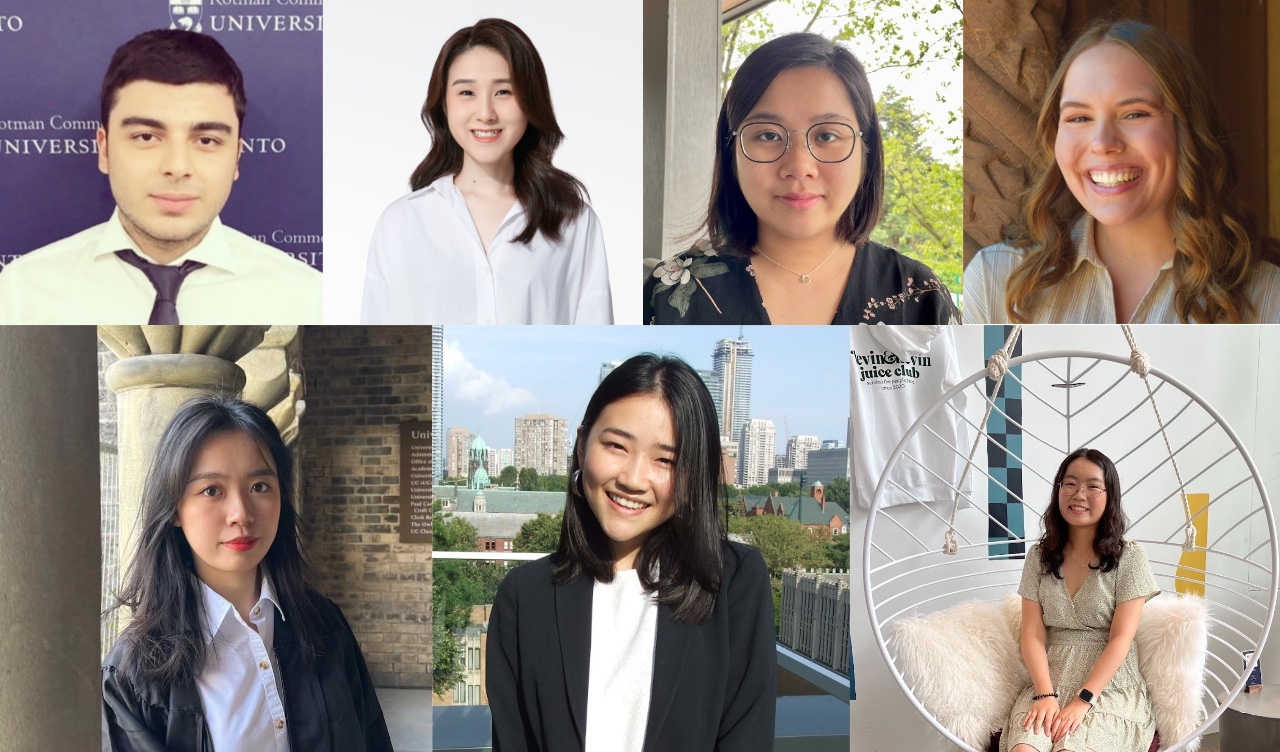 The Academic Excellence award recognizes the top 1% of graduating students with the highest Cumulative Grade Point Average within Rotman Commerce.
Farid Babayev (BCom '22, Specialist in Finance and Economics)
Shiqi Liu (BCom '22, Specialist in Finance and Economics)
Nicole Mak (BCom '22, Specialist in Finance and Economics)
Bronwyn Williams (BCom '22, Specialist in Finance and Economics)
Kaixi Zhang (BCom '22, Specialist in Finance and Economics)
The Innovation Award recognizes recipients who creatively introduced new ideas, projects, and practices that integrated the interests and talents of our diverse Rotman Commerce community.
Megan Liu (BCom '22, Specialist in Finance and Economics)
Jennifer Wu (BCom '22, Specialist in Management)
Academic Excellence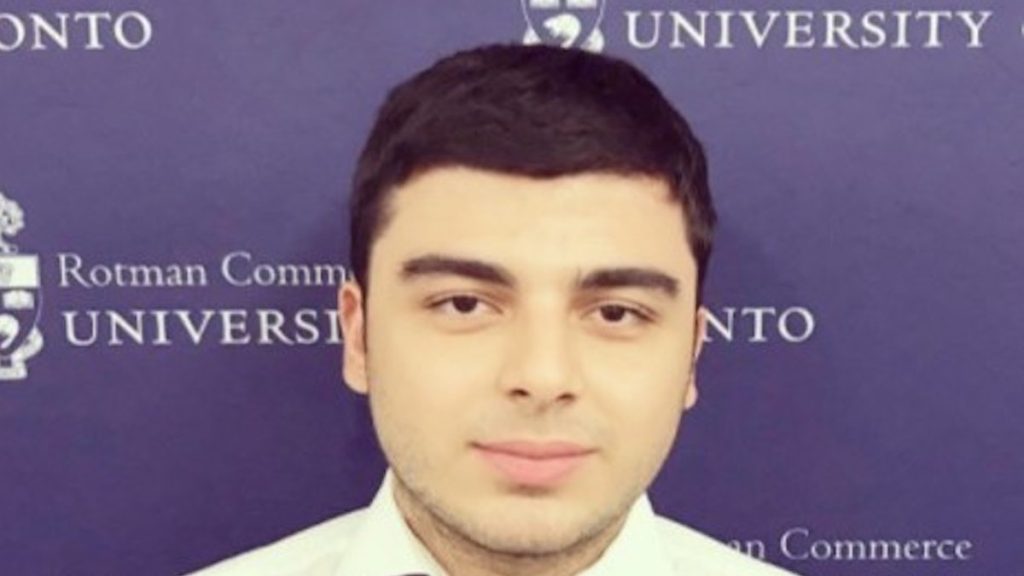 For Farid Babayev, it's a joy to know that all his past strategical and tactical decisions optimized his experiences. Farid always hoped to lead the RC community through sharing his values of honor, loyalty and family. The Academic Excellence Award is a confirmation that Farid never failed to take on any opportunity presented to him.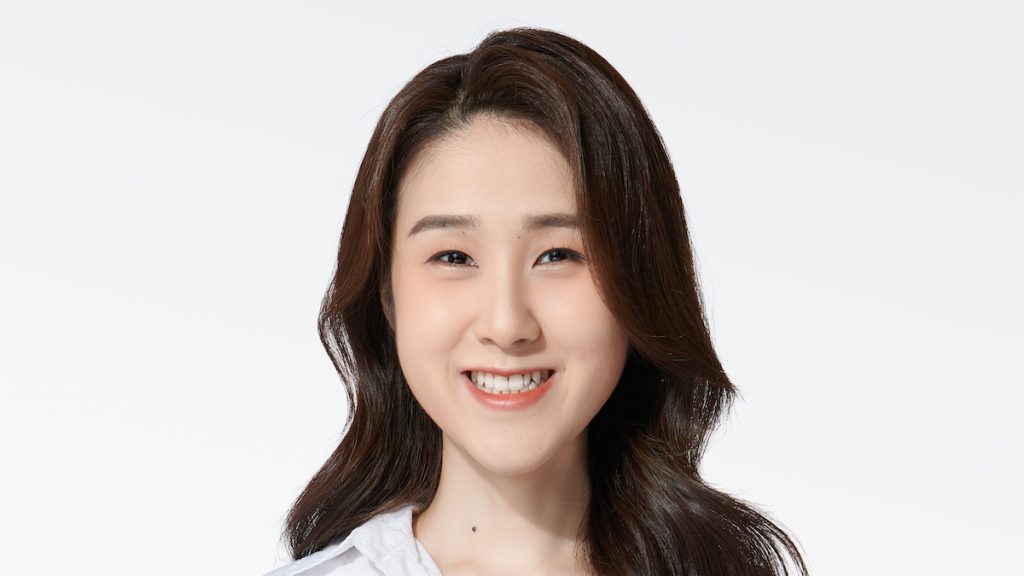 This award reflects Shiqi Liu's gradual progressions throughout her four years at RC. Working as a Teaching Assistant, Shiqi successfully delivered constructive feedback and advice to students to improve their performance. Her time as the project manager of Rotman SAIL Lab was an opportunity for Shiqi to lead a team in improving experiment design and data collection. With this accomplishment, Shiqi is dedicated to continue her research and strive for the highest degree of merit.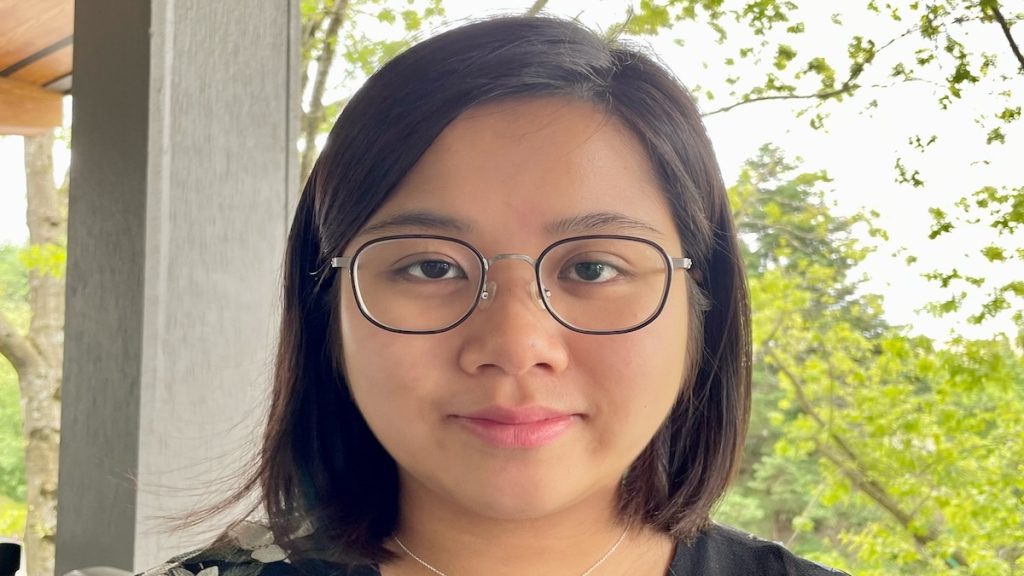 The award recognizes the countless fond and amusing memories Nicole Mak was able to have during the past four years. She is grateful for the endless support of her family and friends, along with the support received from the RC community.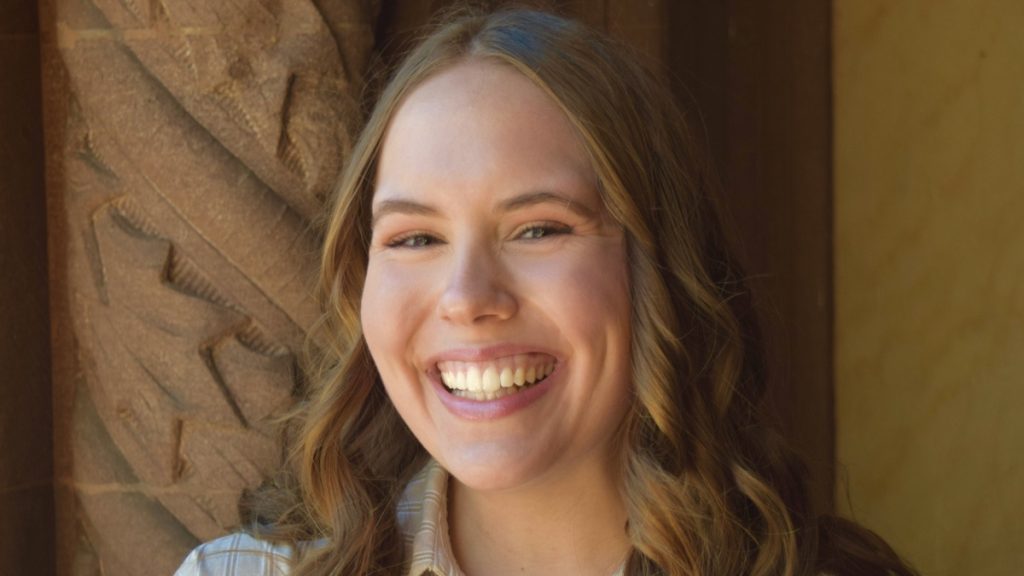 For Bronwyn Williams, her time studying at Rotman Commerce was best complemented by external learning experiences. These included her involvement in clubs and being mentored by, and mentoring other students. To Bronwyn, the Academic Excellence Award highlights the benefits of complementing classroom learning with community involvement.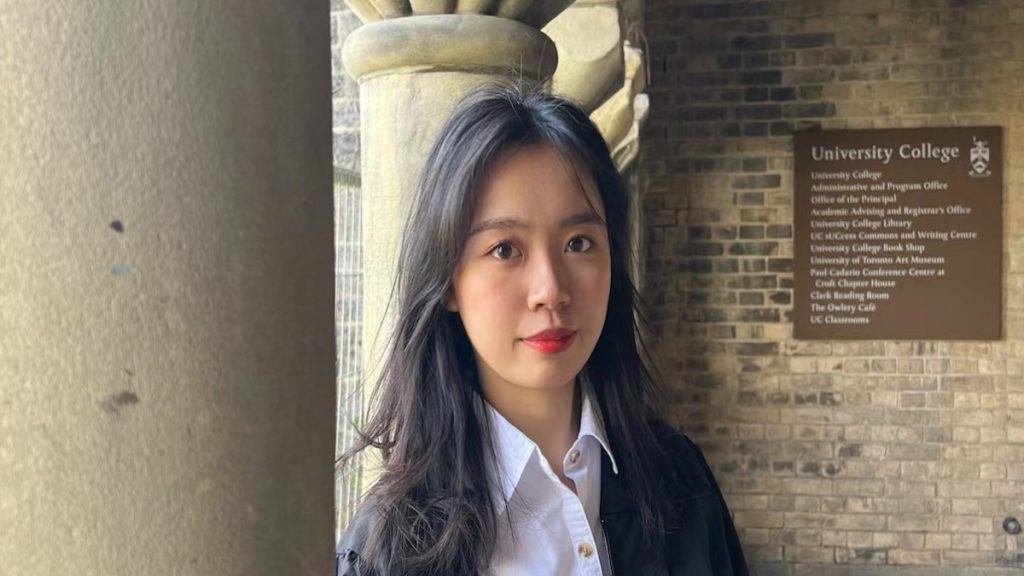 Kaixi Zhang shares that through winning this award, it serves as proof of her persistent effort throughout her four years at Rotman Commerce. The award continues to be an inspiration for Kaixi to explore the field of finance and remain confident in her future career decisions.
Innovation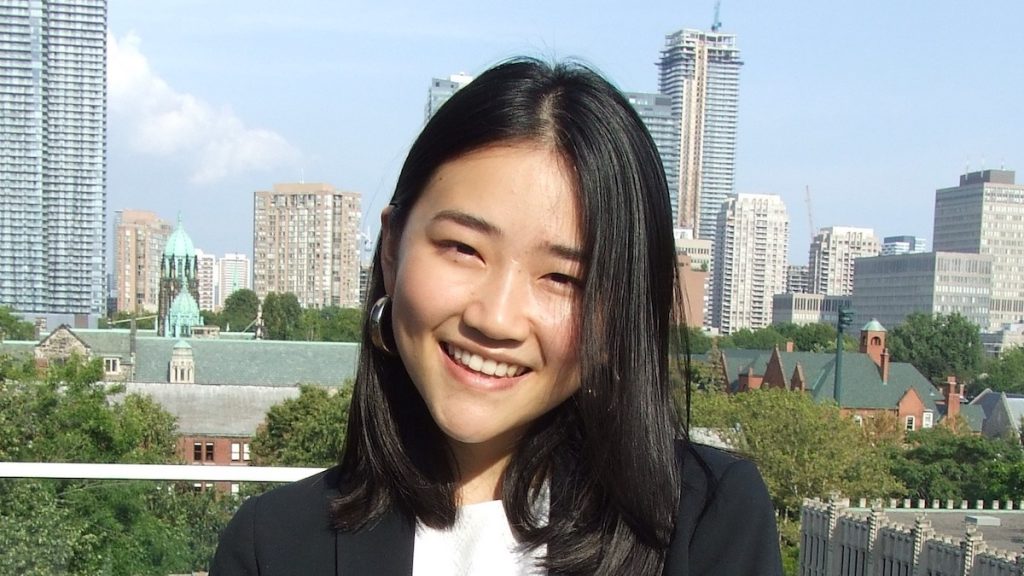 To Megan Liu, innovation requires much courage despite moments of self-doubt. She launched Initio, a platform designed to help support small businesses during the pandemic. At Rotman Commerce Consulting Association (RCCA), Megan saw an opportunity to increase interdisciplinary perspectives, thus she organized a partnership with UNICEF during the flagship case competition. She is grateful for the faith and support from the RC community.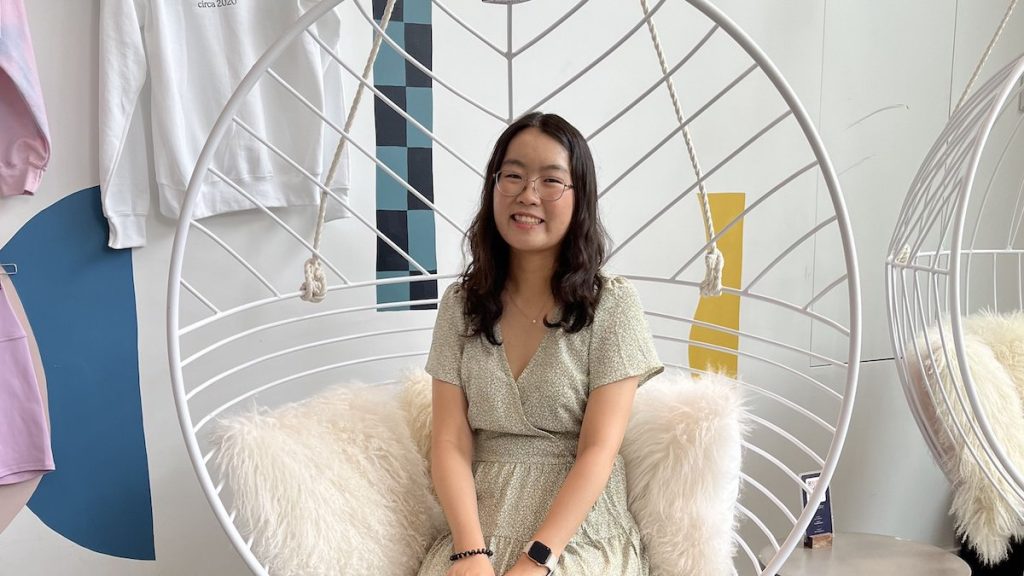 The innovation award reflects Jennifer Wu's hard work and dedication to the Rotman Commerce Students' Association (RCSA). Jennifer—alongside her team—worked to create the 2019-2020 RC Yearbook, where she served as the Editor-in-Chief. From design to content and creation, Jennifer and the team at RCSA worked countless hours to capture student life. Jennifer was driven by her passion for the RC community in her efforts to bring students together and create lasting memories.