Rotman Commerce alumnus honoured with RBC's Donald J. Langill Memorial Award
Rotman Commerce alumnus Michael Yhip, BCom '99, was awarded the Donald J. Langill Memorial Award for outstanding achievement by RBC Dominion Securities during a ceremony in November.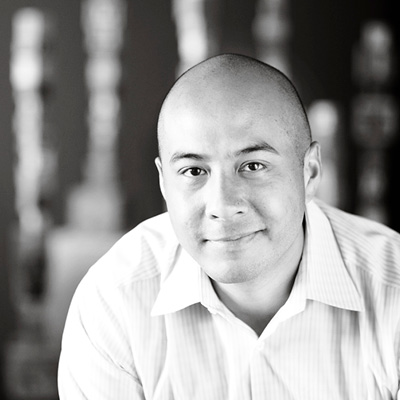 One of the longest-running awards in the Canadian wealth management industry, the Donald J. Langill Memorial Award, and with it the title of President of RBC Dominion Securities' President's Club, is presented to one investment advisor in Canada by RBC Wealth Management each year. Advisors can only win it once during their career. Yhip is the 67th person to receive the award.
"It felt great to find out that I was selected to be part of such an outstanding tradition within our industry," said Yhip. "It says to me that our clients and partners are finding value in working with us around a range of complex wealth management and business advisory needs."
The Donald J. Langill Memorial Award is not the only recognition that Yhip has received. After co-founding Garrison Hill, a Canadian macro hedge fund, during the global financial crisis that began in 2007, Yhip received a 2011 Morningstar Canadian Investment Award. Yhip was recognized under the Best Multi-Strategy Hedge Fund for steering his clients through the crisis with positive investment performance.
Yhip is Vice-President, Portfolio Manager and Wealth Advisor at RBC Dominion Securities, as well as a CFA Charterholder. He and his team provide a range of wealth management and business advisory services to some of Canada's largest private business owners and C-level executives at major Canadian corporations.