Rotman Commerce alumna named to Women's Executive Network Hall of Fame
Rotman Commerce alumna Carol Banducci was among the 10 prominent women named to the Women's Executive Network (WXN) Top 100 Hall of Fame on November 20.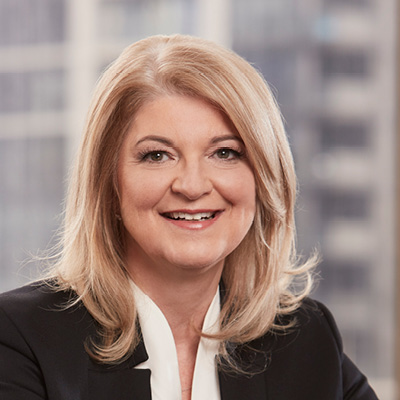 The country's most recognizable award for female leaders, Canada's Most Powerful Women: Top 100 celebrates the achievements of women in the private, public and not-for-profit sectors.
Prior to being named to the Hall of Fame, Banducci was a WXN Top 100 winner in 2015, 2017 and 2018.
Banducci, BCom '82, is executive vice-president and chief financial officer of IAMGOLD Corporation. She oversees all aspects of finance, information technology and investor relations and helps drive corporate strategy.
Read more about the Women's Executive Network Top 100 Awards.