Rotman Commerce alumna named to Canada's Top 50 Women in FinTech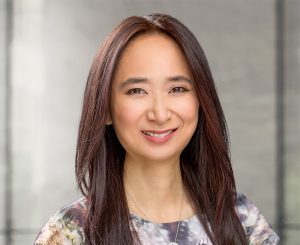 Rotman Commerce alumna Serena Chan was honoured as one of 
Canada's Top 50 Women in Fintech for 2019
.
Published by the Digital Finance Institute, a Toronto-based think tank, Canada's Top 50 Women in FinTech highlights impactful women in emerging technologies for financial services. Honourees are selected based on their leadership, vision, innovation, level of engagement, impact and their commitment to the FinTech community.
Chan, BCom '95, is a partner at IBM with consulting experience in financial services transformation and strategy. She grew IBM's portfolio from 10 resources to more than 130, and also served as a management consultant at PwC.
Read more about Canada's Top 50 Women in Fintech.
July 18, 2019