Rotman Commerce alumna Khadija Waseem selected as Schwarzman Scholar
Founded by American financier Stephan A. Schwarzman, Schwarzman Scholars is one of the world's most prestigious graduate fellowships. This award fully funds a one-year master's program at Tsinghua University in Beijing for a select number of outstanding students worldwide.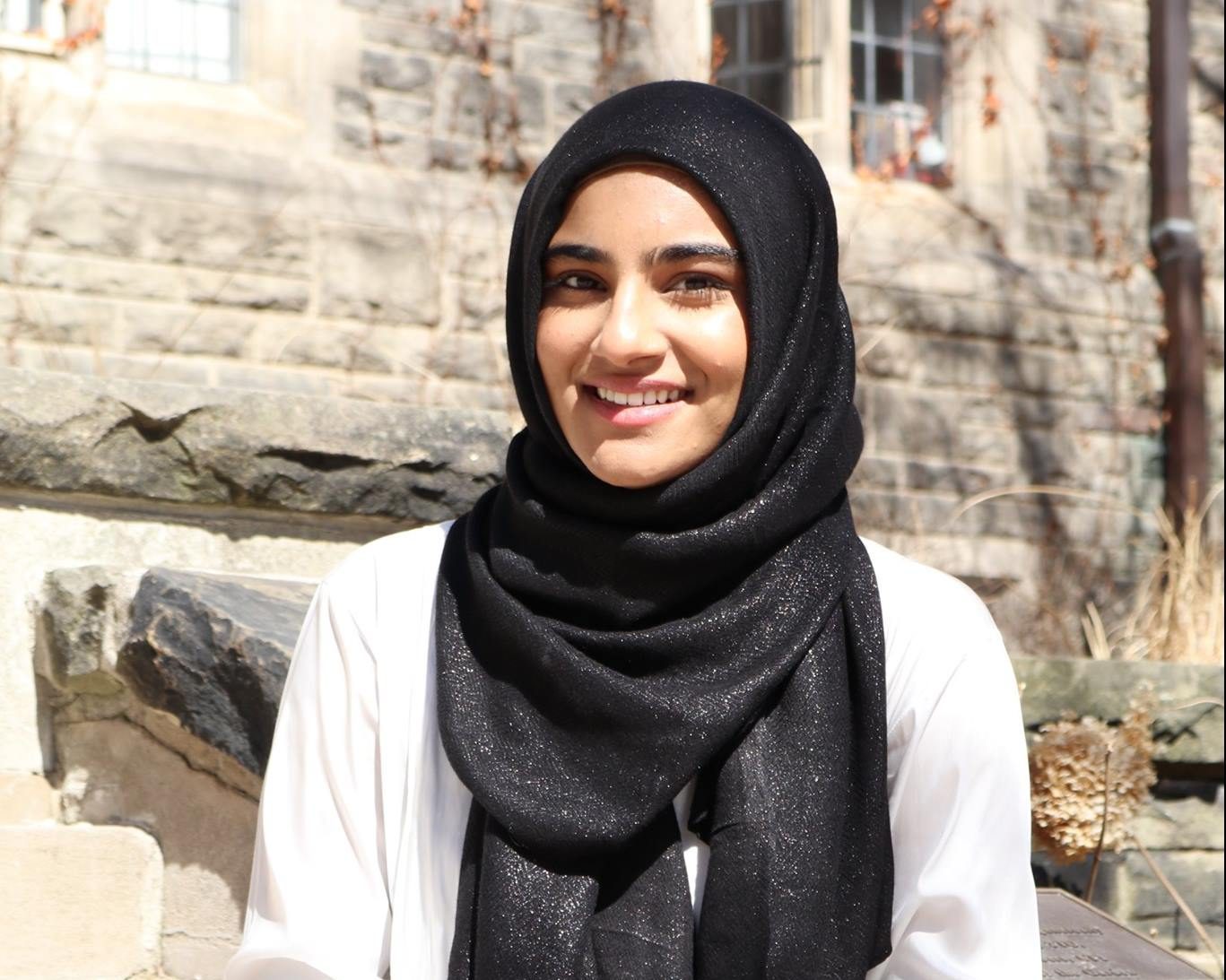 Congratulations to recent Rotman Commerce graduate Khadija Waseem (BCom '21) on becoming a Schwarzman Scholar! As the second RC graduate in history to be selected for this award, Khadija will join the ranks of this year's cohort of Schwarzman Scholars at Tsinghua University in Beijing, the top school in Asia for exploring China's political, business and technological leadership. The program engages students in a rigorous and innovative study of global affairs, all with the objective of equipping them with the skills and resources necessary to become leaders in the geopolitical landscape of the 21st century.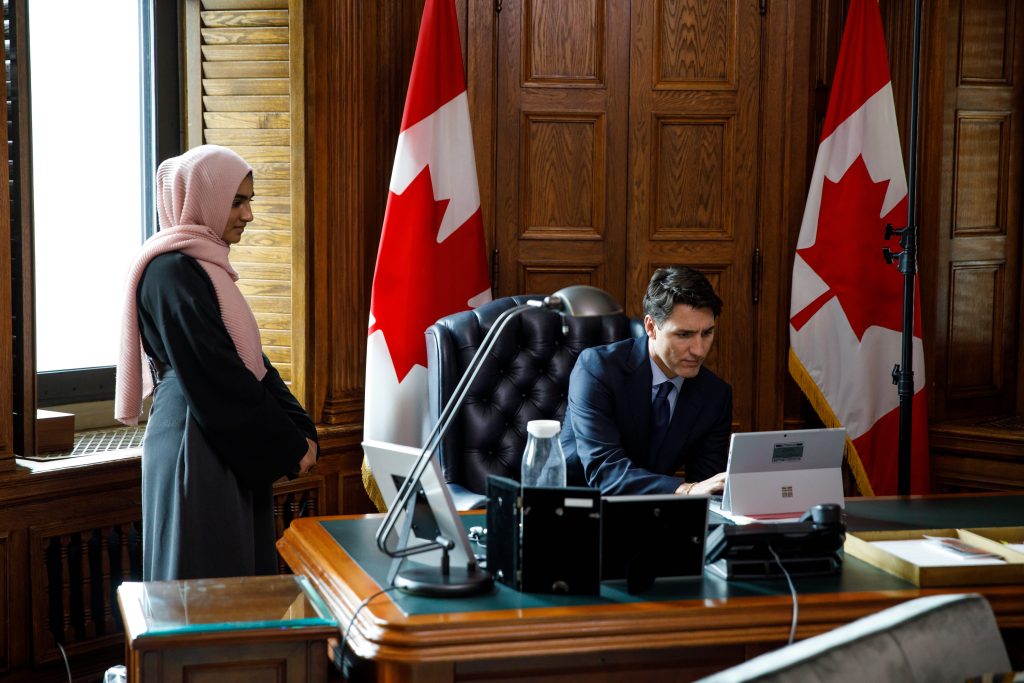 Khadija graduated in June 2021 with a Bachelor of Commerce in a management specialization. Her involvement in the RC and U of T communities throughout her undergraduate experience was extensive – Khadija was a TA for three courses, participated in a Summer Abroad program with Professor Michael Khan, and completed an independent research course with Professor Jan Klakurka. She also founded Accessibility at Rotman Commerce (ARC), the first peer-led centralized navigation program for students outside the classroom. For Khadija, many of her experiences at U of T were life-changing and critical to promoting growth and self-discovery. One example of this is the passion she developed for market research and marketing while being taught by Professor Douglas Snetsinger.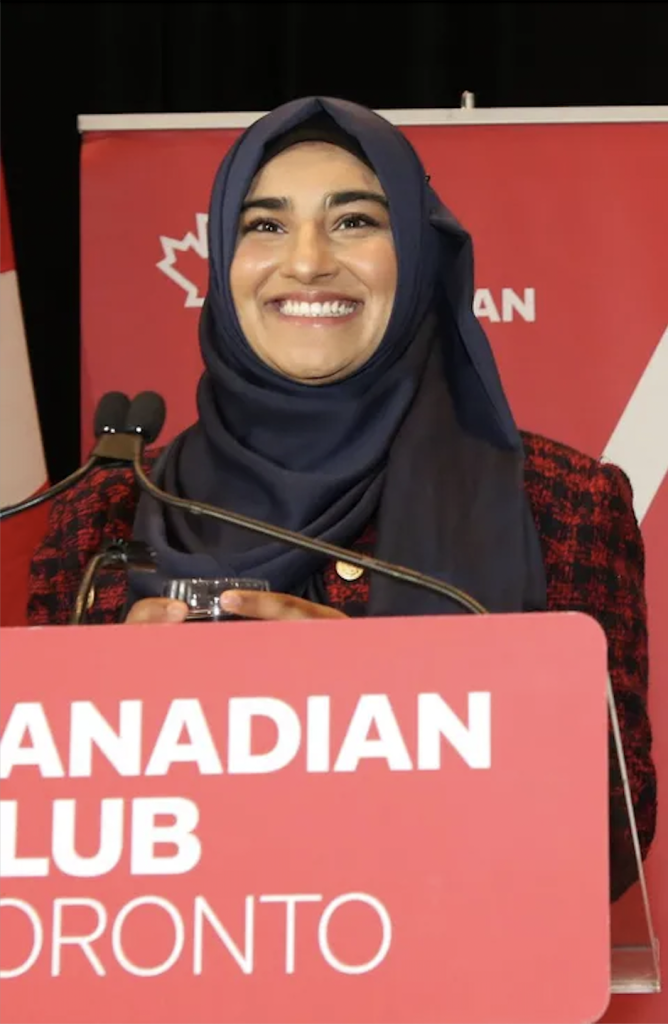 The next stage of Khadija's education promises a similar journey of self-discovery. She describes becoming a Schwarzman Scholar as "an adventure that will allow me to pursue my passion for global affairs alongside a diverse group of brilliant individuals." Khadija emphasizes the importance of building bridges and problem-solving on a global scale through dialogue and innovation. "I believe that every opportunity that God sends our way is a privilege allowing us to manifest our potential and live a life of purpose, learning, and growth."
"Sometimes you find yourself on paths beyond what you imagined–in those moments it's up to you to be courageous and take the road less travelled."

Khadija Waseem, BCom '21
At Tsinghua University, Khadija hopes to pursue her passion of exploring the role of digital governance in creating a more democratic and equitable society. "As technology rapidly advances, it is important to engage policymakers and digital partners for a cohesive dialogue and strategy," she shares. "These two dimensions cannot afford to work in silos, or humans will face the negative repercussions of weak digital infrastructure for generations. I want to build the digital governance infrastructures of tomorrow, today."