Navigating your career path
What did you want to be when you were younger? Are you pursuing the same career? How do you know if you're on the right path to achieving your career goals?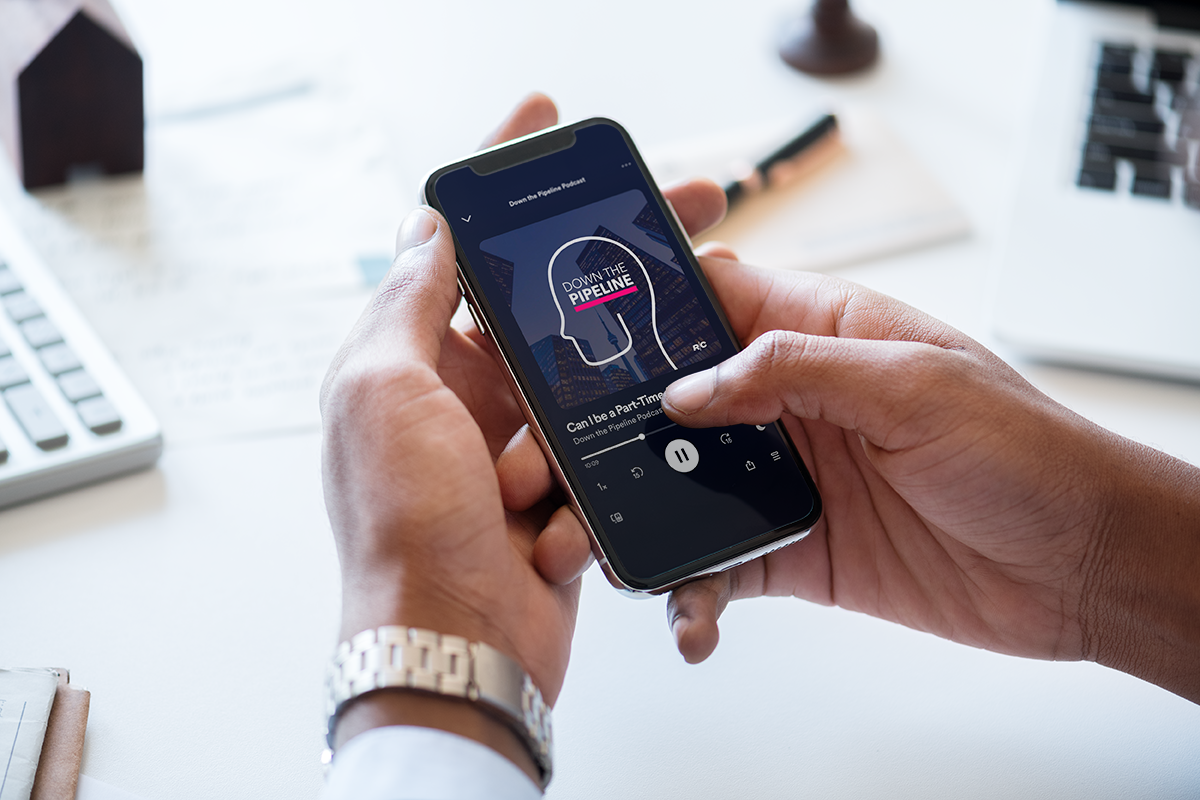 In the fourth episode of Down the Pipeline, RC's podcast on everything upcoming in the business industry, Cece Leung (BCom '03)—CFO Advisor to Private Equity firms, best-selling author, and podcast host—provides insight into how she navigated her career journey and passions.
Keep an open mind
"We all want to know what our career paths would look like. I often encourage people to keep an open mind because you never know – even though you identify a path you want to pursue, a lot of things are out of our control that may happen to shift your career trajectory." 
Looking back at her experiences, Cece did not know why she made certain decisions. However, she explains that those decisions were made because they felt right for her at that specific moment. She didn't know how her future would unfold, yet she took the courage and leap of faith to let everything unfold, resulting in her career today. 
Soft skills are life-essential skills
"It's super important to build skills and experiences, even if you may think it's not directly related to your career or what you study."
Cece explains that when hiring, she mostly looks at soft skills—such as communication skills, presentation skills, and emotional intelligence—which she calls life-essential skills. She shares that these soft skills all tie into leadership and are important for any students embarking on their careers. Cece also encourages students to not solely look at external opportunities to build these skills, but to take the opportunity to create themselves through podcasts or passion projects.
There is no "right" decision
"There's no right decision—there's only the 'right decision' based on what you know at the moment." 
Cece says that gaining work and life experience is crucial to having the perspective on whether something is right for you. She also highlights that, in most cases, one thing leads to another—such as when she first started her book. Cece shares that her book started with an idea, along with continuing the journey of asking questions and seeking answers.