Managing in Diverse Economies: A new focus in today's business world 
In an ever-changing global business landscape, emerging economies are a key area of interest – learn what motivates these communities in RC's new Managing in Diverse Economies focus.
At Rotman Commerce, we recognize the growing importance of understanding diverse ways of doing business in today's global economy. It's what motivated the launch of our new Managing in Diverse Economies focus, a unique opportunity to complete your degree with insights into what different management styles look like across the globe, with an emphasis on those in emerging economies.
Below, supporters and members of the RC community share their perspectives on these questions:
Why is managing change through a diverse lens becoming increasingly important in today's world? Why should you consider taking the Managing in Diverse Economies focus? What do you stand to gain?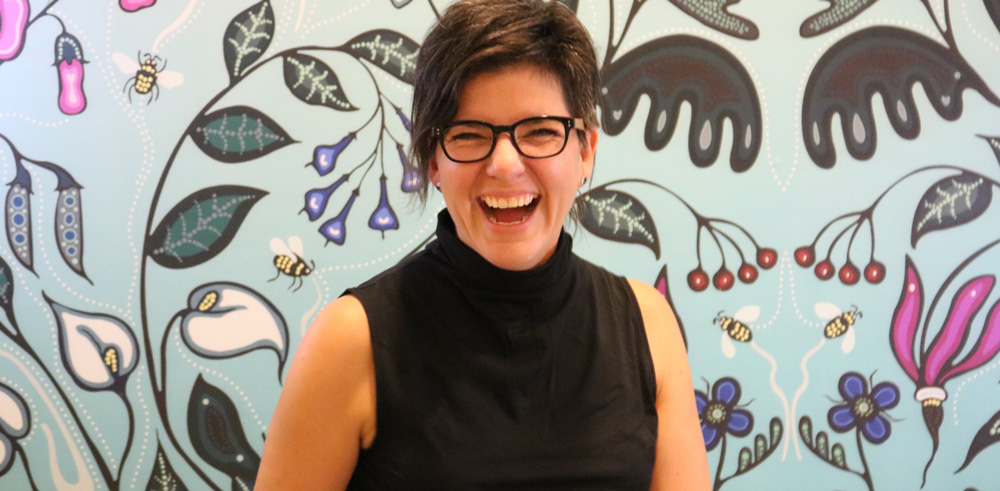 "We are at a time in our lives where there is major social division. We need to look at different ways of doing things, and that involves recognizing that those other ways of doing business in diverse economies are an important part of how the global economy works. It's important to understand what motivates different communities to be better in business.
"Being able to have a new generation of students who will go into the workforce understanding what motivates historically underserved communities and emerging economies and how they do business is important. It will allow for more people to work towards providing these populations with the tools, resources, and support they need to reach their full potential." – Sara Wolfe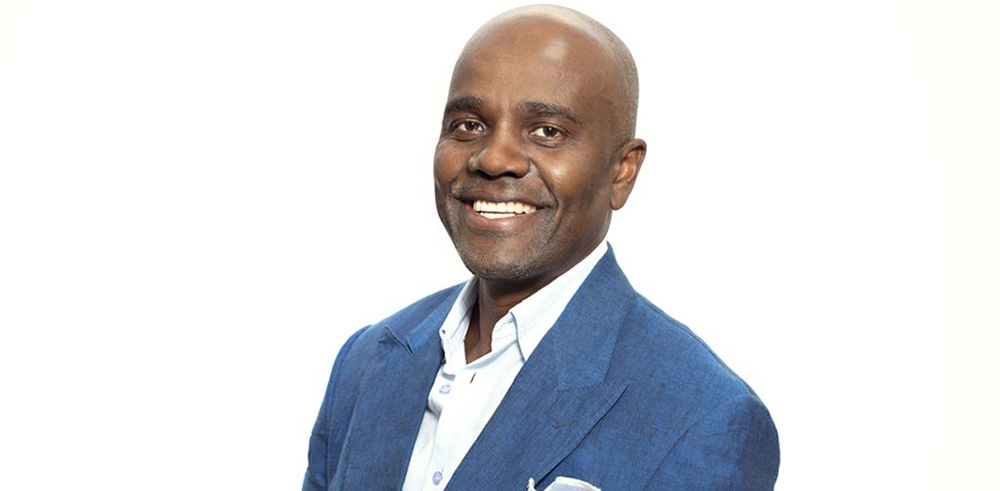 "It's now time for us to think about a post-COVID economy, which is going to be significantly more different and diverse than the pre-COVID economy. We have to be prepared to roll with the punches and go with the change. That's why you're here at Rotman Commerce – to learn how to manage in a diverse economy.
"Companies that are more diverse outperform businesses that aren't – if a company isn't diverse, they're actually leaving money on the table. And the first place to pay attention to when it comes to creating value is with you. Invest in yourself!" – Wes Hall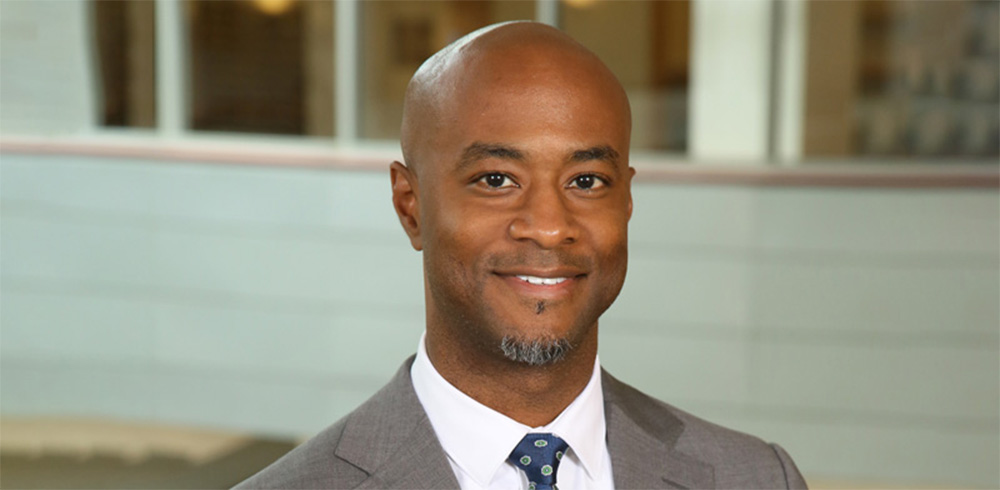 "Diversity creates the robustness of thought that entrepreneurs require to manage uncertainty in today's global environment. That's why diverse teams tend to innovate more, have a more global outlook, and retain employees more, amongst many other benefits. Diversity, itself, is critical for entrepreneurship. This new focus will demystify diverse economies for you. I hope you'll consider taking it." – Tapfuma Musewe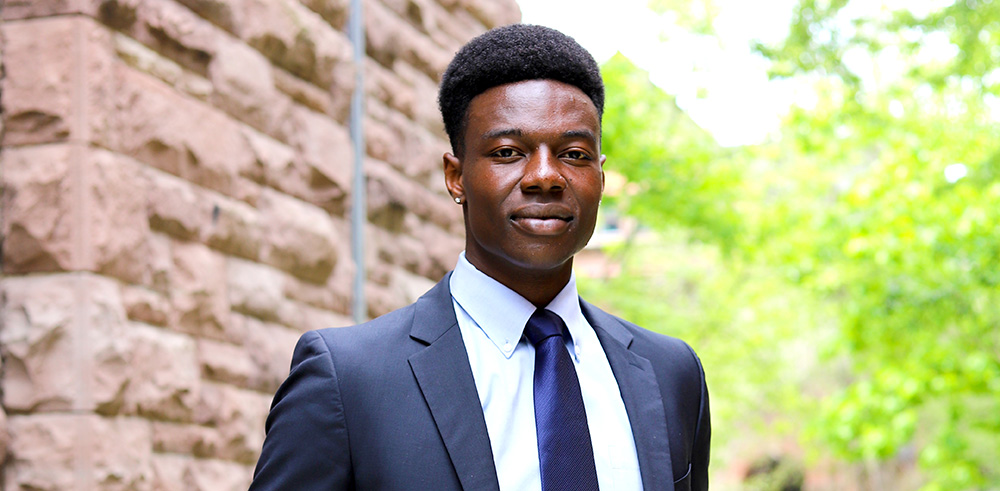 "Most future economic growth will stem from the emerging economies studied in the new focus. Therefore, it's important that we as business leaders take steps to expand our knowledge and understand more about emerging economies.
"I definitely would've taken this focus when I was still at school. As business leaders, it's important to learn from other disciplines and to understand more about emerging economies to expand our knowledge." – Jeffery Fasegha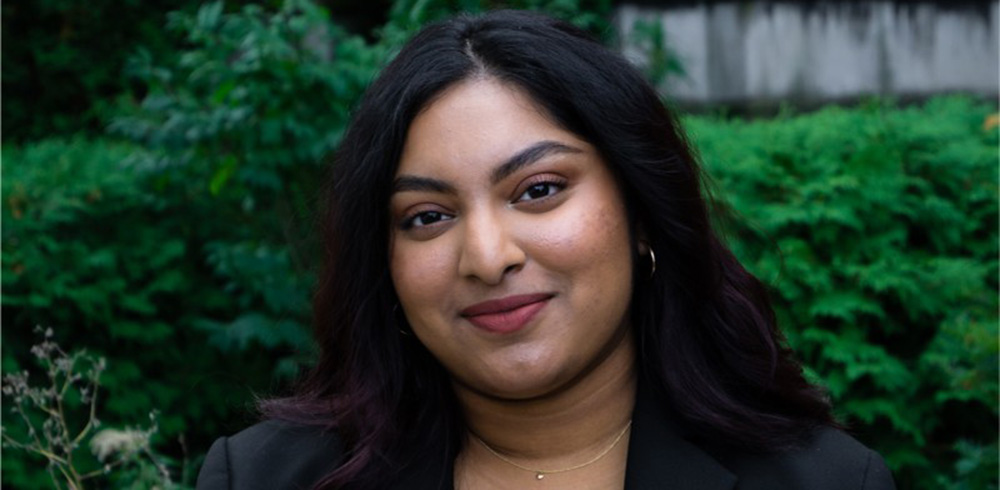 "While at RC, I completed a sociology minor that was very valuable to my degree. It provided me with the opportunity to learn about something outside of business and then bring it back and use a unique perspective to analyze problems. This outside-the-box point of view is critical to approaching real-world global issues.
"The Managing in Diverse Economies focus is a great opportunity for you to test out something new. Expand your horizons beyond the world of business. I think this focus will allow you to make new connections and gain practical skills." – Serah George