Learning through action at Rotman Commerce
Just like you, your university experience is so much more than what happens inside the classroom. Take advantage of experiential learning opportunities that Rotman Commerce offers, from social outings with your peers to interview prep workshops.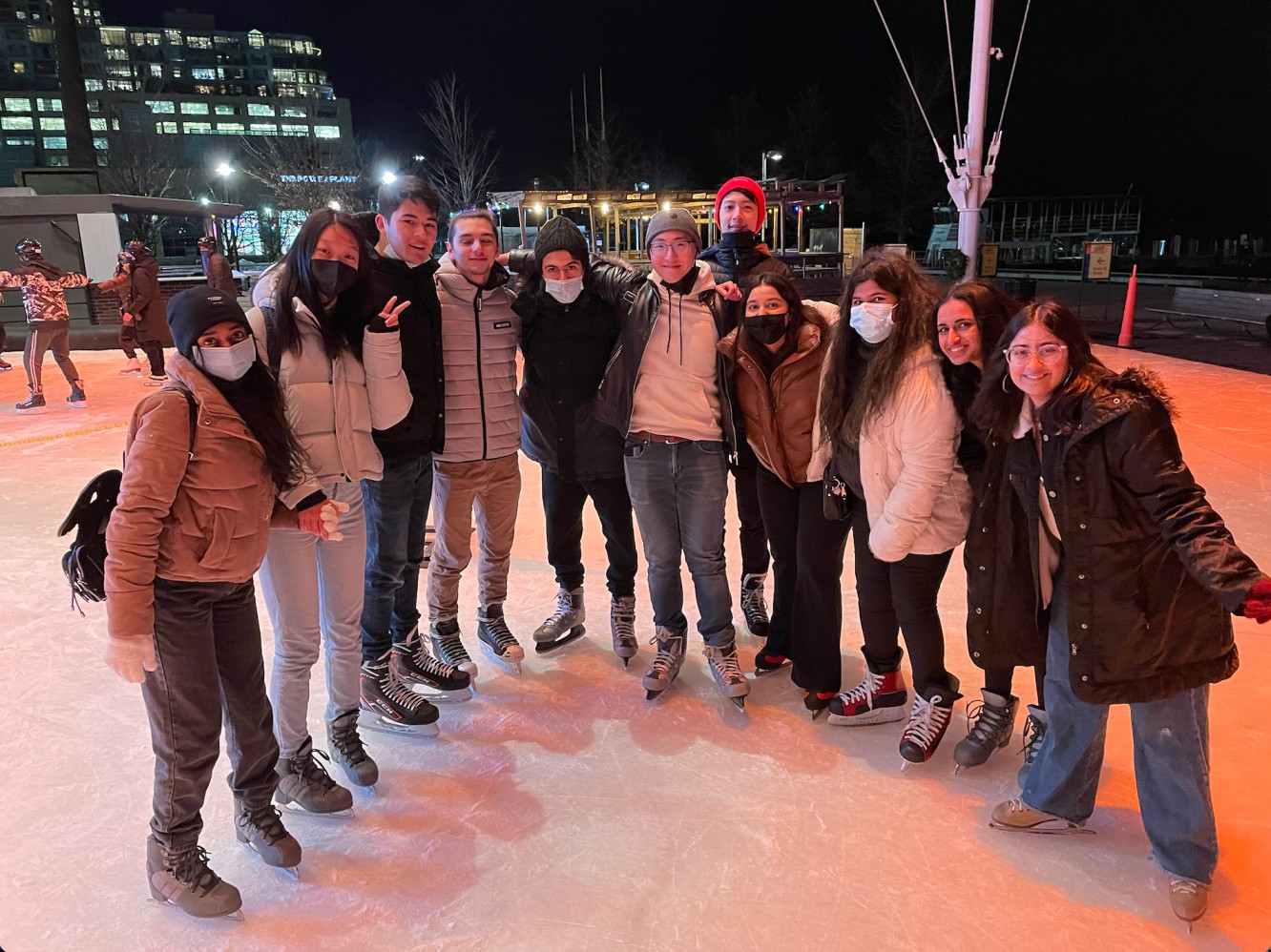 We know that it's all too easy to get caught up in the hustle and bustle of your RC coursework. However, it's important to recognize that there are so many other more informal learning opportunities that can supplement and enrich your RC experience. You can find these opportunities by reading through RC Ready, our weekly newsletter that is sent to your inbox every Thursday; it provides an important snapshot of everything going on in the RC community. From workshops hosted by companies that explore key industries of interest to community wellness challenges that can help you prioritize your health and wellbeing, there is bound to be an opportunity that catches your attention.
Set yourself up for success this recruitment season
These past events are great examples of everything coming up at RC – so be sure to keep an eye out for future opportunities!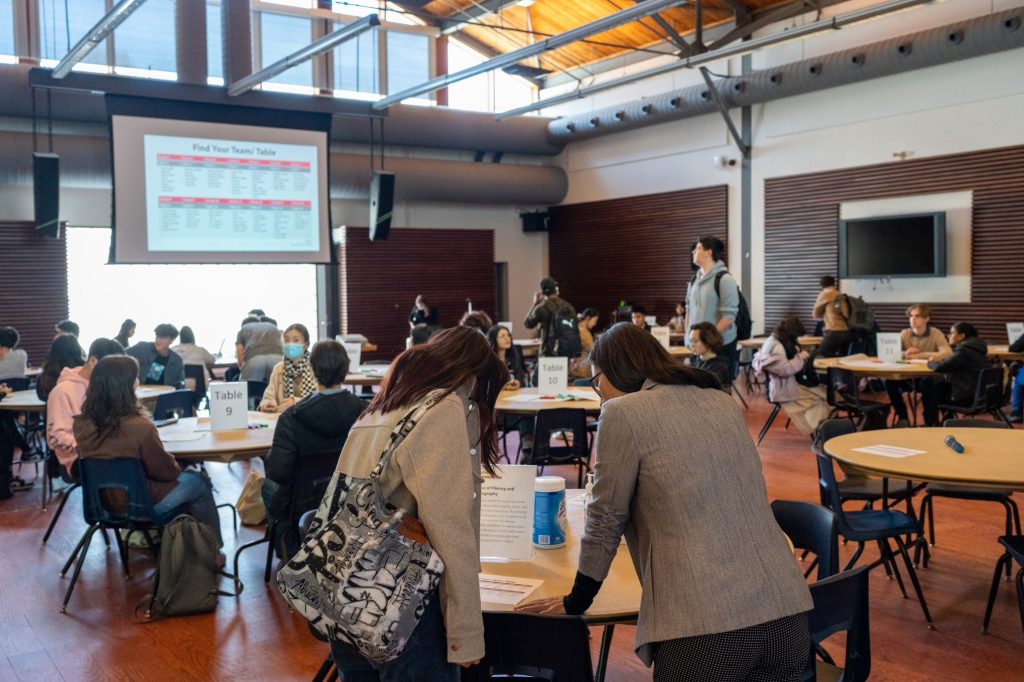 RC's experiential learning opportunities for recruitment are not just limited to interview preparation – you can continue working towards being a standout applicant by attending a technical skill-building workshop like RC Coding Café. What if you're not even sure as to what direction you want to take your future career? You can explore opportunities at workshops designed to provide a snapshot of careers in a particular industry, such as Discovering the CPG & Retail Industry.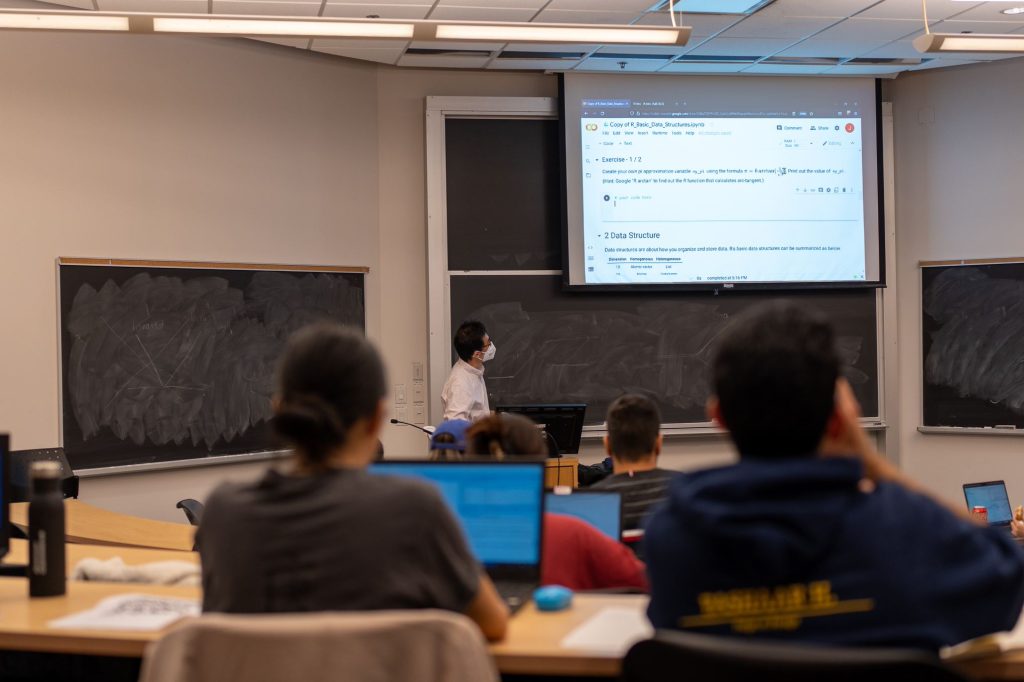 Kickstart your coursework
Take advantage of RC resources and opportunities to develop strategies to tackle your coursework outside the classroom. The RC Peer Tutor Network is here to support you in providing academic help after midterms to equip you with a toolkit to regroup before finals. Similarly, RC's Writing and Presentation Coaches can jumpstart your way to academic success by providing valuable feedback on your draft assignments. If you're looking to take your degree beyond U of T, check out RC's International Study Opportunities to plan an exchange.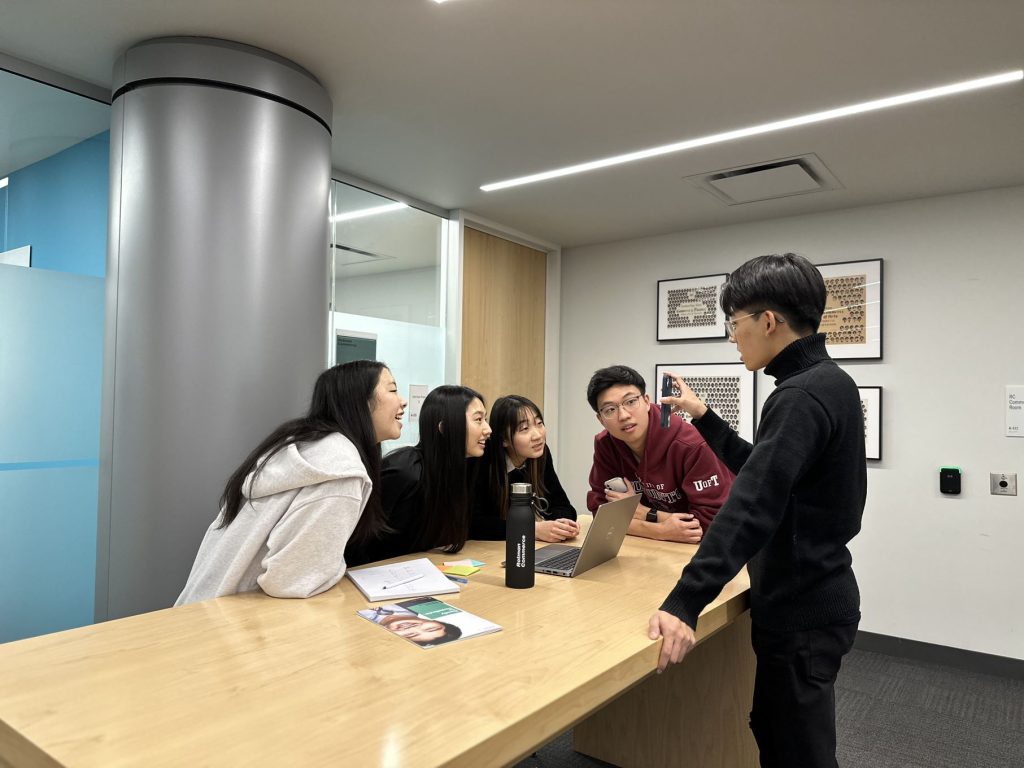 The social side of it all
One of your most important takeaways from your time at RC should be the friendships and connections you formed with your peers. These relationships are something you will carry forward and cherish well after graduation. RC hosts a variety of social outings and events designed to facilitate this sort of relationship-building. These get-togethers can also be a valuable time for you to step back from your studies and take a well-deserved break. The RC House System routinely organizes fun and engaging social events such as Karaoke Night and Screen On Movie Night to provide you with an opportunity to unwind after a long week of classes and schoolwork. So do different RC student groups, with events like Pop Culture Charity Trivia Night. For those interested in spending time off campus, RC also organizes activities at different locations across Toronto, like Pottery Class at Gardiner Museum.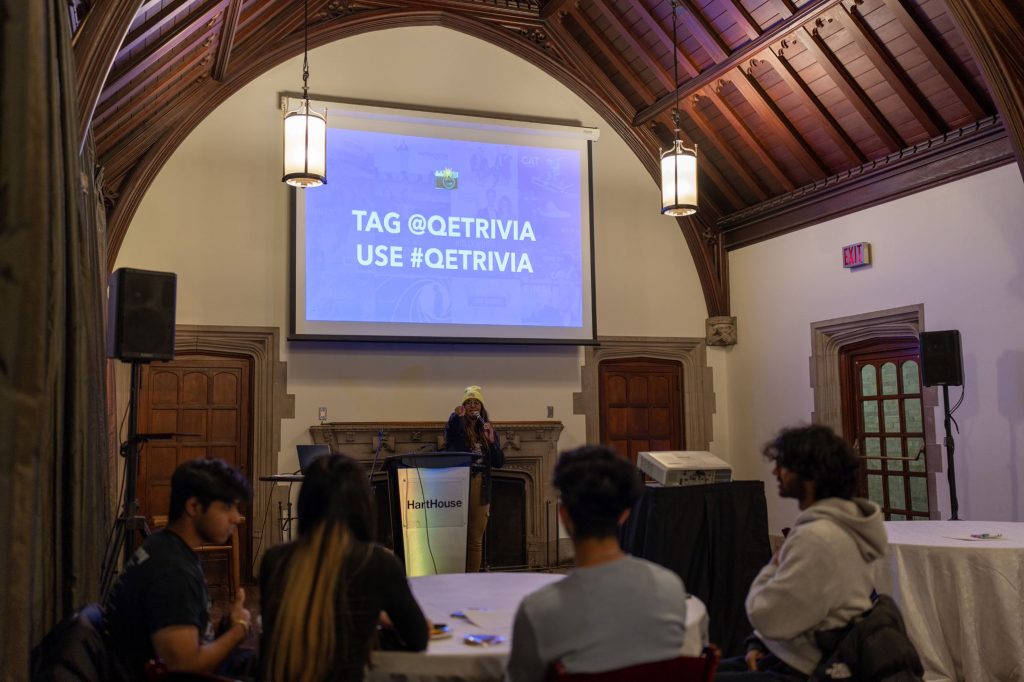 In addition, learning how to take care of yourself and prioritize your mental and physical health and wellbeing is one of the most important strategies you can develop throughout your undergrad. RC encourages this skill-building in a fun and motivational way through initiatives like the November Wellness Challenge.
Keep an eye on your inbox every Thursday to discover more experiential learning opportunities in RC Ready!