Launch your career with the RC Career Peer program
Looking to kickstart your career exploration process and successfully land your first internship? Rotman Commerce Career Peers are here to help!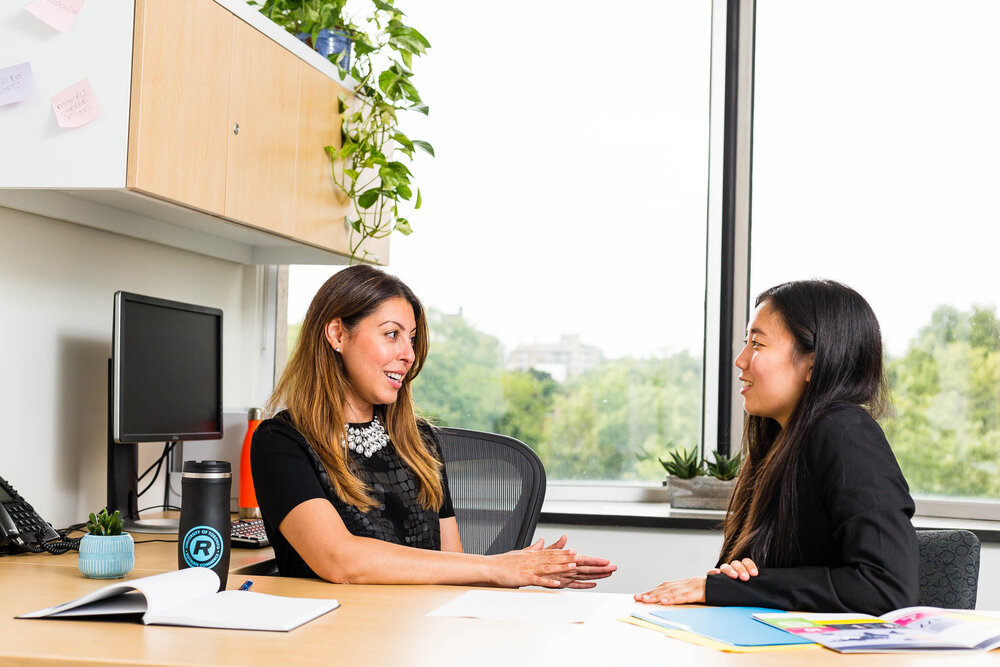 Rotman Commerce Career Peers
 are a team of third- and fourth-year RC students who offer advice and support to year one and year two students as they begin their career journey. Each Career Peer has unique professional experiences from different areas of the business field that they will share with you to help guide your career search. The team offers one-on-one meetings and group drop-in sessions to provide valuable resources related to all areas of the job search process. Career Peers can help with anything from resume and cover letter review and mock interviews to coffee chats and practice networking.
Help with the recruitment process
Students in all years and specialists are welcome to visit the Career Peers and have their resume and cover letter reviewed. While an excellent introductory resource for first- and second-year students, the program also provides an extra boost of confidence for upper-year internship applications. Career Peer Joshua Hur emphasizes,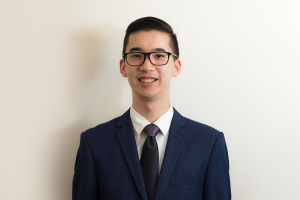 "All Career Peers are trained to give feedback on your resume and cover letters and will help you out in your recruitment process." 

Joshua Hur, Career Peer
A number of Career Peers were inspired to give back to the RC community through this program after their own experiences using it to kickstart their search for internships. Career Peer Taylor Cicvaric assumed her position of mentorship after seeing what the program has to offer firsthand.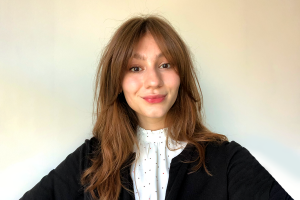 "I attended the RC Career Peer drop-ins during my second year for advice on accounting recruitment, as well as to look over my cover letters. I owe some of my professional success to the accounting peers at the time."

Taylor Cicvaric, Career Peer
Building meaningful relationships
The Career Peer program is also an opportunity for participants to build meaningful relationships with many like-minded and inspiring students. Career Peer Erin Kim shares,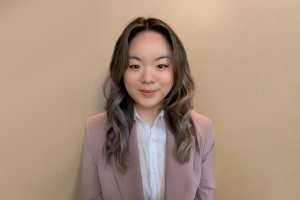 "Working with the Career Centre to provide support for younger students has been truly rewarding. It also created avenues for me to learn and grow my own career. It's an environment for students to connect with their peers, and a space where we build genuine connections while offering support in a non-intimidating manner. I wish I used this resource more as a first-year."

Erin Kim, Career Peer
Book an appointment with the Career Peers.
September 29, 2021