Invest in Yourself | Rotman Commerce, Career Stories 
Rosa Del Campo's career journey reflects her commitment to staying true to her values and passions.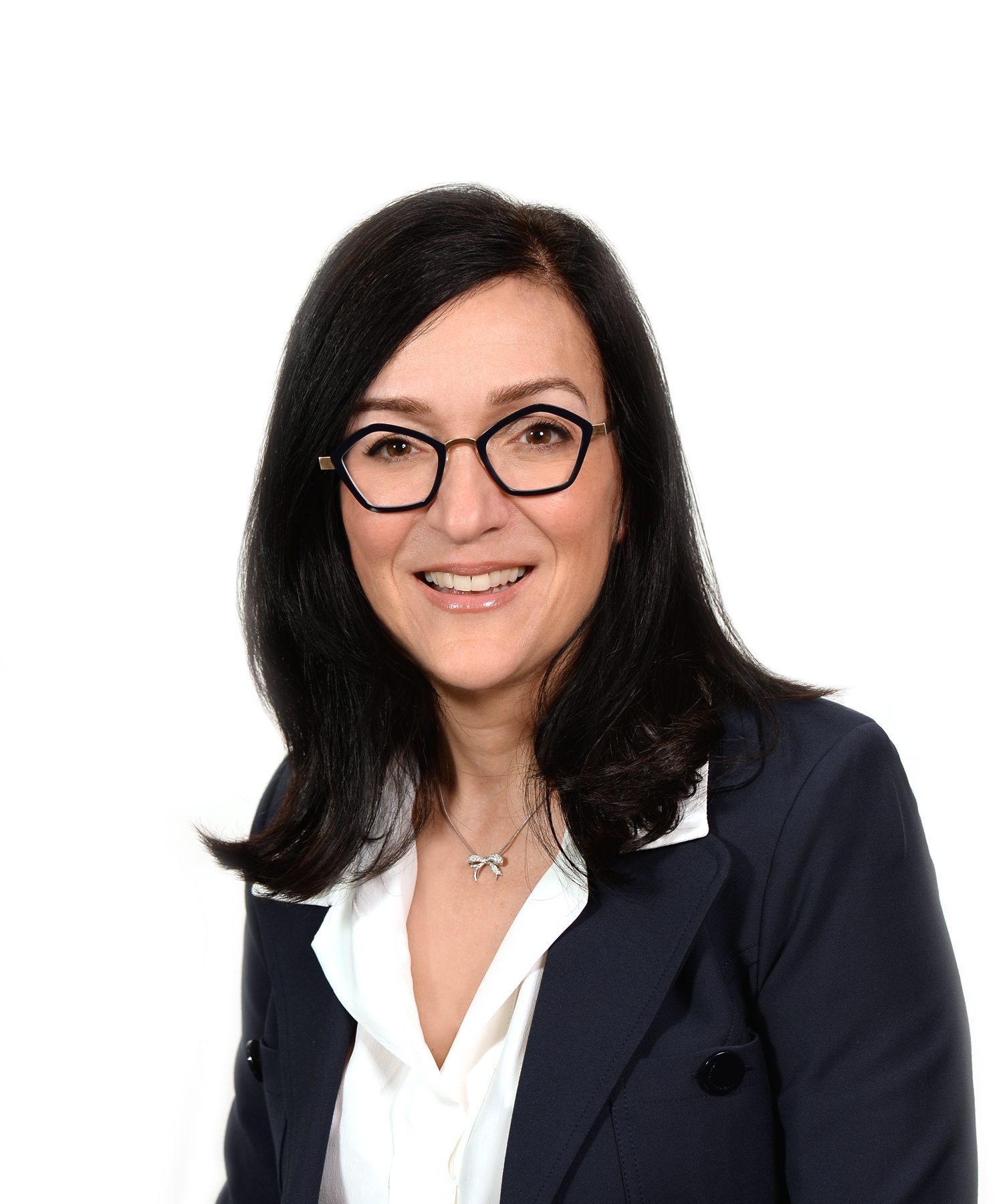 "I always knew that I enjoyed the more personal side of finance; getting to work with clients and supporting their goals is hugely motivating."
Finance from sea to sea
Rosa was born in Caracas, Venezuela and moved to Toronto with her family when she was 3 years old. After graduating from Rotman Commerce in 1987, Rosa started her career as an Income Tax Manager at Coopers & Lybrand (now known as Price Waterhouse Coopers or PWC). During her four years there, Rosa obtained her CPA, CA designation before leaving to join BMO Financial Group in 1992, where she has worked for 29 years.
For the past 21 years, Rosa has worked as an investment counsellor at BMO where she manages money for high net-worth individuals and their families. She currently looks after about 150 families. In her personal life, Rosa is married and has a 22-year-old daughter. In her free time, Rosa enjoys travelling, cycling and skiing.
 Exploring career opportunities
"When I was approached by BMO Financial Group to join their Private Bank to help affluent clients with income tax and personal financial planning, I knew it was the right decision." As she became more involved helping clients with tax and personal financial planning, she discovered that this is what she loved to do. Rosa obtained her Certified Financial Planner (CFP) and Chartered Investment Manager (CIM) designations. This led to her current role as Investment Counsellor. "Looking back, I can see that my career has been an evolution of continued investment in my skill development."
 The risks and rewards
While it may not look like it, leaving Coopers to join BMO as a tax/financial planner was the biggest risk in Rosa's career. This was a non-traditional role to go into at the time, but she knew that she was excited about helping people achieve their financial goals. "While it was a logical transition for me, it was a risk because I was betting on knowing myself and what I wanted from a career experience. I was taking a path less followed." Even though she knew in her gut that it was right, it still felt like maybe she wasn't doing what she was "supposed to be doing."
 Job satisfaction from surprising sources
Even though it's such an important part of her career, the thing that continues to surprise Rosa is the incredible amount of job satisfaction she gets from helping individuals and their families manage their financial affairs. "My role changes day to day – I routinely take on new clients and help them through new challenges, which has led to continual growth. The other part of my role that constantly inspires me is showing my clients how hard I work to keep their money working for them. Ultimately, every day is different, which keeps me on my toes!"
 Professional development with an impact
Rosa believes that being candid and speaking up has had a profound impact on her professional development. This included putting herself out there to participate in groups and spaces where her voice can be heard. "One of my biggest recommendations for students and alumni is to participate and volunteer as much as they can."
Another activity that has played an impactful role in her career is working hard and taking ownership. "While it might sound like a 'no brainer', in my opinion, you can't underestimate the value of hard work in an organization."
 Always be open-minded
Rosa recommends that students and new graduates keep an open mind. "Your career may take several turns, and that's ok!" She says that it's important to take time to reflect on the changes you experience within your career as these are fantastic opportunities to learn what makes you feel successful and fulfilled. Additionally, Rosa emphasized the importance of building your network. "When I was at Rotman Commerce, I was a member of AIESEC. They became an integral part of my Rotman Commerce experience – I had fun, met lots of people and learned a lot."
September 13, 2021