Generosity yields success | Rotman Commerce Donor Story
RSM Canada Scholarship in Accounting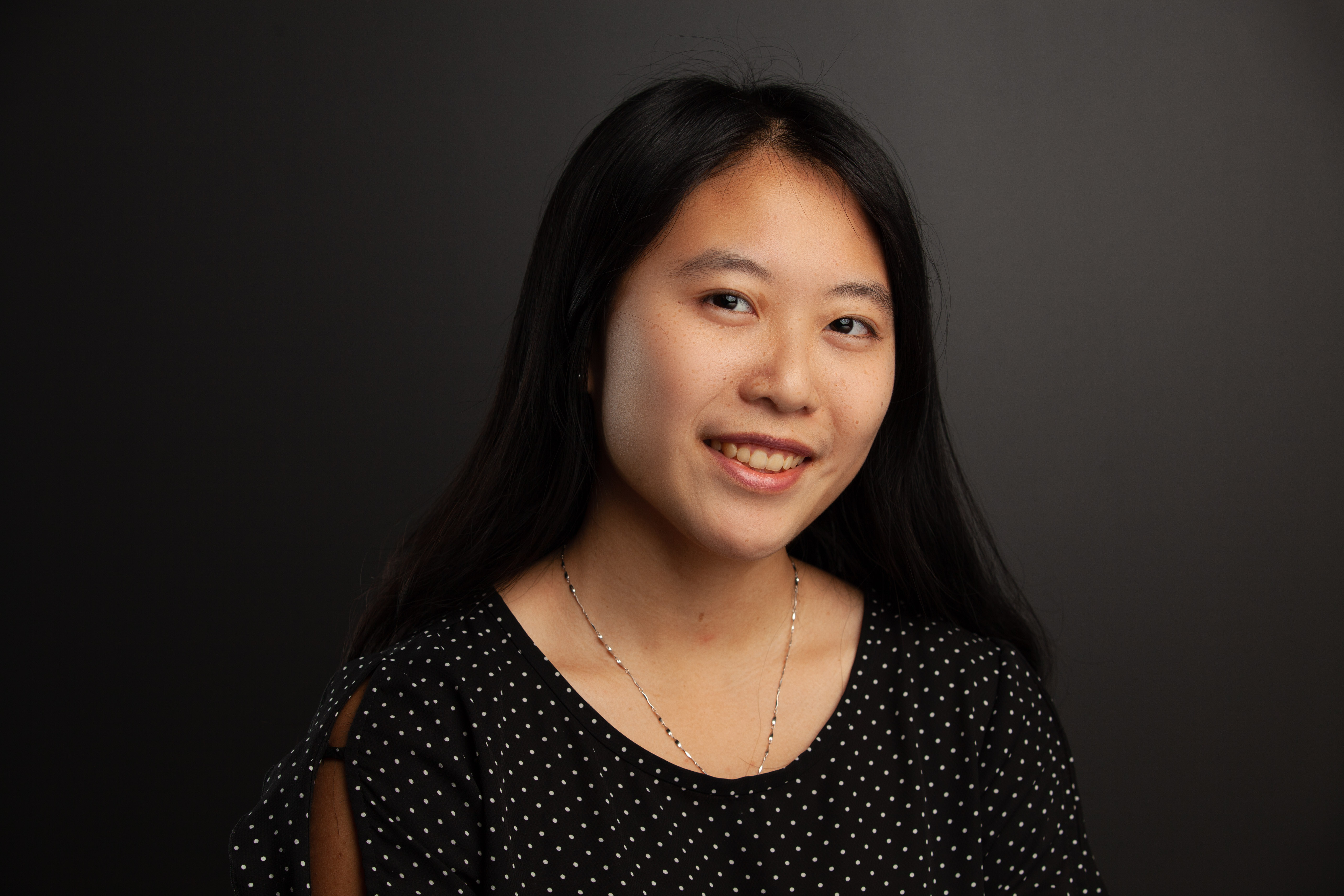 "RSM Canada is proud to support Rotman Commerce in helping shape Canada's middle market leaders of tomorrow," says Harry Blum, BCom '86 and national managing partner at RSM.
RSM Canada is a global network of audit, tax and consulting firms. As a leader in the middle market with international offices in 120 countries, RSM Canada cares about helping businesses within Canada and around the world. Engaging with and empowering students in their view, is an extension of caring for the community around them. They connect with students in a variety of ways supporting initiatives on campus like student clubs, career centre support, information sessions and encouraging their staff to participate in Rotman Commerce events.
RSM Canada recently awarded a deserving Rotman Commerce student, Jiawen Chen, with the RSM Canada Scholarship in Accounting.  The scholarship is very much in line with RSM Canada's strong desire to give back to the community and acknowledges their passion to work with students and Universities. Recipients of the RSM Canada Scholarship are also given the opportunity to meet with a company executive and are invited to interview for a position within the company.
Harry adds, "Our partnership with Rotman Commerce and the University of Toronto reflects our dedication to the development of accounting and business professionals in an ever-changing business environment, and our unwavering commitment to our clients, colleagues and communities. It also demonstrates our firm's values and culture to students and potential hires, who are amongst some of Canada's best and brightest."
Before applying to University, Jiawen was interested in so many areas of study that she couldn't decide what to choose. Her drive to learn and expand her knowledge led her to pursue a Rotman Commerce degree. However, Jiawen couldn't let go of her other interests and will be completing her minor in biology and psychology alongside her BCom. The advancement of healthcare has been close to her heart since middle school; at the University of Toronto, Jiawen is learning to improve both the quality and access to healthcare from both a business and medical perspective. Outside of her academic interests, she can often be found training with her dragon boat team, volunteering, or playing board games with her friends.
As a recipient of the RSM Canada award, Jiawen expresses her gratitude to RSM Canada for their generosity. "Receiving this award was a huge honour… and was certainly a boost of confidence. The scholarship opened so many doors I didn't even know existed. Meeting people at RSM and learning more about the company has been an incredible experience. It also gave me the financial flexibility to take summer courses, so I can better pace my education, and stay involved in my extracurriculars during the upcoming school year."
The generosity of RSM Canada has a profound impact on students like Jiawen, inspiring them and enabling them to follow their dreams on their journeys to success.
September 23, 2021