From idea to opportunity: an RC alumnus' journey of creating amidst a pandemic
Rotman Commerce celebrates National Mentoring Month with this highlight of the RC Alumni Mentorship Program (AMP). Michael Fan (BCom '14), co-founder and CEO of Risedesk, is no stranger to the challenges of entrepreneurship. Reflecting on the early days of Risedesk, Michael shares how he navigated obstacles of a global pandemic, all while serving as a mentor for RC students.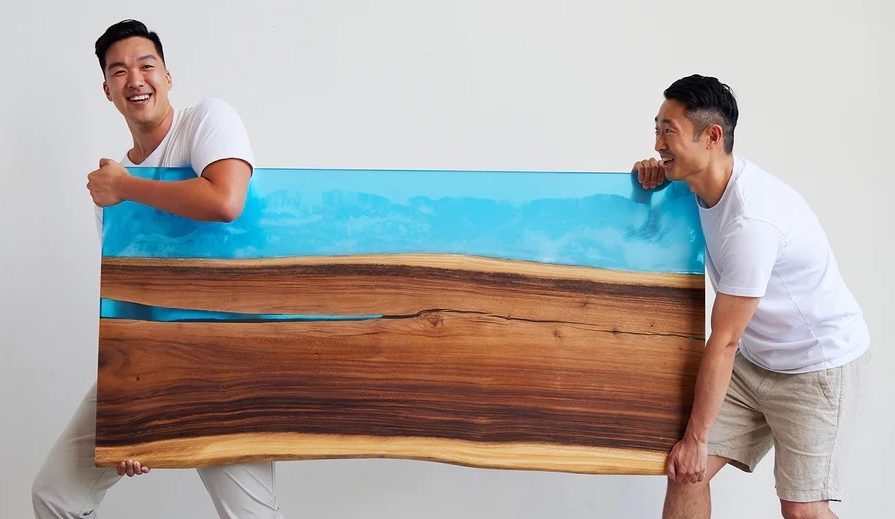 Embarking on new opportunities
From standing desks to office chairs, Risedesk has found an ergonomic and sustainable approach to furniture. With its innovative designs, Michael shares that Risedesk was coincidental in its starting. Despite initially meeting with a family friend who produced standing desks, Michael admits he was not fully committed to launching the venture—instead, he had plans to pursue his MBA. As the emergence of Covid-19 forced businesses to shut down, including the GMAT writing test centers, the length of the pandemic remained uncertain. "I couldn't study math and grammar forever, so I told myself to stop overthinking and just jump straight into it." Using the money saved for his MBA, Michael decided to take a chance on the opportunity for Risedesk.
Learning to pivot amidst a pandemic
Launching Risedesk, especially during a pandemic, was no simple task for Michael. The disrupted global supply chain led to inventory shipments being delayed for a month, along with unexpected custom fees. Michael notes the weight and size of the desks that made housing the inventory difficult. "These obstacles were all a part of the process. Business expenses became personal expenses, but I continued to believe in the upside."
Starting out as an entrepreneur
"Starting a business is really tough; it's like a marathon where the benefits grow exponentially."

Michael Fan, BCom '14
For Michael, patience and consistency are essential in creating a company. Results are not immediate; in fact, they require years of tenacity to be seen. As someone who has experienced the challenges firsthand, Michael emphasizes the importance of beginning with an idea that solves a problem. In addition, he recommends surrounding yourself where you can find great co-workers; they are key in managing stress and learning new skills from. "I would hold onto the entrepreneurial dreams but work for someone who you respect and can learn from until these two requirements are achieved. The best places to find this would be at a start-up or at a program like Rotman Commerce."
The power of mentorship
"My mistake with entrepreneurship was I thought you needed a billion-dollar idea—but now I've seen many entrepreneurs start with small businesses and progress over the years through iteration."

Michael Fan, BCom '14
Since the beginning of Risedesk, Michael has recruited 30 Rotman Commerce interns to join the team. Though his time in the program equipped him with essential business skills, Michael notes that entrepreneurship wasn't a popular topic at the time, particularly for students. "Local meetups were not young, aspirational kids who were looking to build billion-dollar businesses, but older people who wanted to be their own boss and quit their day jobs." Allowing RC interns an opportunity to help build the business has been integral in kickstarting the careers of these young professionals. With the use of Risedesk's platform, Michael's ultimate goal is to expose students to the possibilities of entrepreneurship.
A future of sustainability
Through its proud local sourcing, as well as its ergonomic designs, Michael hopes to expand Risedesk's presence into the USA. Michael will be joining the Rotman Commerce Alumni Mentorship Program (AMP) to continue guiding and inspiring students.