From box office to boardroom: blending business and creativity
In the second of our series featuring advice from Rotman Commerce upper-years, fourth-year students Ryan Farrell and Rosa Schaefer Bastian share some of their highlights from pursuing a cinema studies minor alongside their RC degree.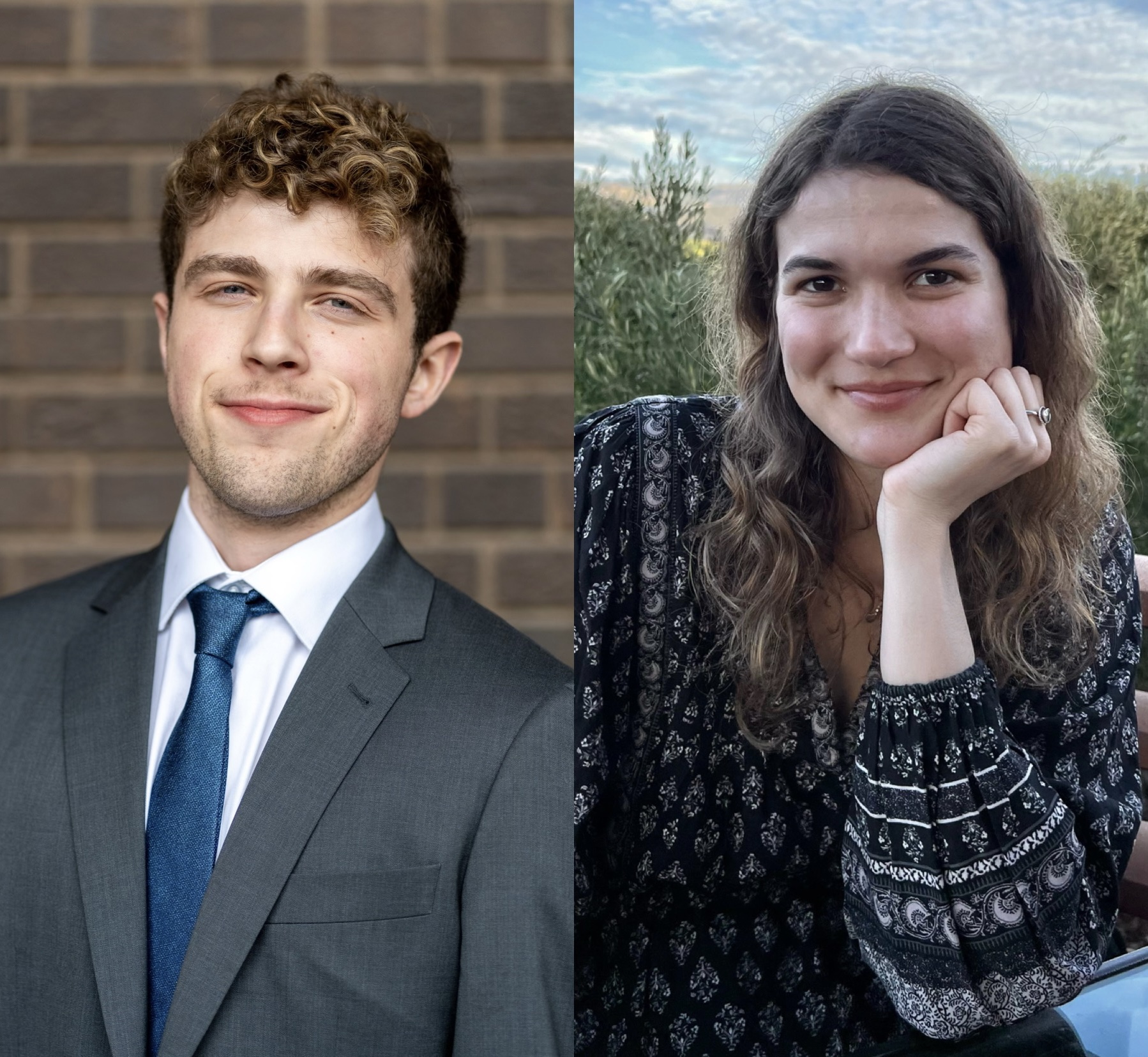 The snapshots: U of T's Cinema Studies Institute
Working towards his cinema studies minor has been a standout experience for Ryan over his past four years at U of T. "I've loved all the courses that I've taken as part of this degree, but it's the specialty upper-year classes that have really bolstered my enthusiasm for film," he shares. These include The Business of Film (CIN230), which Ryan describes as "a phenomenal mixture of business and film, exploring everything from production, distribution, and exhibition to box office successes and flops." He identifies additional highlights as Cult Cinema (CIN322), which explores the business, sociological, and political sides of some of his favourite cult classics, and The End in Cinema (CIN412), which is a seminar class on apocalypses throughout film history.
Likewise, Rosa's experience as part of the Cinema Studies Institute at U of T has been overwhelmingly positive. From the range of experiential opportunities and events made accessible to her through her involvement, to the many engaging classes she has taken as part of the degree, Rosa shares that her cinema studies minor has been central to her time at U of T. "I've really loved being involved with the Cinema Studies Institute. This experience has opened me up to some of my favourite classes, which I wouldn't have had the opportunity to take otherwise." Some of the highlights? The Business of Film (CIN230), along with several other classes focusing on the national cinemas of different countries around the world.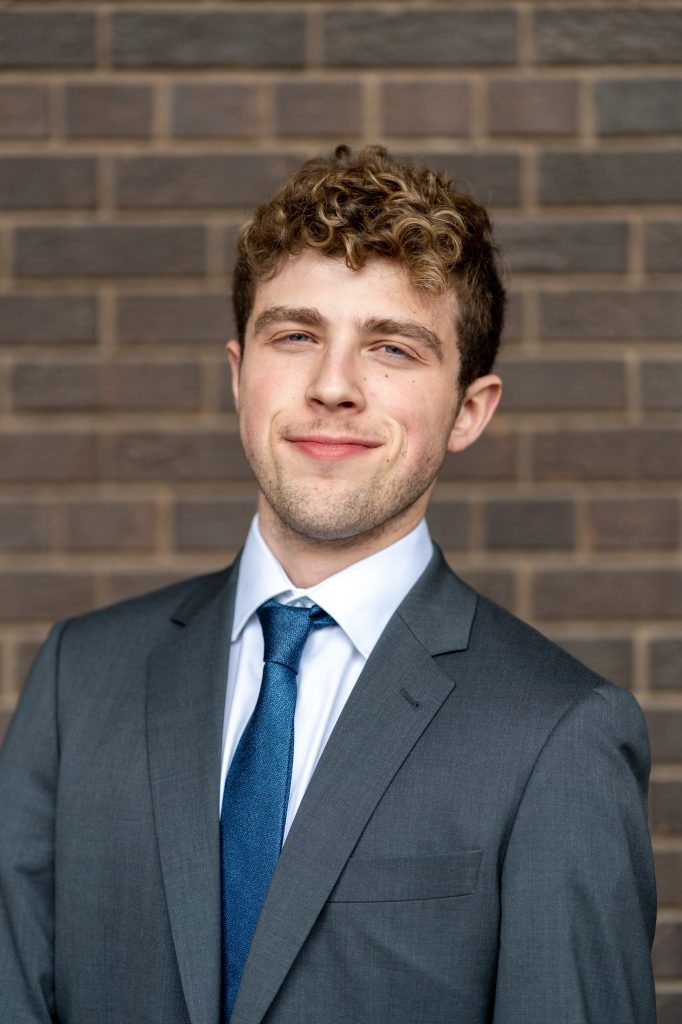 Foraying into film: the entertainment industry as a career path
Ryan's passion for film has set the stage for his dream career path in the business of film, either on the marketing or on the production side. He describes the entertainment industry as a haven for a range of career opportunities: "I recently explored communications and publicity over the past summer as a publicist for Just for Laughs in Montreal. There really is so much in the combined world of cinema and business."
Rosa has loved film and the film industry for as long as she can remember. She recalls working at the Berlin International Film Festival in high school, which she notes only made her love for film grow. "This experience inspired me to take my passion for film and turn it into an educational path. After graduating, I hope to go into a career that's on the business and marketing side of the film or entertainment industry."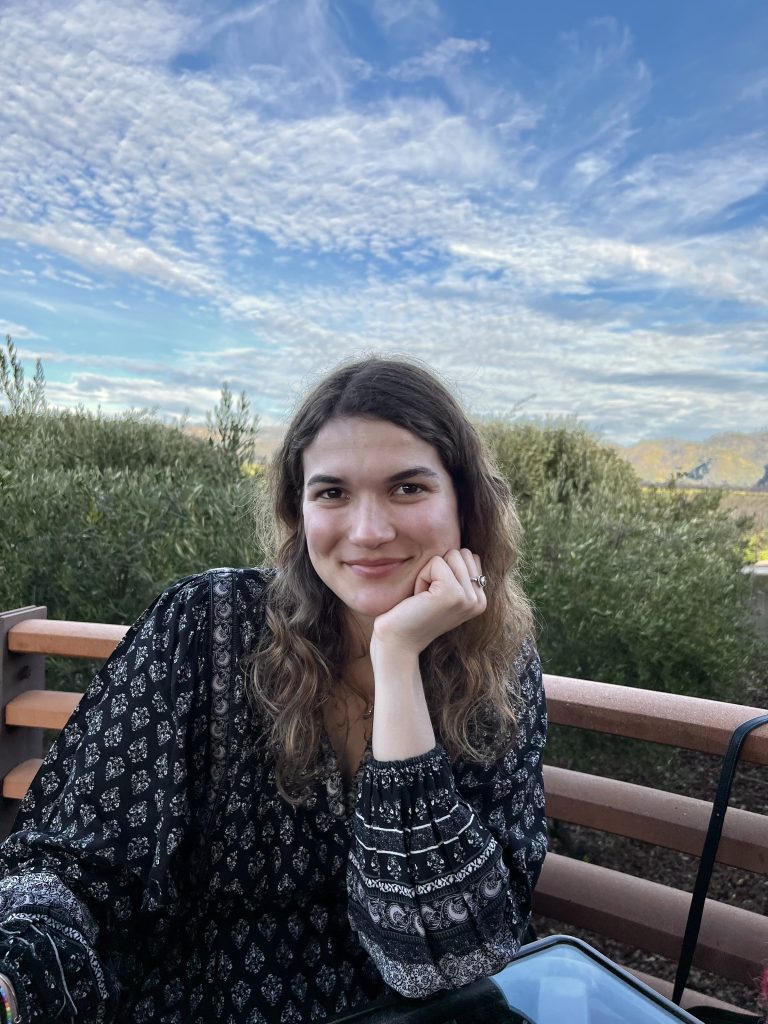 The best of both worlds: supplementing an RC degree
An RC degree was the perfect choice for Ryan, as it allowed him to blend his two passions: a specialist degree in management and marketing, and his minor in cinema studies. He describes this dual degree as the best of both worlds: "I've always wanted to be involved in the creative side of business, and the opportunity to pursue both my passions simultaneously was what pulled me towards RC. The Cinema Studies Institute has plenty of business-related film courses, which means that it provides me with insights into the film industry while pairing really well with the strategy and innovation courses offered by RC." In addition, Ryan has taken advantage of the many student groups offered by RC that focus on the arts in business. He joined Rotman Commerce Arts Group (RCAG) as an intern in his first year, where he wrote entertainment articles for the group's magazine. He is also part of Rotman Commerce Entertainment and Media (RCEM) as Director of Marketing.
A cinema studies minor is a powerful addition to Rosa's RC degree, which focuses in marketing and strategy & innovation, because it allows her to focus on the specific niche she is passionate about, and leverage this to build her career. Beyond simply learning about film, Rosa notes that she can now also combine this knowledge with her business skills to differentiate herself in job interviews.
"I know that both of these degrees will supplement my career, because working towards a cinema studies minor has made me a much better storyteller. This is a vital part of being a good marketer."

Rosa Schaefer Bastian (BCom '23)
Explore your passions: the business of anything
Ryan's advice for younger RC students is simple: don't feel boxed in! "One of the many perks of RC is being able to explore your passions beyond business, and maintaining your creative spark may inspire you to find a career that's right for you," he shares.
"Your creativity is important and valuable. Always look for ways to blend your passions, and realize that business is so broad, expanding, and ever-changing – you can be in the business of anything!"

Ryan Farrell (BCom '23)
"If there is something else that interests you at U of T, definitely pursue it as a minor!" Rosa's advice for younger RC students stems from the insight that adding a minor to your degree opens you up to not only a whole new program of study, but also to an entire new group of people with similar interests. Fortunately, all RC students are required to take courses offered by the Faculty of Arts & Science, so any newly discovered interests can be channeled towards a minor. She identifies a further benefit of taking on a minor as the balance it can provide to an RC degree. "Navigating between my RC degree and my cinema studies minor over the past four years gave me a more well-rounded academic experience – I was able to use different parts of my brain throughout each week!"