First year kickstart with RC Start Up
This summer's RC Start Up series engaged incoming first year students in all things Rotman Commerce.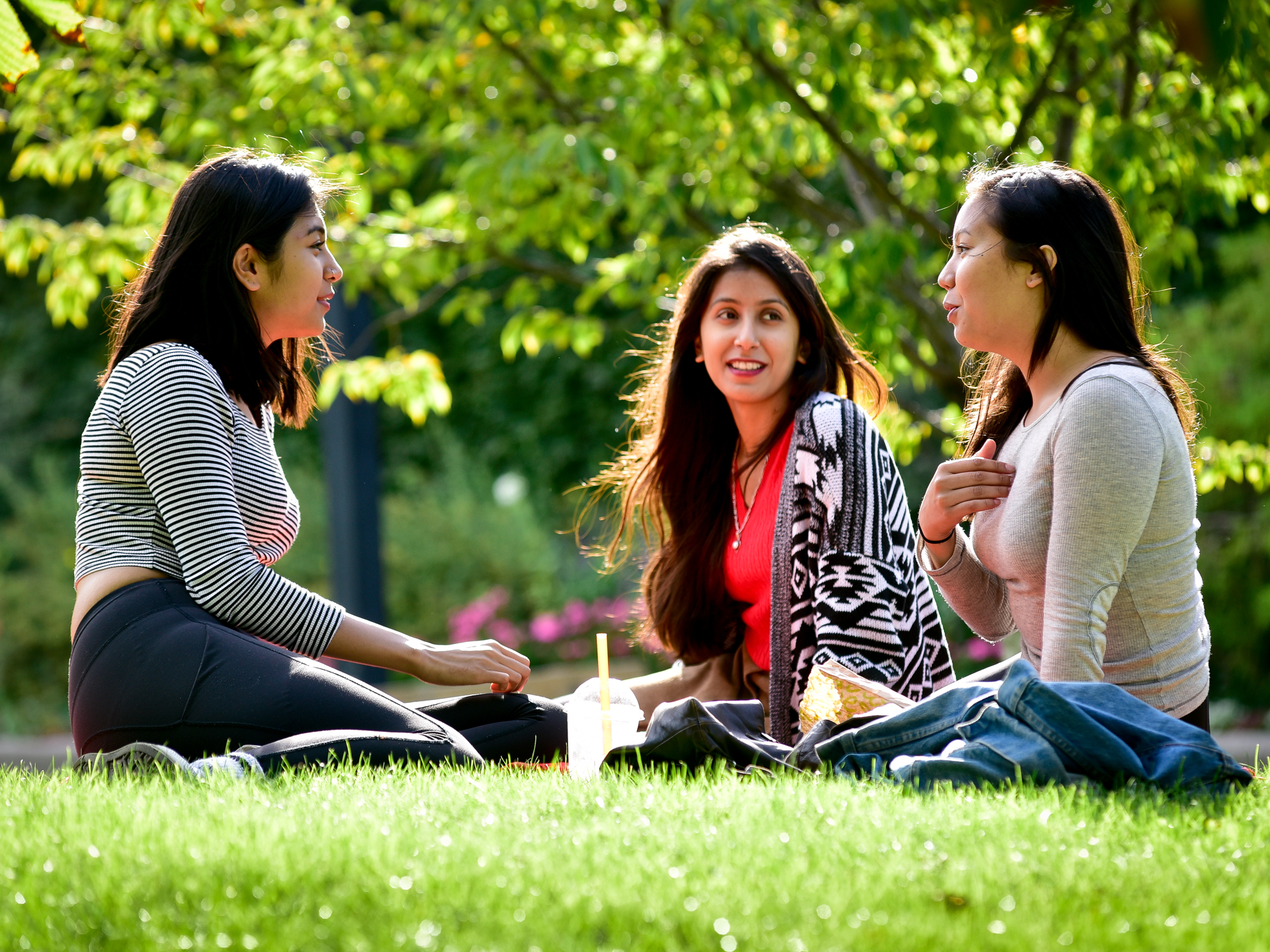 For one month from June 29 to July 29, RC Start Up introduced the incoming Class of 2025 to the Rotman Commerce community. Its goal: to engage and community-build over the summer so that incoming students have a seamless transition to September.
"This was one of the best university events I've been to," said one student participant about the first RC Start Up event, a Speed Social. "The organizers were very relatable and easy to talk to. This helped me feel comfortable and be quite interactive – I made some new friends!"
A total of 432 students attended the program, with 40% of registrants attending multiple sessions in the series.
Current students, alumni, staff and faculty delivered a suite of nine webinars covering topics from course enrollment to health and wellness. Each installment included interactive elements for students to engage with a specific learning outcome or competency, such as teamwork and creating a personal brand.
A second element of the program was a series of eight mini lectures provided by faculty teaching first-year courses. Seminar topics ranged from an introduction to stocks and bonds to understanding consumer behaviour. Students got a taste of what to expect in fall classes through this early access to exciting academic content delivered by notable first-year professors.
Miriam Irvine, program lead for RC Start Up shared, "this program was a highlight of the year for me," she said. "It was wonderful engaging with this enthusiastic crowd. The students, both current and future, are all incredibly impressive and I can't wait to see how their academic careers will unfold."
Recruitment Officer (Relationship Management) Mark Berkovich echoed similar sentiments. "It was extremely rewarding to see this outstanding group of students fully engage with the program for the first time!"
Another student attendee emphasized the success of the series in helping incoming students gain a better understanding of what it meant to be part of the RC community, from courses to student life. "I can't wait to start my first year at Rotman Commerce. I look forward to meeting my instructors, my fellow students and to taking advantage of all the resources offered to me!"