Finding the work-life balance that works for you
Have you been feeling overwhelmed in trying to find a good balance between academics, work and your personal life?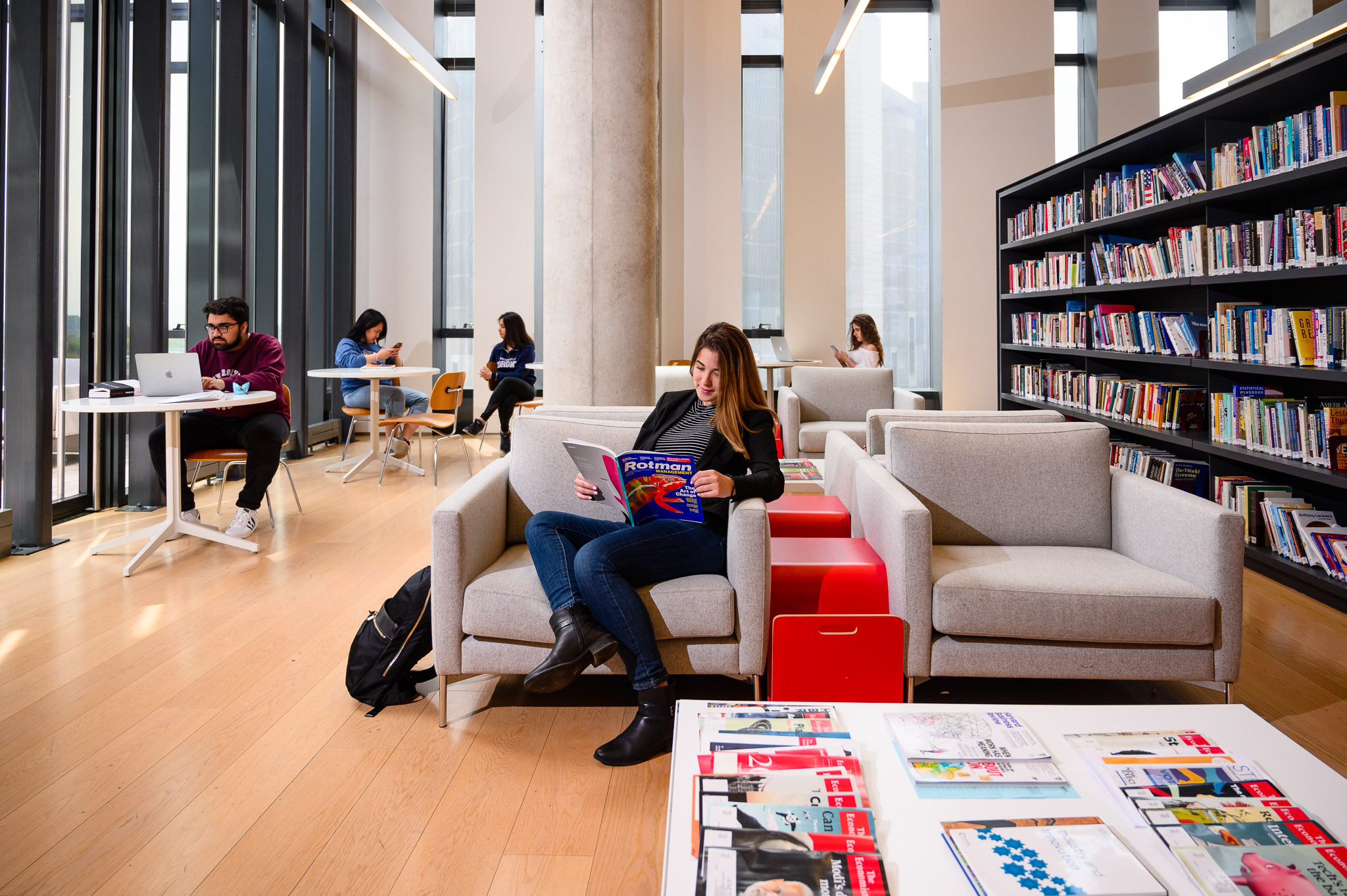 In the second episode of
Down the Pipeline, 
RC's very own podcast on what's up and coming in the business industry, Deloitte Professor of Accounting at the Rotman School of Management Ole-Kristian Hope shares his research on work-life balance. He provides insight on how business students can build a foundation of work-life balance as an undergraduate.
The sweet spot of work-life balance  
"We test against performance at work as well as career advancement. We find strong evidence suggesting that having too much of a good thing can be a negative." 
Professor Ole-Kristian Hope's research investigates the overall levels of work-life balance, deep diving into the behaviours of financial analysts specifically. In his research, we learn about the "sweet spot" between those with "low" life balance and those with "high" life balance.  
So, what is this sweet spot of work-life balance? As Ole-Kristian explains it, the sweet spot is where individuals can focus and advance in their career, while also having a relatively positive social life. And this, of course, is different for each individual depending on their values and career goals. In his research, he studies the sweet spot by testing against the financial analysts' work performance and career development outcomes–as measured from Glassdoor ratings– focusing on the evidence and insight rather than the numbers.  
Learn to know yourself  
 "We have different tolerance for work levels, stress levels, etc., which we should take into consideration when structuring academics and work." 
Ole-Kristian encourages students to not limit their career goals and to be open to opportunities. He also highlights that it is important to tune into yourself to see what experiences you want to achieve. These new opportunities can allow individuals to be exposed to different types of responsibilities, which can help polish up both hard and soft skills. 
Ole-Kristian also emphasizes that it is essential to learn about yourself throughout your time at university. Use the opportunity to explore and find something outside of academics that will contribute to both your well-being and career development.  
To learn more work-life insights from Ole-Kristian, listen to Down the Pipeline Podcast Episode 2.      
January 20, 2022