Find your community in RC student groups
Get involved in one of Rotman Commerce's 30 official student organizations for a preview of what your future career could hold—and gain lifelong friendships along the way.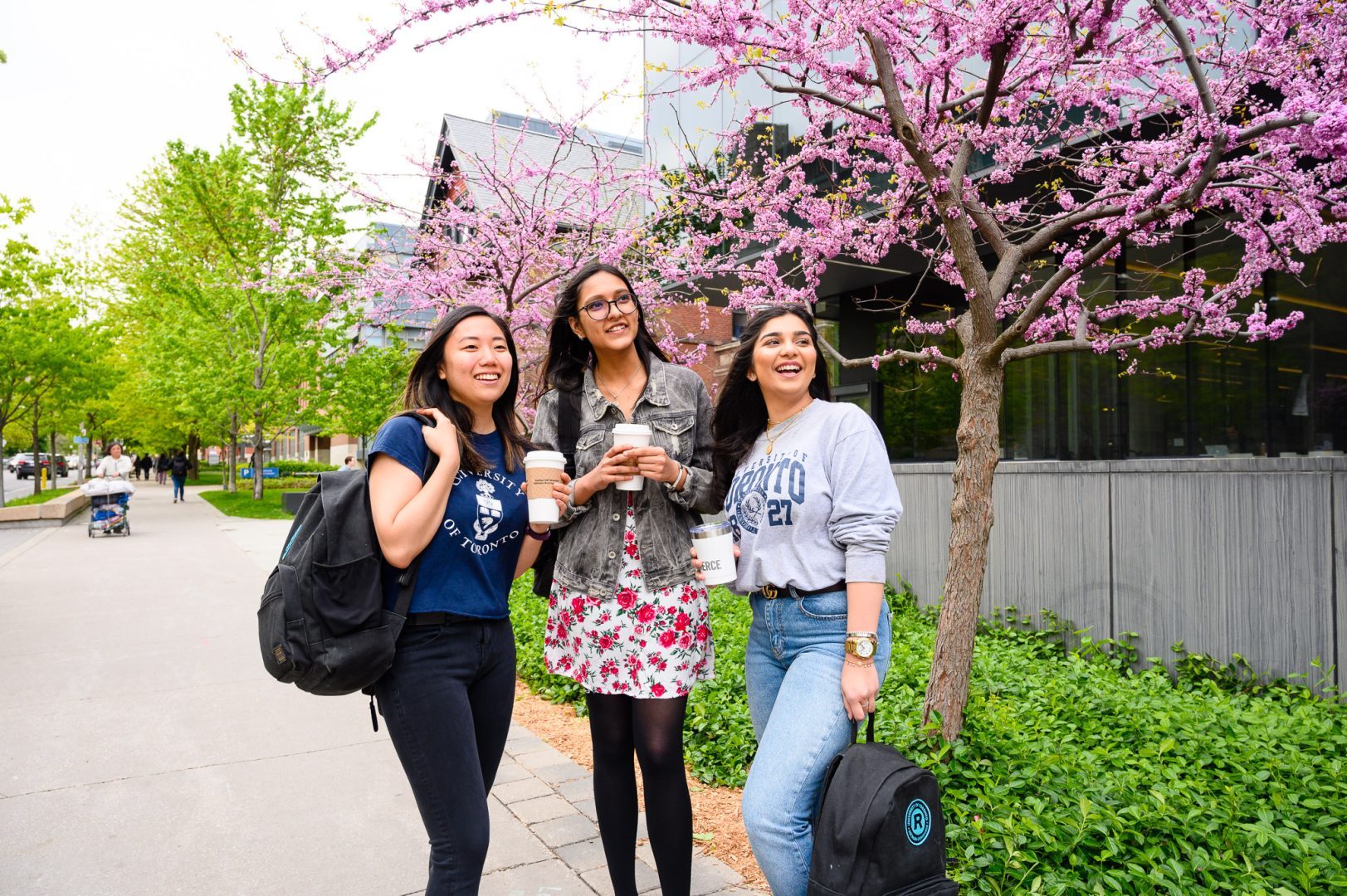 Curious about your career options? Want to dive deeper into an industry of interest? RC student groups are an excellent way to do just that. Getting involved in a student group is your chance to build a valuable skillset applicable to a range of future career paths, explore the ins and outs of professional opportunities in a field of personal interest, and build connections with RC peers who may be your friends for life. Check out the following testimonies from students holding executive positions on a variety of student groups to see what you stand to learn through involvement.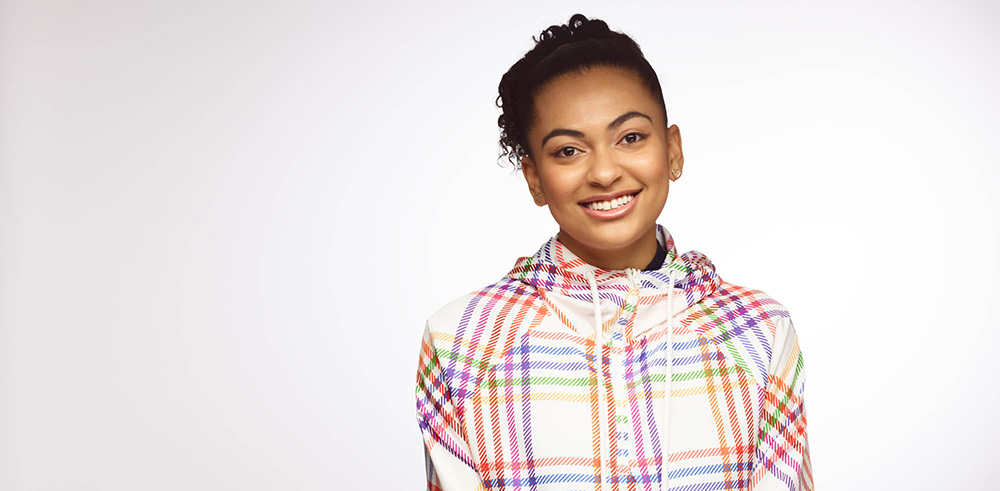 Avigaeil Moskvitz, co-founder and co-President of Rotman Commerce Entertainment & Media (RCEM), shares that her role in creating the group helped her gain important insights into what she needs to know to succeed in the field.
"My involvement taught me a lot in terms of what it takes to effectively promote content and generate creativity, as well as some of the obstacles facing the industry and how it's still growing in Toronto."

Avigaeil Moskvitz, co-founder and co-President of Rotman Commerce Entertainment & Media (RCEM)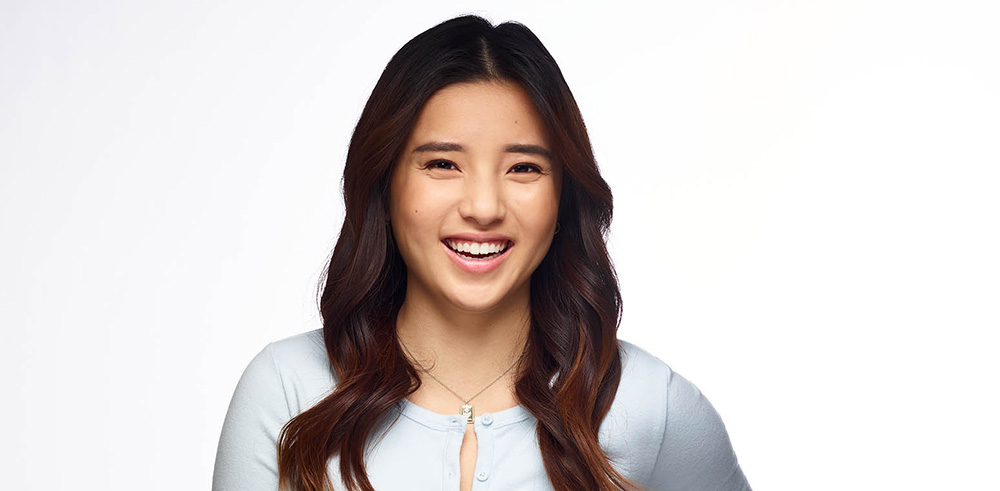 Jade's Teng role as Director of Corporate Relations for Rotman Commerce Entrepreneurship Organization (RCEO) gave her the opportunity to build meaningful connections within the industry and the RC community alike. "This leadership role motivated me to go beyond my comfort zone and develop new skills, especially in leadership and communication," she said. "I love working and growing with such a tight-knit and supportive team who shares a similar passion and vision as me."
Claudia Flis, Director of Marketing of Rotman Commerce Sustainable Business (RCSB) says, "I developed key skills such as leadership, communication, and collaboration that will be applicable to my future career–it was an unparalleled opportunity to build friendships with like-minded individuals, access a strong support system, and provide and receive mentorship."
First-year intern positions for RC student groups are available every September, and applications for executive roles open every February. Learn more about the 30 student groups to see what interests you and where you can get involved!
"Being the co-president of RCSB taught me how to leverage different team thinking, adapt my leadership style and engage diverse stakeholders to foster collaboration and achieve a common vision."

Elfine Caumont, co-President of RCSB
Bronwyn Williams, co-President of RCSB: "I've learned that when charting into unknown territory, bringing positive energy can transcend through a team to keep us motivated and create a strong team morale. This was especially true given that it was our club's first year running. Naturally, there were going to be hiccups, but by maintaining a positive can-do attitude in our workspace, we created a wonderful community at UofT this year. This outlook will definitely help me in my future career, as I will be learning many new and seemingly daunting tasks. With this outlook, I will continue to confidently acquire and adapt to new ideas."