Encouraging innovation within the creative industries
For Avigaeil Moskovitz (BCom '23) and Rania Taariji (BCom '23), a shared passion for the entertainment and media industry drove them to co-found Rotman Commerce Entertainment and Media (RCEM): a group focused on encouraging innovation within the creative industries.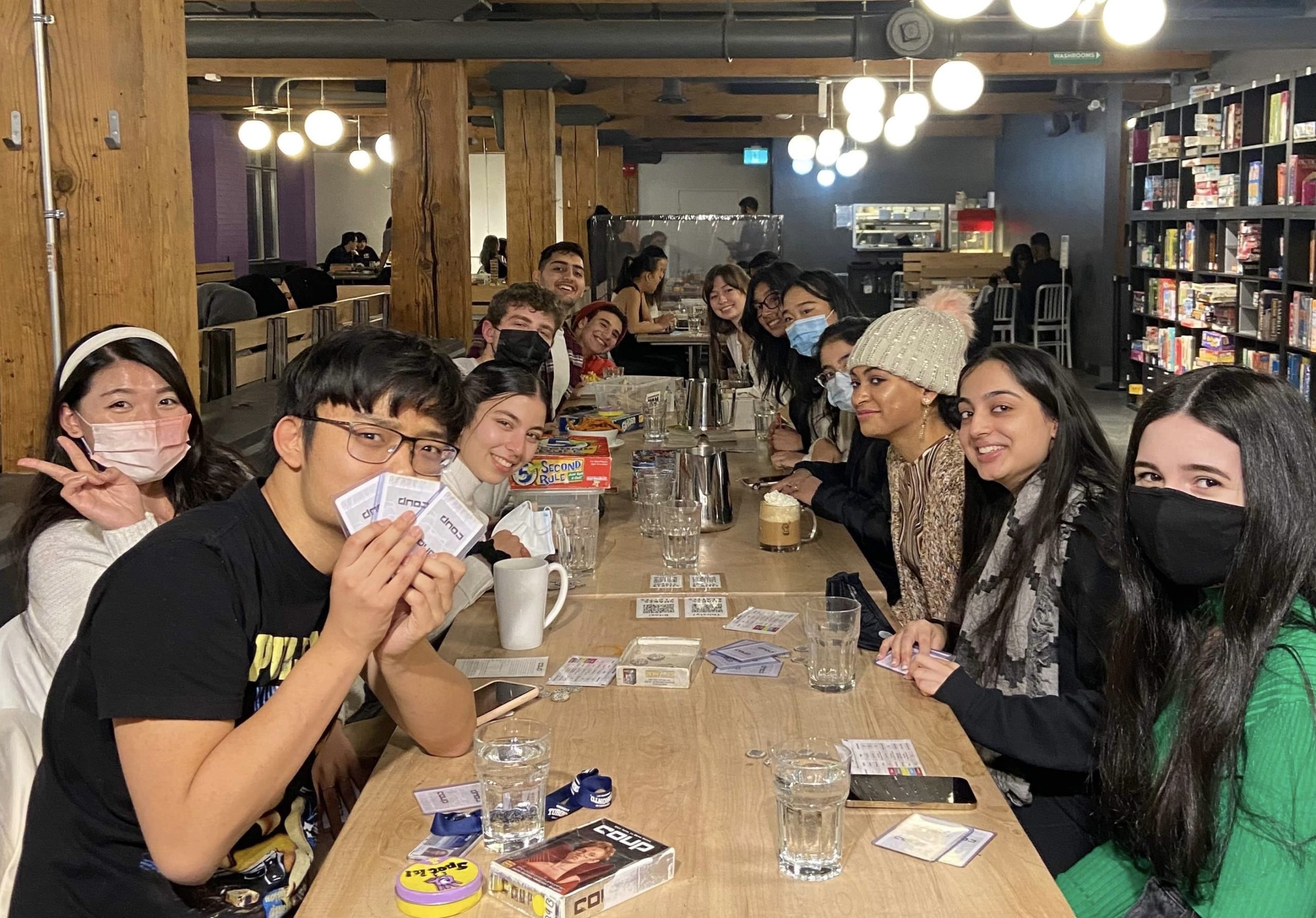 Bringing a vision to life
"If RC doesn't have an entertainment and media club, why not offer RC one?"

Avigaeil Moskovitz, BCom '23
Prior to her university career, Avigaeil always had an interest in working within entertainment, specifically in the Toronto film industry. Entering RC, Rania was determined to explore career options that would allow her to leverage her business background in the entertainment industry. Though Avigaeil and Rania wanted to get involved within the RC community, they couldn't find a group aligned with their passion—leading the two to create their own student group. "Seeing that there was no 'community' for like-minded students looking to break into the entertainment industry motivated us to bridge the gap," said Rania.
Leaping towards innovation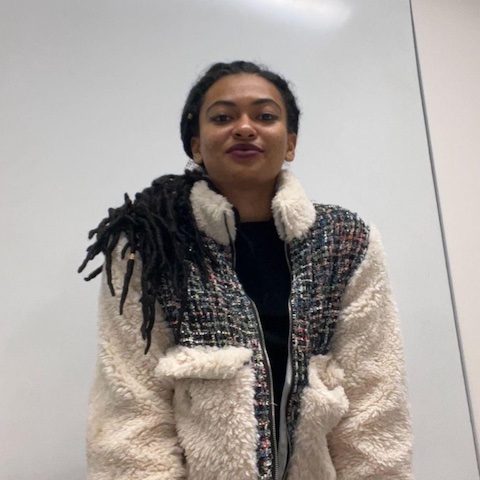 With its emphasis on covering entertainment industries—including film, music and television—RCEM hopes to provide a strong network that will contribute to students' professional and personal growth. Avigaeil mentions RCEM's Creative Content portfolio that contributes to its TikTok and YouTube channels. "Overall, it's an opportunity for students to express their marketing skills!"
Rather than having a sole focus on the business end, Rania's approach to RCEM allows students to discover important functions of the industry—including its creative aspects—to grow their knowledge. "RCEM stresses the importance of fostering a welcoming community that encourages innovation and creative engagement."
Translating knowledge to skill
"RCEM is a great opportunity to gain insight into the industry, acquire new skills, and acquire friends!"

Rania Taariji, BCom '23
Avigaeil's commitment to breaking into the entertainment industry ultimately landed her an internship at a production company last summer. "I've been able to leverage my contributions to RCEM when networking with professionals in the industry." She also notes that RCEM provides students with skills for career development. In turn are opportunities to network with industry professionals, including those from Netflix, ViaCom, Snapchat and Disney.
Through her involvement with RCEM, Rania was able to kickstart her career by gaining hands-on experience within the industry. "I encourage all RC students who, like me, have a deep interest for entertainment and media to join us and see what this industry can have in store for you."
Exploring a future in entertainment and media
RCEM has a multitude of events planned for the coming year, and they are determined to particularly help students explore career paths within a variety of entertainment sub-industries. Rania shares, "I am looking forward to are our music industry panel, our Warner Media panel and our screening. More information will be shared via RCEM's social media platforms soon!"
Updated November 25, 2022