Creative solutions to support local communities
Incoming RC student Audrey Vair brings a spirit of discovery, open-mindedness and community involvement to the start of her U of T journey.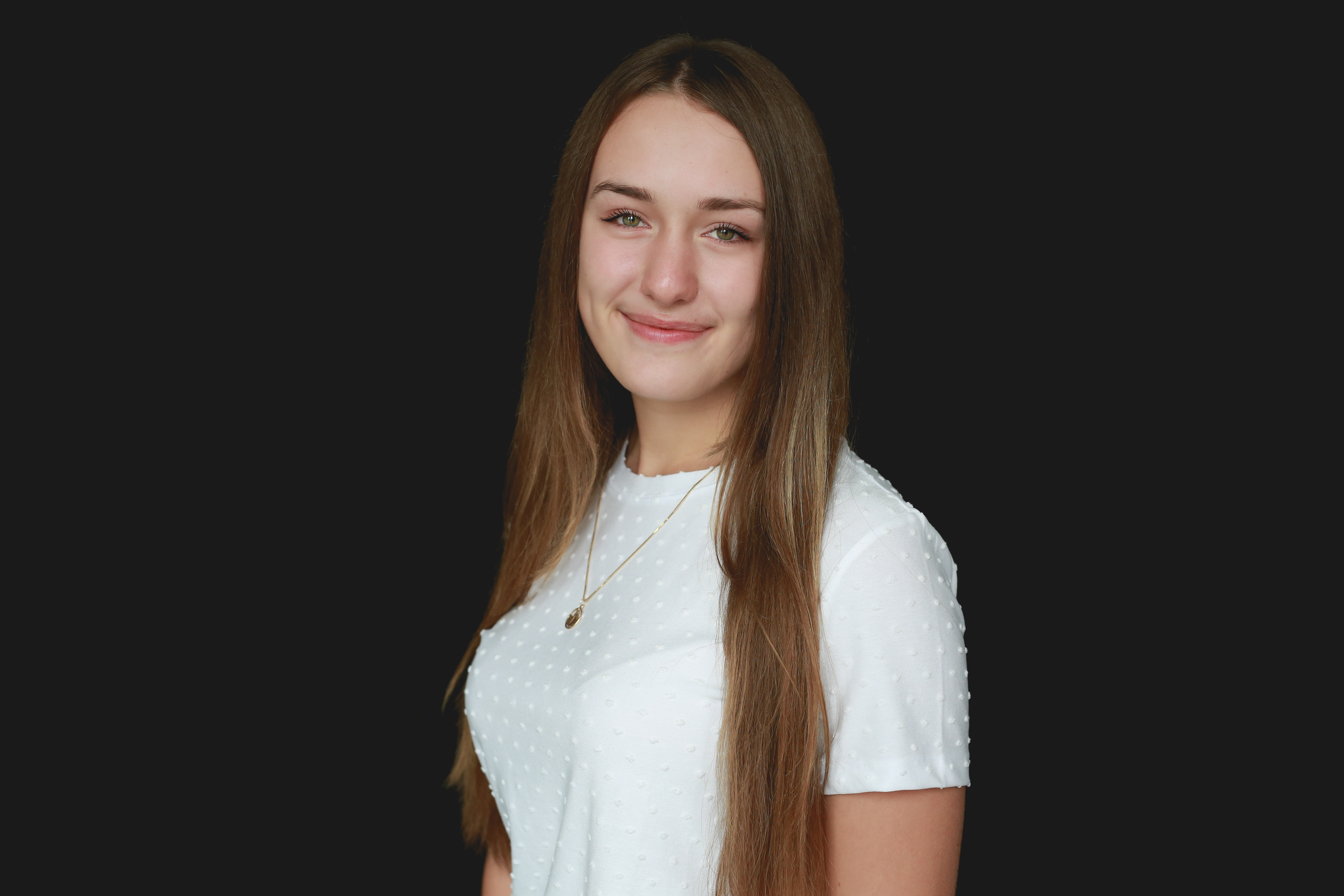 "I'm from a small city and I can't wait to join Rotman Commerce to meet open-minded individuals with big goals and dreams, like me, who are also looking to make the world a better place," says Audrey. "I'm looking forward to joining a community of like-minded students and learning and growing together."
Audrey's efforts to date are inspired by the desire to better her community. During the summer of 2020, she founded an initiative to donate masks for children. She applied for a federal grant through the #RisingYouth program, where she received $750 – allowing her to donate 185 colourful and reusable masks to unprivileged elementary school students in her community. The masks were distributed by Algoma Family Services and the District of Sault Ste Marie Social Services Administration Board.
"The mask donation meant a lot to me because I wanted to help out the children in my community. I wanted to ensure that when schools opened for in-person classes in the fall, wearing masks wasn't something that kids dreaded," she said.
Engaging in initiatives to help others largely factors into Audrey's idea of success. Alongside her goals of having a good balance in life, being physically and mentally healthy, and having a handful of close friends, Audrey strives to give back to her community along the way. "I just want to make myself, my family and my community proud," she said.
The creative approach Audrey takes in her community involvement was sparked by her involvement in musical theatre. "Being the lead in school musicals allowed me to be creative, and to get over any fear I had about performing in front of large groups of people," she said. "I love the energy that I feel when I'm on stage; it feels like I can do anything and be whatever I want to be."
When it comes to her career prospects, Audrey remains open-minded and maintains her focus on bettering the lives of others. "When I was in elementary school, I wanted to be the owner of a hotel chain. Then, in high school, I thought about being an actress, or even a politician or corporate lawyer," she said. "Whatever it is, I want it to have meaning and I want to leave the world better than I found it."
August 18, 2021