Creating a cross-cultural impact
Incoming RC student and Pearson Scholar Asawin (Sugus) Leeanantsaksiri is an avid traveller who loves learning about different cultures and meeting people from all corners of the world.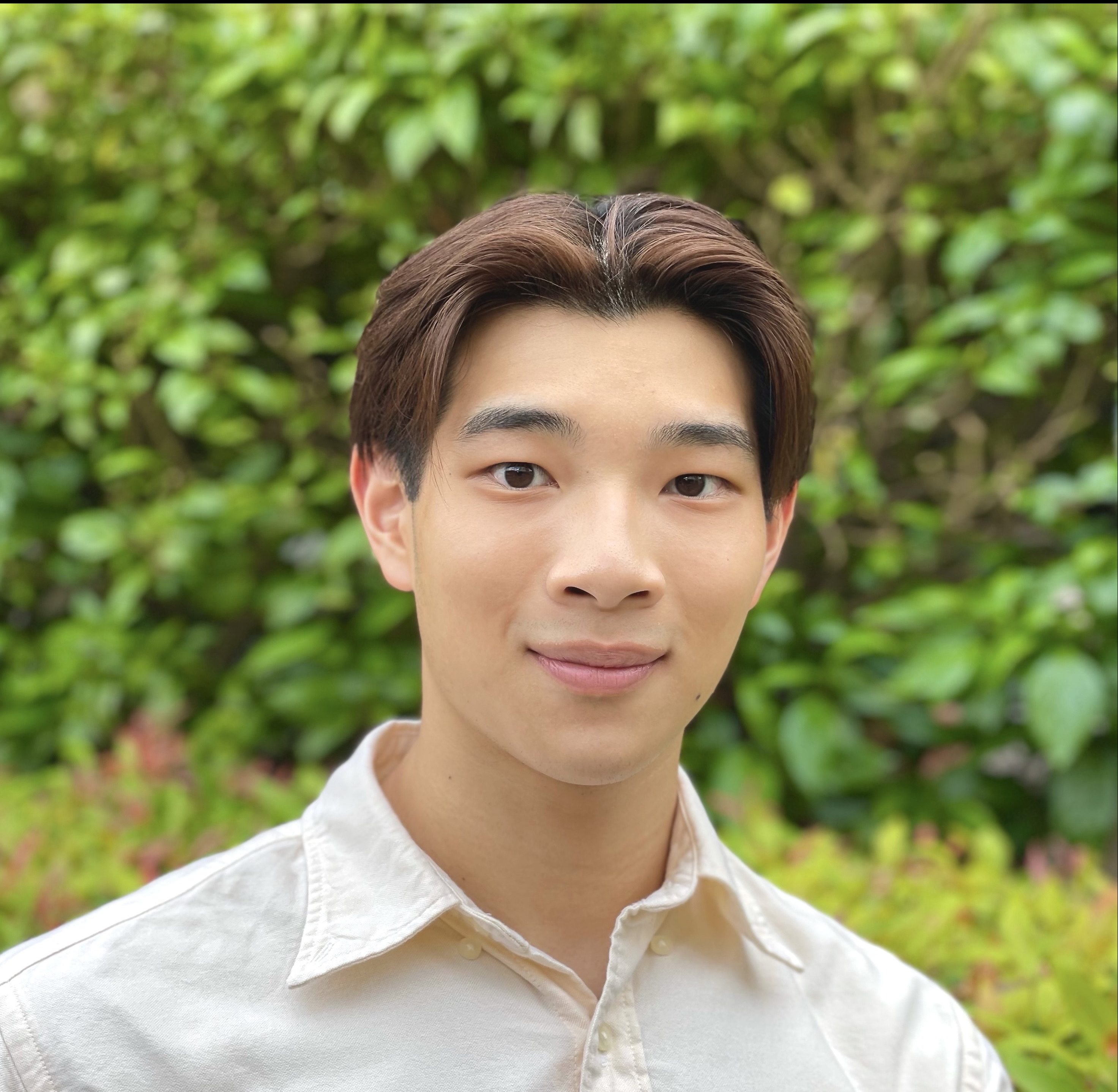 Originally from Khon Kaen, Thailand, a province in the northeastern region of the country, Sugus' experience completing a year-long exchange program in the United States was eye-opening. Going to an American school alongside students from various cultural and socioeconomic backgrounds provided an opportunity to look at the world through other people's perspectives. "I have become a more compassionate person by surrounding myself with different groups of people and learning about their unique stories," said Sugus.
Studying abroad allowed him to perceive the detrimental effects that inequality places on the world. "Unfortunately, with the impacts of the COVID-19 pandemic, the discrepancy between social classes in Thailand and other developing countries is much more evident," said Sugus.
In light of this realization, Sugus took steps to combat inequality by founding several community service projects. One such initiative is Gus's Goodness, which sells baked good online and uses 100 percent of profits to purchase toys and masks for low-income, hospitalized children with cancer.
"I love volunteering, baking and entrepreneurship, so I combined them to create Gus's Goodness," said Sugus. "Through volunteering, I have acquired a growing passion and interest for a just, peaceful and inclusive society. My community service projects aim to help those who are often overlooked, such as low-income families and cancer patients." Sugus also created and maintained a local food bank during the strict COVID-19 lockdown in Khon Kaen in 2020. The food bank assisted many families in the region who struggled to afford daily necessities.
Alongside his passion for equality, Sugus is intrigued by the multifaceted, ever-changing business world. He aims to integrate this passion with his interest in business, ultimately becoming a social entrepreneur who can turn his business venture into a positive driving force in the world. "I am particularly excited to explore and deeply understand the diverse array of business disciplines through Rotman Commerce's multicultural, inclusive, and rigorous learning experience," he said. "Further, I am very excited to study in Toronto for the next four years because I strongly believe that my core values of open-mindedness, resilience and innovation align with those of Toronto."
Sugus looks forward to expanding his international learning experience with the Rotman Commerce community this fall. "I treasure learning abroad. I know that by coming to U of T, I will not only be studying commerce ­– I will also get to learn about the world through U of T's diverse community."
Sugus is humbled and honoured to be a recipient of the Lester B. Pearson Scholarship. "Words cannot express how grateful I am for this amazing opportunity. I am thrilled to join the class of 2025!"
July 8, 2021