Connecting communities: this RC student's impactful role on campus
From mentorship to leadership, graduating RC student Sarah Chan's had a far-reaching impact on the U of T community.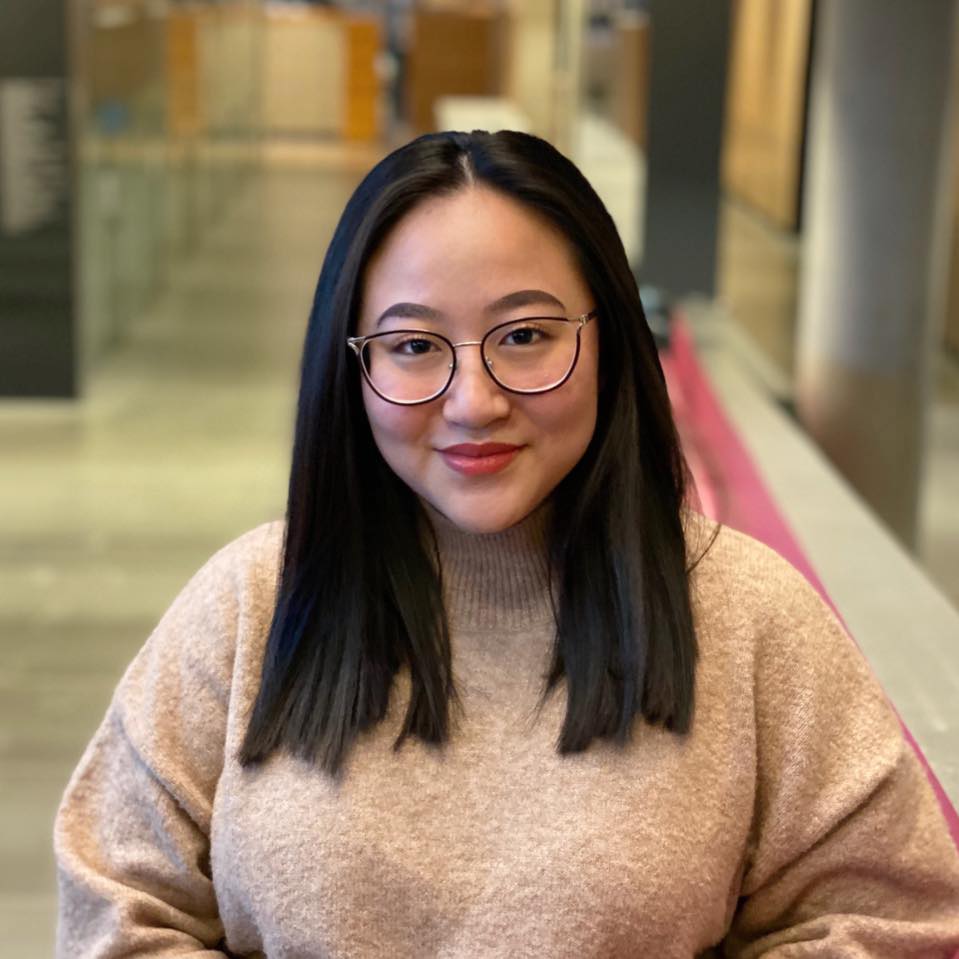 "Success to me is being able to consistently rise up strong despite the countless obstacles and systemic barriers in place." Graduating RC student Sarah Chan's commitment to raising up those in the U of T community is a testament to this belief.
This desire to overcome obstacles, and to raise others up in similar circumstances led her to co-found the U of T Women's Association (UTWA). In this role, she co-created and launched one of the largest one-on-one mentorship programs on campus. This past year, UTWA embraced the virtual environment and paired over 120 women on campus with industry professionals across North America.
"As someone who grew up without the privilege of a stable support system, the UTWA mentorship program connected me with someone who mentored me through uncertain times, and provided a space where I could be vulnerable," said Chan.
UTWA's mentorship program provided students with important opportunities to develop strong relationships with professionals. A critical component of the application process is that it prioritizes accessibility over resume content. The program focuses on pairing students most in need of a mentor with a professional who's interests, passions and hobbies best align with theirs.
In addition to her work with UTWA, Chan advocates for marginalized communities and creates impact through other volunteer activities. She is a mentor at Big Brothers Big Sisters Canada and volunteers at a soup kitchen for the Scott Mission.
As Director of Marketing at the Rotman Commerce International Business Association (RCIBA), Chan refocused the group's mission towards highlighting the value of workplace cultural diversity. She educated the RC student body on crucial equity-related topics through RCIBA's social media. One example is an educational post about Ramadan, with the objective to strengthen allyship among non-Muslim RC students.
Chan adds that Rotman Commerce provided her with the necessary tools to set boundaries within her many leadership experiences and involvements. The environment of student leadership also enabled her to develop the skills needed to motivate a diverse student body to achieve common goals.
"As an individual of Asian descent with a culture that often emphasizes the importance of being humble, it was truly challenging to advocate for myself at first. I'm proud that I've grown to recognize how to advocate for myself while maintaining a sense of humbleness!" said Chan.
Her time at Rotman Commerce helped Chan grow in other ways as well.
"By attending Rotman Commerce, I had the privilege to watch my peers enter diverse fields that I personally never would've considered before I came to U of T. You're in complete control of your learning and your future. Additionally, I see success as being able to create a net positive impact, even in the face of challenges," said Chan.
Looking ahead, Chan will be joining Salesforce as a Business Development Associate and intends on moving to NYC or the Bay area in the future.
June 1, 2021