Celebrating diversity one story at a time
"Through @PeopleofRC, our hope is to bring the RC community even closer together to embrace each other's uniqueness and perspectives, one-story post at a time." Elaine Zhou (BCom '24)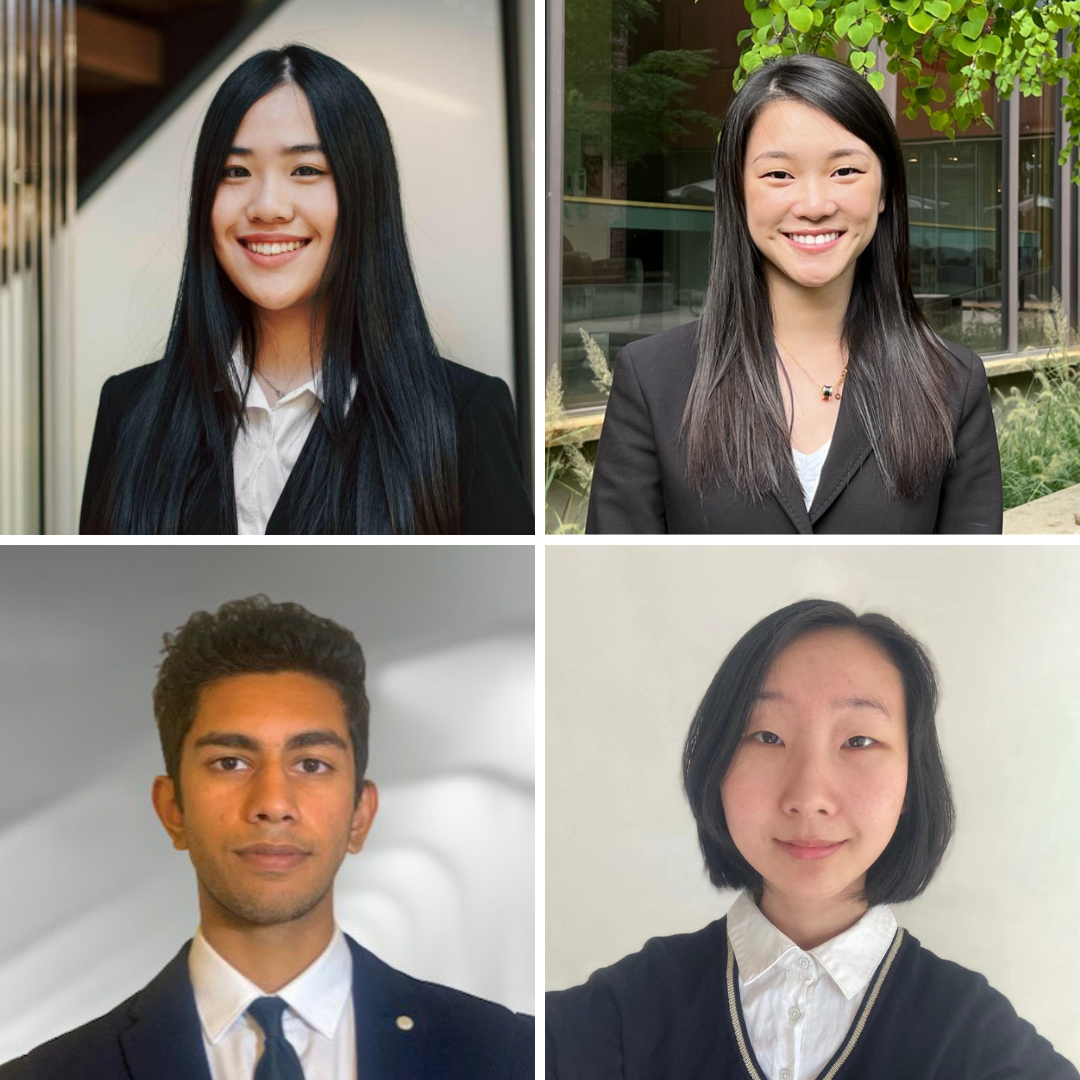 The passionate and driven
Rotman Commerce Students' Association (RCSA)
Equity, Diversity, and Inclusion (EDI) team recently created the @PeopleofRC handle on Instagram to highlight and celebrate the diversity in the RC community.
Fostering an Inclusive Space
"Fostering a community that celebrates individuality and diversity has always been very important to me; highlighting an individual's story creates a platform for everyone to find comfort and to support one another," said Selina Yang (BCom '24).
Coming from a small and tight-knit community to RC, Selina finds inspiration and meaning in creating a space for discourse around diversity. "We need more inclusive initiatives that exhibit our wonderful array of cultures and backgrounds," she said. She was inspired to start @PeopleofRC through her courses and projects at RC where she came to realize the crucial role diversity plays in facilitating discussions and decision making.
Diversity in @PeopleofRC
"Here at RCSA, we believe that diversity is very important and should be celebrated. Diverse communities allow for a wider range of ideas and thought processes, boosting creativity and problem-solving," said Roshawn Jamasi (BCom '24), Director of RCSA EDI.
Elaine also emphasizes how this page is a look into the lives of those in the RC community outside of academics. "This platform shines a light on a side that fellow students, staff, peers, and professors don't often get to see."
Some of the account's posts so far include a peek into Professor David Goldreich personal life and his values; Zimman Yousuf (BCom '23) sharing her passions in channeling her stories through songwriting; and Bronwyn Williams' (BCom '22) experience joining the UofT synchronized swimming team to combine her love for theatre, dance, and swimming.
Looking Ahead
RCSA EDI's main goal for this academic year is to strengthen the RC community – one story at a time. Selina explains that @PeopleofRC is the team's way of bringing the human side of RC to the forefront. "We hope that these stories from students and staff alike would allow us to see each other as people beyond our accomplishments and accolades."
For more information or to share your story with the EDI team, please visit the @PeopleofRC account.
View this post on Instagram
November 25, 2021