Building Canadian Leaders Scholarship winners recognized
On Wednesday, September 21, 2016, seven Rotman Commerce recipients of the Scrymgeour Building Canadian Leaders Scholarships came together with members of the Scrymgeour family and the University Advancement team to celebrate their achievements and to thank the donors of these important awards.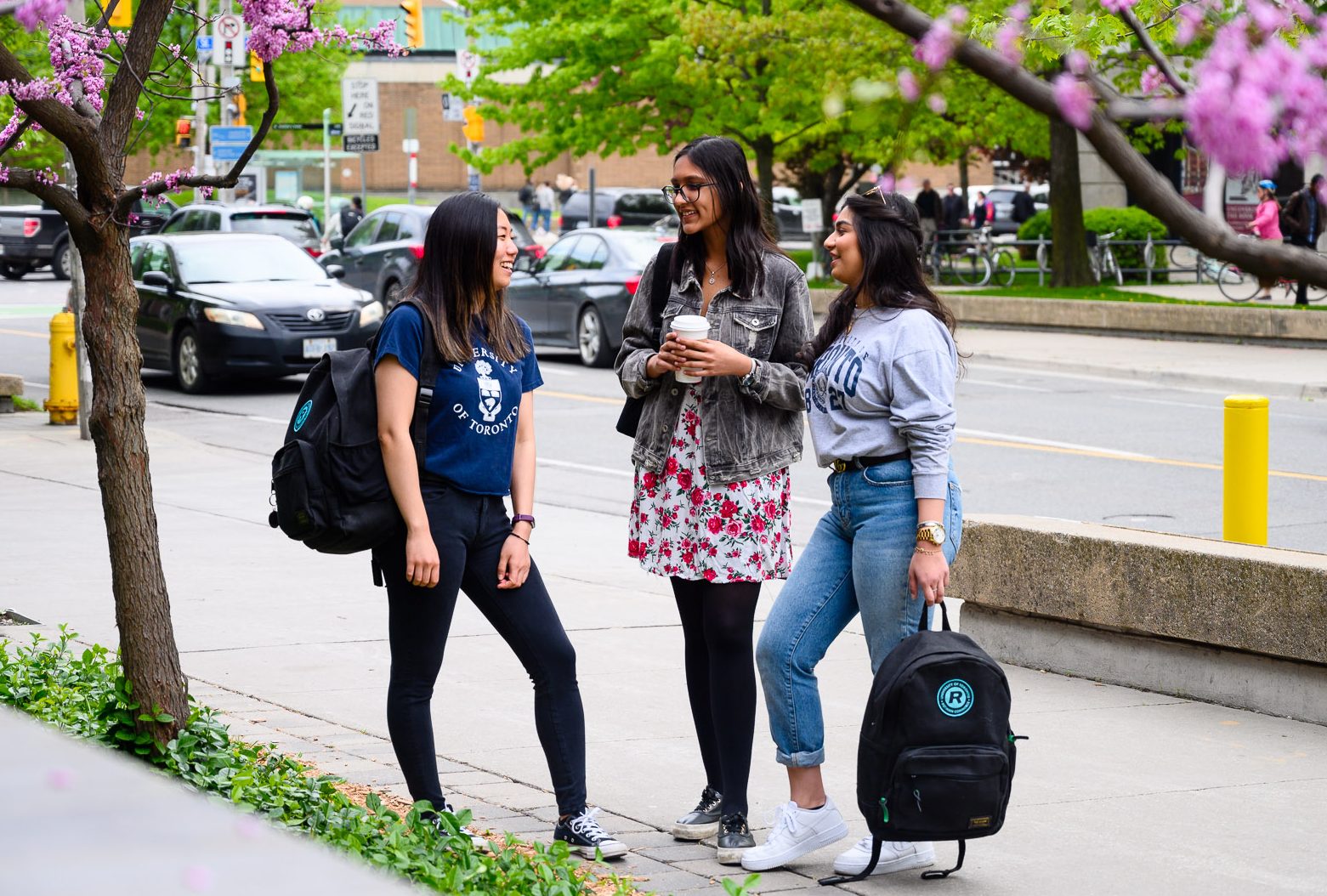 With introductory remarks by the inaugural recipient of the Scrymgeour Scholarship in Entrepreneurial Management, Siobhan Scott (BCom '17), the students met over breakfast at the University's Faculty Club, and were able to discuss their aspirations first-hand with the scholarships' benefactors, David Scrymgeour (BCom '79), Steven Scrymgeour (BCom '85), and Sandra Beaumont. The students – Scott, Caitlin DaSilva (BCom '19), Justin Glaspell (BCom '18), Yang Song (BCom '19), Disha Mittal, Emily Naing, and Purnoor Tak (all BCom '20) – all expressed their gratitude for the opportunity the Building Canadian Leaders awards gave them to pursue their passions in business and beyond.
The Building Canadian Leaders Scholarships were established by David Scrymgeour, whose landmark 1.5 million dollar gift endowed the Building Canadian Leaders Matching Scholarship Program. The program matches dollar-for-dollar any donations of $25,000 or more to endow scholarships at Rotman Commerce. The Building Canadian Leaders Scholarships are awarded on the basis of academic achievement, in combination with involvement in sports and other extracurricular activities, community engagement and leadership potential, with preferred enrolment in the Management and the Finance & Economics specialist streams.
September 26, 2016