Building a foundation at Rotman Commerce to prepare for life's twists and turns
"My advice would be to put yourself out there, join as many clubs that interest you, and meet as many people as you can."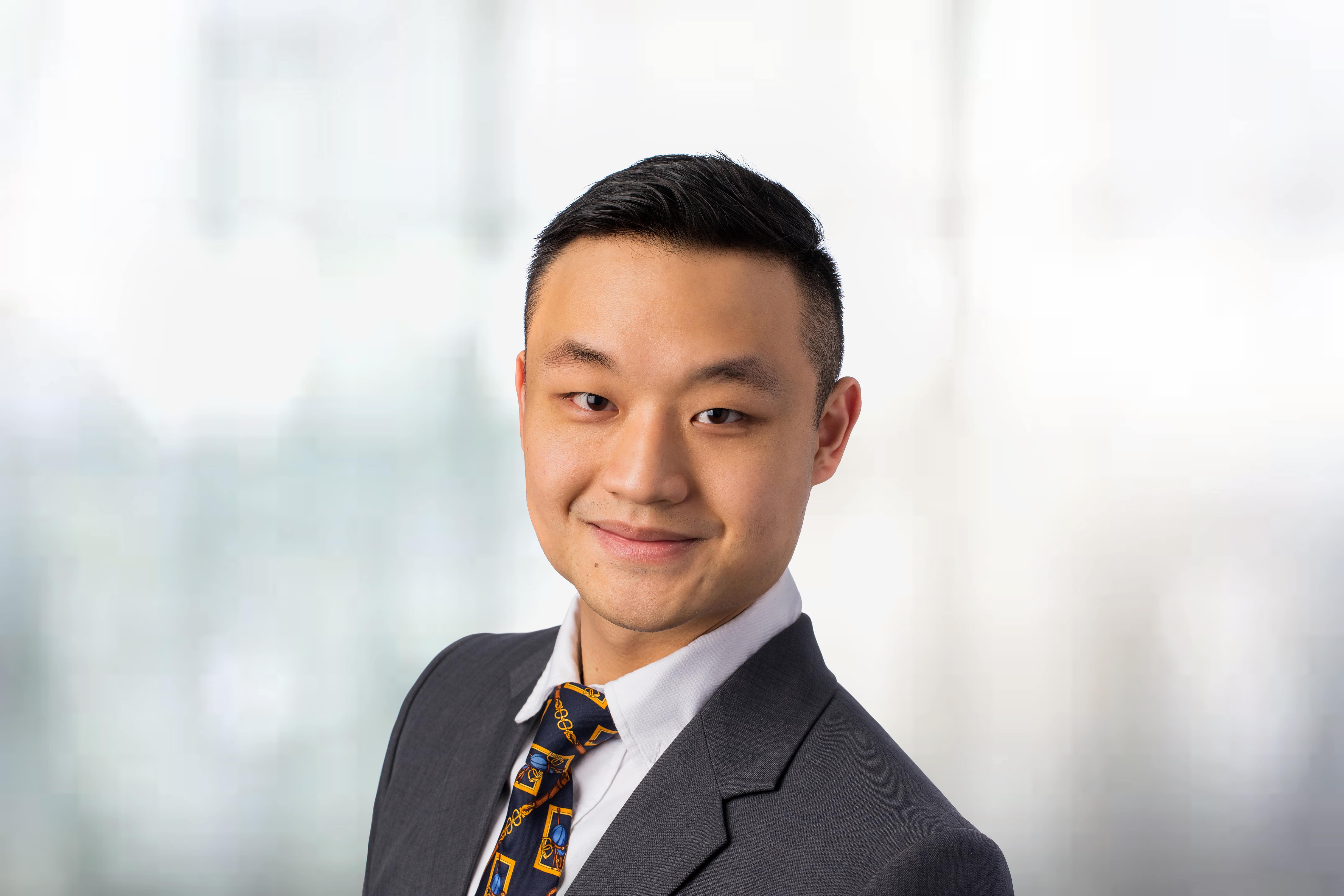 From graduating with a specialist in finance and economics to discovering a new passion in digital marketing and technology, recent alumnus, Chaderic Ong (BCom '21), reflects on his experiences at Rotman Commerce and how he's leveraging the expertise to build his career.
Being part of the community
My four years at RC were nothing short of fruitful. To highlight a few, I served as the Marketing Director for Rotman Commerce Entrepreneurship Organization (RCEO), House Co-captain for Galbraith House, and was a part of several community projects and startups.
As an aspiring entrepreneur, joining RCEO was by far one of my best decisions. It was through the club that I met many like-minded and driven individuals, which allowed me to further develop my own skills and network. It also allowed me to give back to my community and build my entrepreneurial spirit and mindset.
Building the foundation
The courses I took at RC provided me with a solid foundation on how companies run, how to better manage my team, and how to measure success to make informed decisions. Not to mention, I benefited tremendously from the soft skills gained from joining clubs and working part-time during university!
Essyn Emurla, Associate Director of Centre for Professional Skills, also encouraged me to make use of more university resources and supported my professional development. I reported to Essyn during my work-study in my third year at the Rotman Commerce's Centre for Professional Skills (CPS) as a Project Assistant. It was one of my best experiences in university.
Launching Nytelock Digital 
I launched my digital marketing agency, Nytelock Digital, in high school but things only started getting serious when the pandemic began. I knew many small local businesses were struggling—both here in Toronto and in my hometown, Singapore—so I wanted to use my marketing and design skills to help those around me succeed digitally.
Looking forward
Although Nytelock Digital is very much still running, I am putting it on the back burner for now. I would like to focus on building my career in the tech space and continuing to develop my professional and interpersonal skills, particularly in the customer success side of the business. I plan on expanding Nytelock Digital globally after gaining first-hand industry experience in the next few years.
Stepping outside of your comfort zone
My advice would be to put yourself out there, join as many clubs that interest you, and meet as many people as you can. As long as you are doing something that you enjoy, work will be so much more meaningful. Although I studied finance, it was only towards the end of my degree that I knew I wanted to get into digital marketing. It's funny how life's twists and turns treat you!
November 3, 2021