A taste of success: a culinary startup goes beyond the kitchen
With the twin goals of selling delicious food and uplifting her community, graduating Rotman Commerce student Urja Doshi's business Doshi's Kitchen flourished over the past year.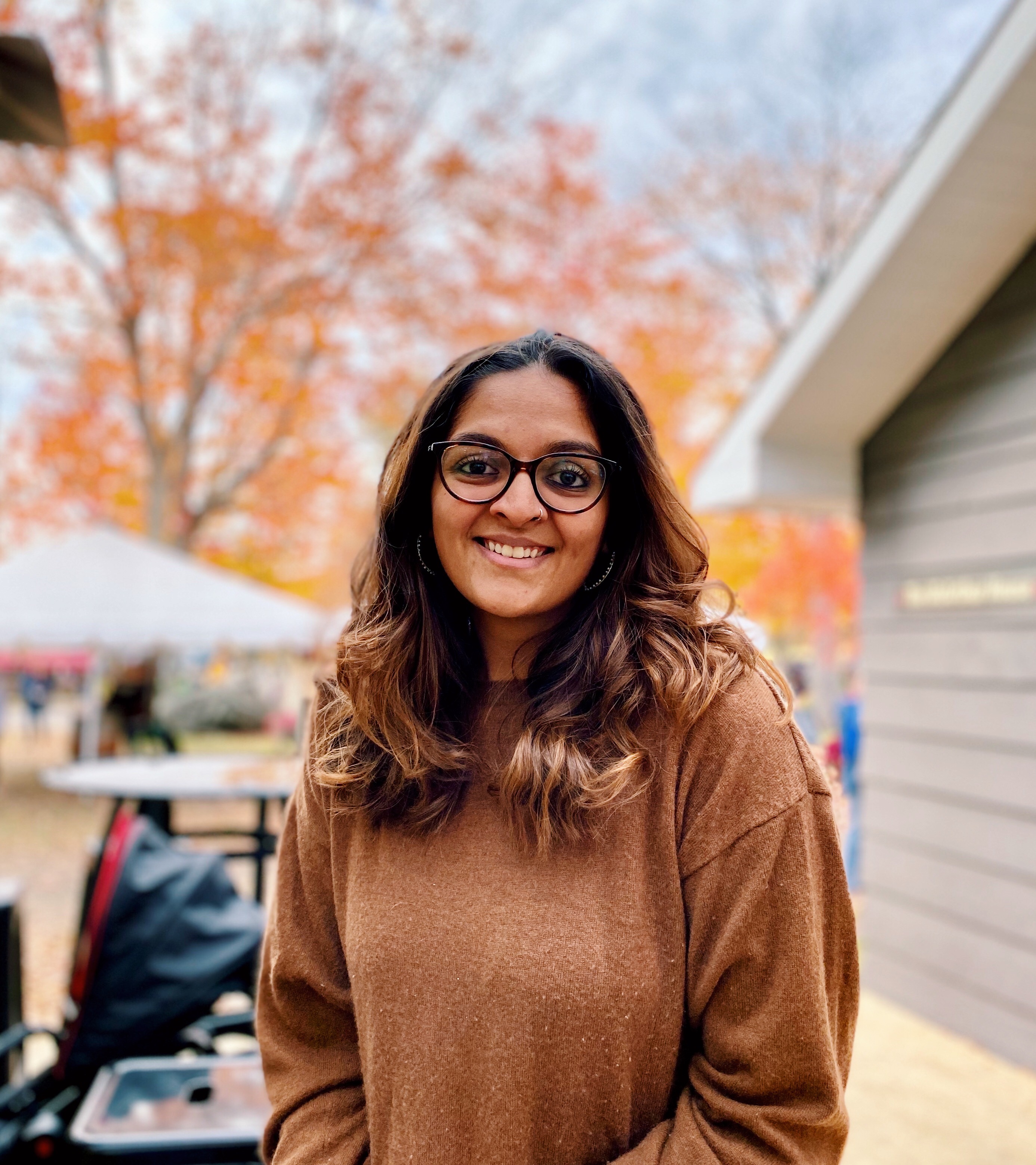 Doshi's quarantine passion project was a little different than most. With the help of her mother, Doshi spent the 2020 lockdown in Mumbai, India launching 
Doshi's Kitchen
, a culinary delivery business specializing in homemade regional Indian food.
"Doshi's Kitchen is important to me because I got the chance to make my mother's dream of starting her own kitchen come true!" said Doshi. "Taking on this initiative during the pandemic also allowed me to find innovative ways to navigate through difficult times."
With dishes such as mango chhundo* and undhiyu**, Doshi's Kitchen quickly received positive praise from its growing customer base. In their first month of operations, Doshi and her mother sold 1400 kg of product. This immediate success inspired them to take their business even further by donating a portion of profits towards initiatives that create job opportunities for historically underrepresented groups in India.
"Since the birth of Doshi's Kitchen, we empowered about 8 women through business opportunities in rural Gujarat (a state in India)," said Doshi. She committed to developing the economy in Morbi, Gujarat by donating 50% of profits from Doshi's Kitchen towards employment initiatives. "Making an impact for the long run makes this accomplishment very important to me!"
Doshi's resounding success in founding Doshi's Kitchen aligns with her overall definition of success. "Success to me is to be able to continuously push myself outside of my comfort zone to learn and achieve new things," said Doshi. "I strive to do things that are not 'mainstream' so that I can make a lasting impact on the society that we live in."
Doshi credits her experience at Rotman Commerce in teaching her to take the initiative to chart her own path, like creating Doshi's Kitchen. "My experience at RC gave me a very gradual transition from being a student to entering the workforce," said Doshi. "It taught me that I am responsible for shaping my own trajectory and that more often than not, opportunities do not come seeking you – you have to go and chase them and make them your own!"
In addition to her role as co-founder of Doshi's Kitchen, Doshi is currently working as a Sales Development Representative at Shortlist Professionals in Mumbai. In the future, she seeks to launch another business, and to become involved with a venture capital firm so that she can invest in building startups.
*Mango chhundo: a summer special sunbaked pickle made with shredded mango, sugar, red chili powder and cumin seeds.
**Undhiyu: a traditional Gujarti specialty prepared with fresh green vegetables, roots, spices and muthiya.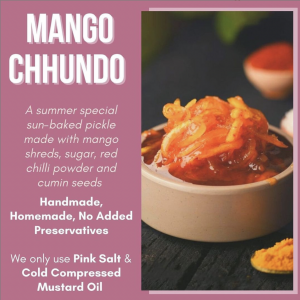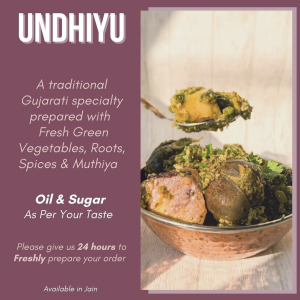 Note: this article is a part of our series featuring graduating students leading up to Convocation.
June 3, 2021