7 graduates recognized with Director's Award for Leadership  
The Leadership Award recognizes students who display leadership through extracurricular activities within Rotman Commerce. The award recipients have engaged in leadership that encouraged and involved diverse individuals and their perspectives in a collaborative process towards a common goal.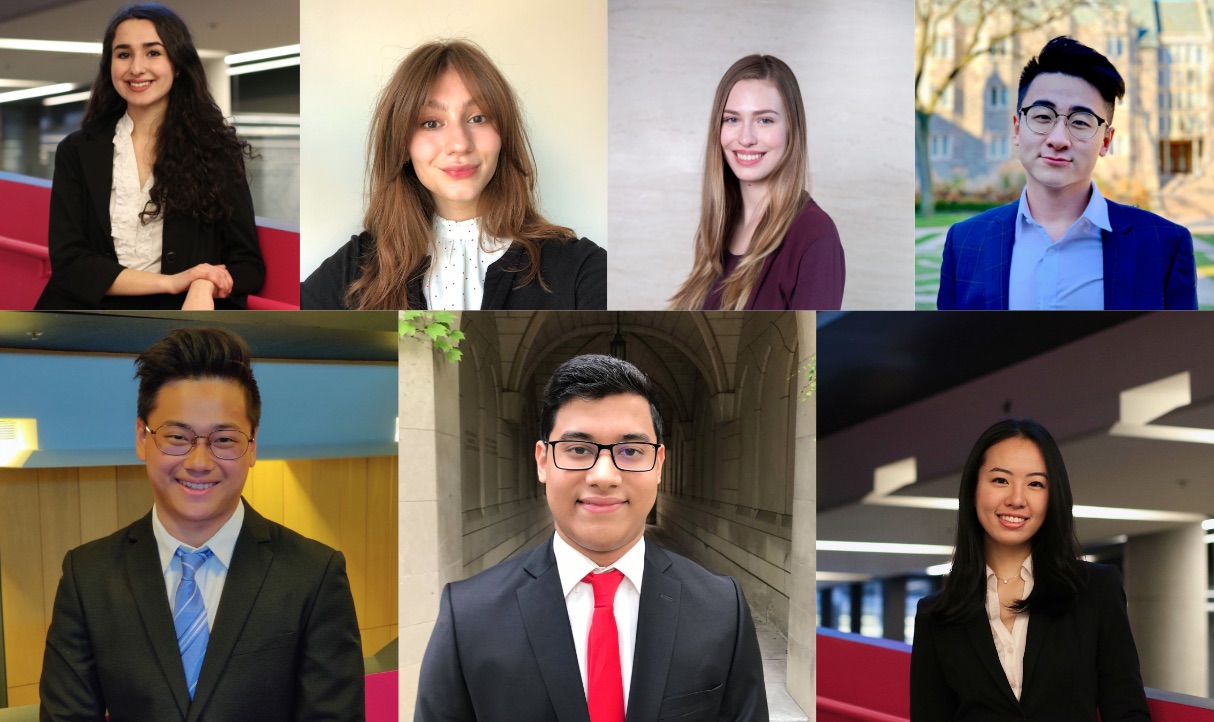 For these seven Rotman Commerce graduates, leadership was at the core of their work. From mentoring students to guiding them through their future endeavors, each recipient has shown what it means to be a true leader.
Congratulations to this year's recipients of the Leadership Award:
Leah Bekiaris (BCom '22, Specialist in Accounting)
Taylor Cicvaric (BCom '22, Specialist in Accounting)
Sarah Folk (BCom '22, Specialist in Management)
Lewis Liu (BCom '22, Specialist in Management)
Darius Lui (BCom '22, Specialist in Management)
Kamil Mansoori (BCom '22, Specialist in Finance and Economics)
Emily Wen (BCom '22, Specialist in Finance and Economics)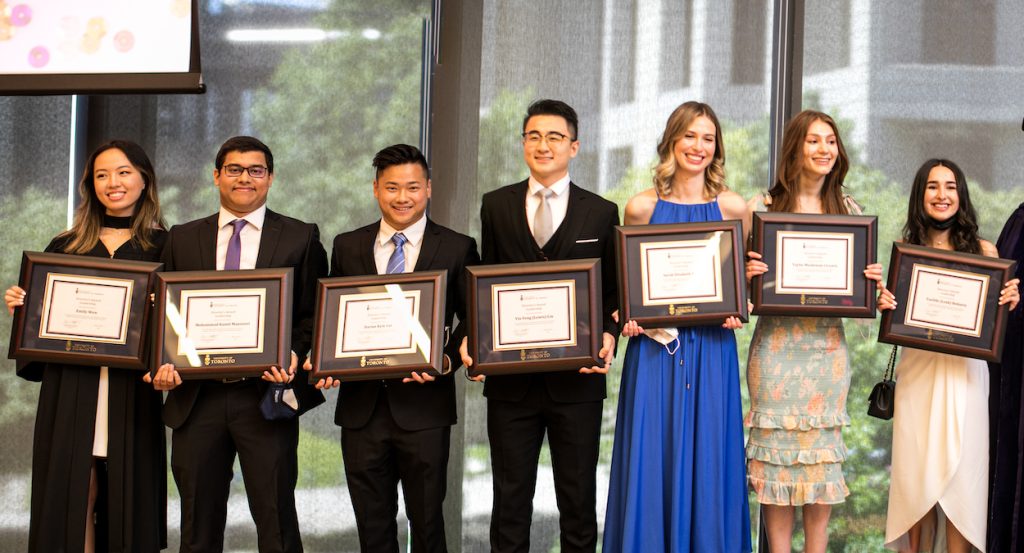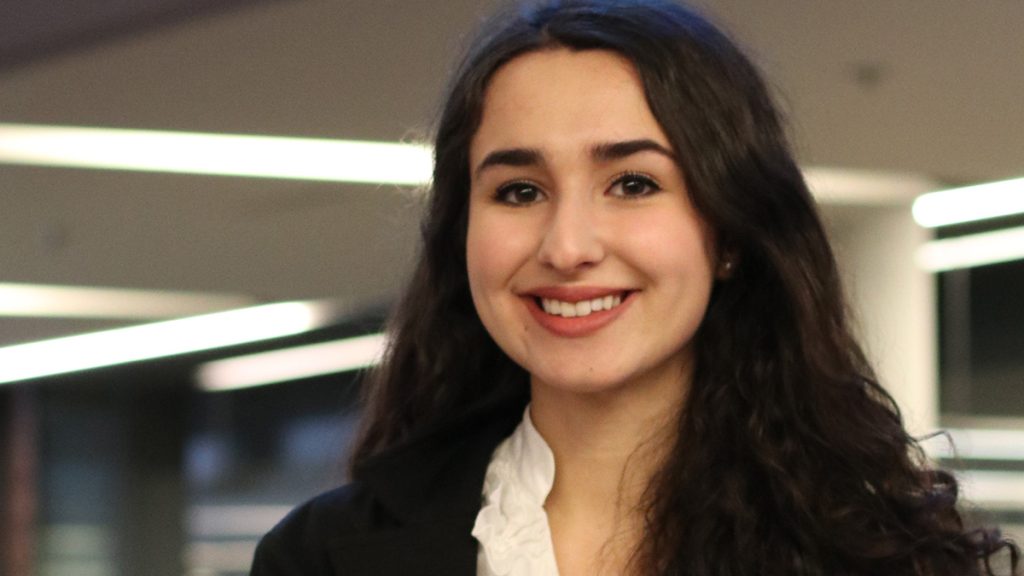 Being a recipient of the Leadership Award is an immense honour for Leah Bekiaris. The award recognizes her extensive involvement within Accounting and Finance-oriented organizations, enabling her to create a positive impact on students. By guiding her peers as President of Rotman Commerce Accounting Society (RCAS), Leah equipped them for the workforce, whether it be through an Excel Bootcamp or virtual information sessions. Leah's passion for mentorship has left an impact on Rotman Commerce.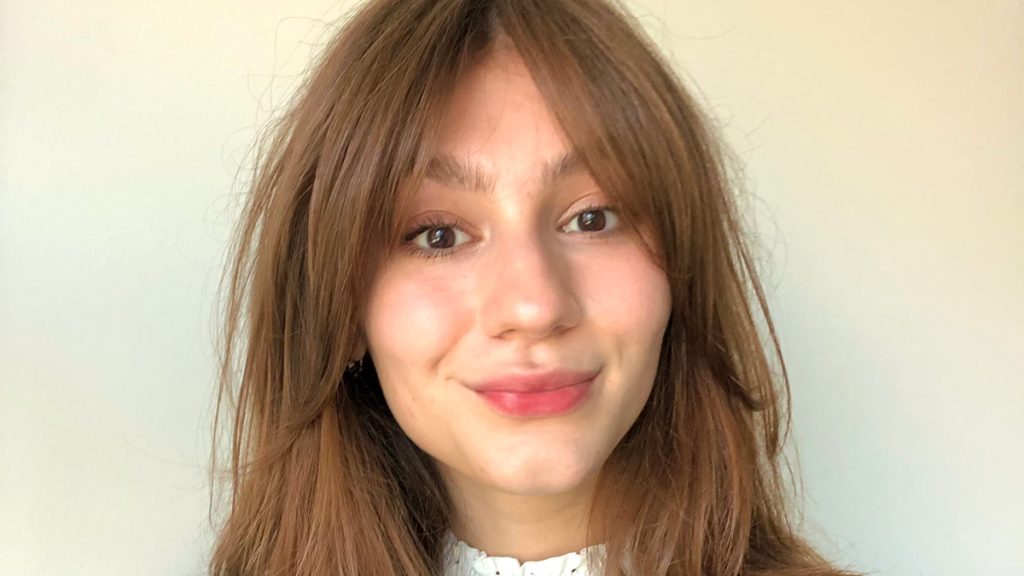 For Taylor Cicvaric, this award is a reflection of her efforts in building confidence within students through her work as a Career Peer for RC and First Year Learning Community (FLC) Mentor. Being an active member of Rotman Commerce Accounting Society (RCAS) and serving as the Vice-President in her fourth-year, Taylor enriched the student body through workshops and networking opportunities. Looking back, Taylor is grateful for the opportunities to guide her peers, ultimately shaping her as an individual.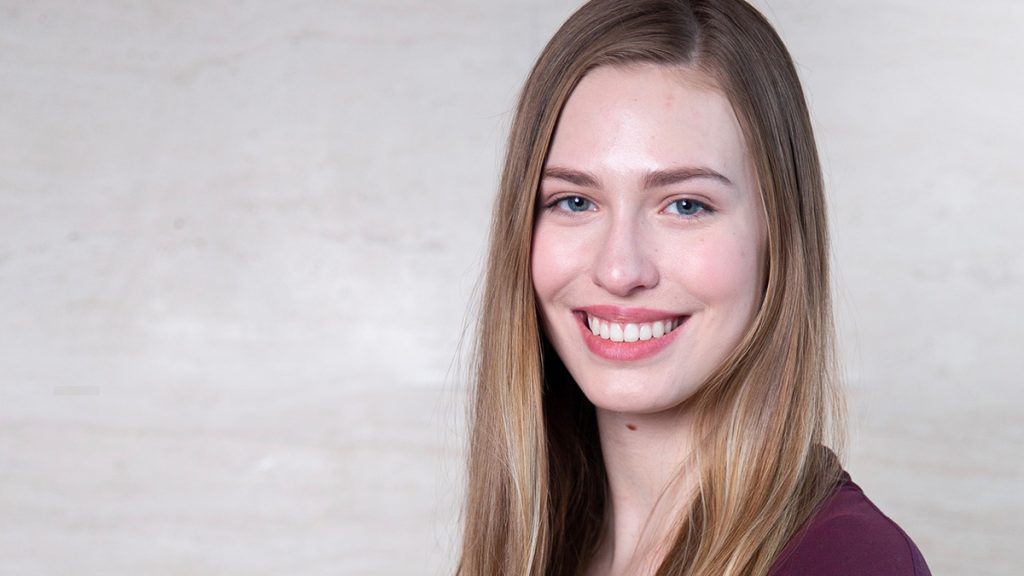 Receiving a Director's Award is a culmination of all the lessons Sarah Folk learned and her dedication to the community. The various ways in which Sarah displayed leadership have helped build the communication skills and confidence of her RC peers. With her time as the President of Rotman Commerce Toastmasters (RCT), she created a welcoming space where students could better their public speaking. Through her guidance and ability to instill confidence in others, Sarah hopes she empowered her peers to step out of their comfort zone.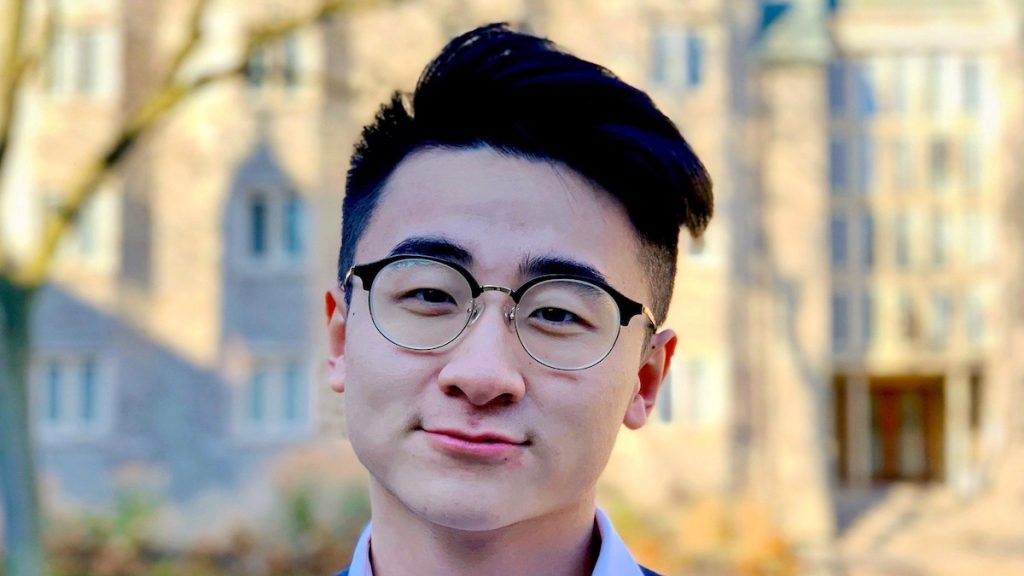 By sharing tangible skills through active mentorship, Lewis Liu has driven the RC community forward. As captain of the Rotman Commerce Competition Team (RCCT), Lewis hosted training sessions to share his skills with a team of 27 competitors. Reflecting on his own struggles to determine his career interest, Lewis leveraged his work experience to provide advice in consulting during panels, such as the First Year Learning Community (FLC) and Rotman Commerce Consulting Association (RCCA). With his continuous mentorship, Lewis is grateful for the chance to give back and inspire his RC peers.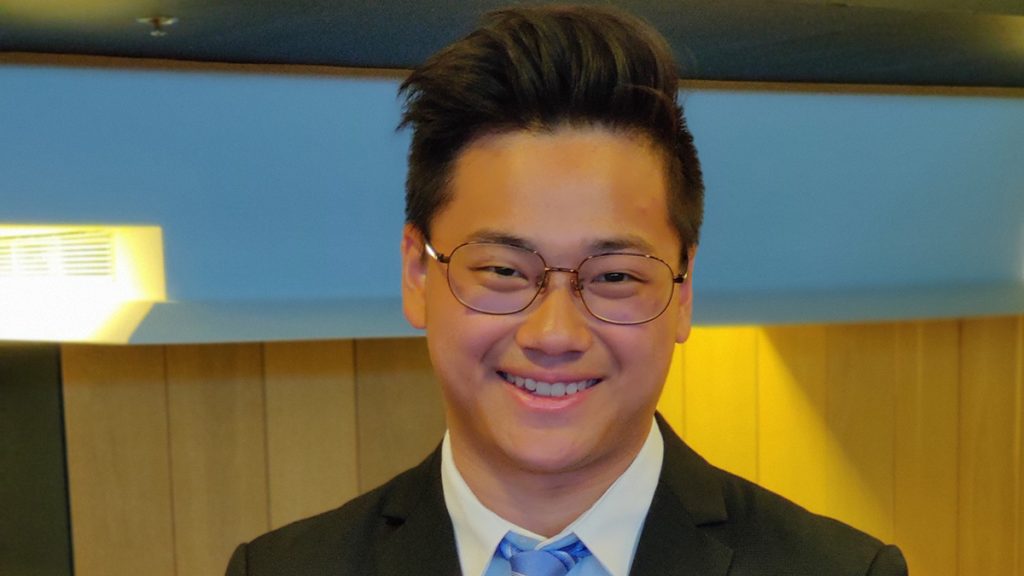 For Darius Lui inclusivity and helping students find their place in the RC community was always top of mind. His role as President of the Rotman Commerce International Business Association (RCIBA) was focused on thinking globally through international networking events like "Going Global", partnering in cultural diversity awareness events with other RC student groups, and transparency and assisting others to bring their ideas to life. Darius aimed to help his peers integrate into the RC Community and to improve their mental and physical health through his work with Rotman Commerce Liquid Assets Dragon Boat Team (RCLADBT). For Darius, being a leader means he is constantly improving through feedback and planning for the future.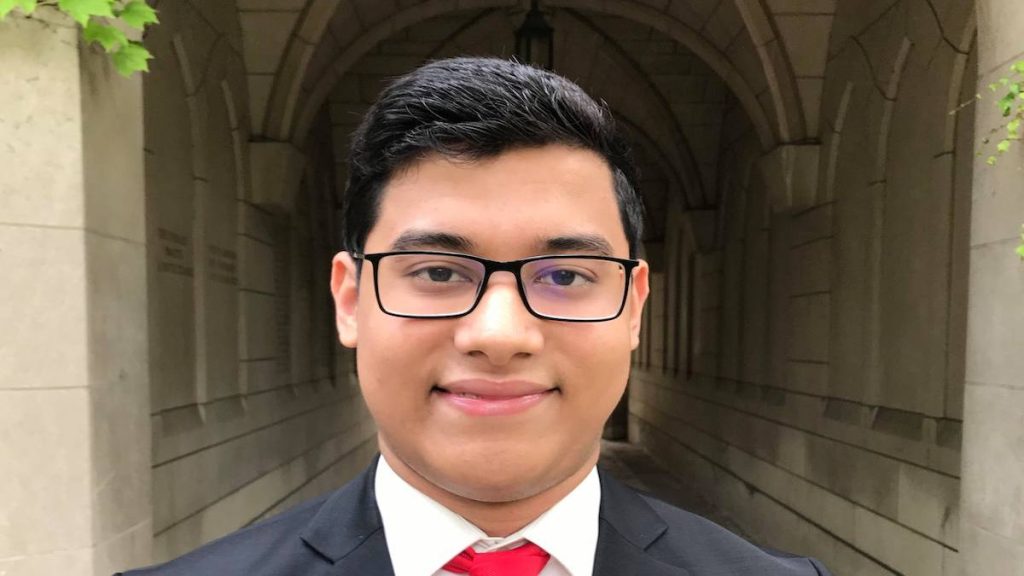 To Kamil Mansoori, the Leadership Award is a dedication to the numerous teams he has worked with throughout his RC journey. Serving as the Director of Events at Rotman Commerce Students' Association (RCSA), Kamil organized events aimed towards students seeking an understanding of RC clubs. His role as a Peer Mentor and Finance Lab Assistant have been successful in equipping students with technical skills. Kamil strived to ensure each student had a memorable experience at RC, whether it be through their academics or community involvement.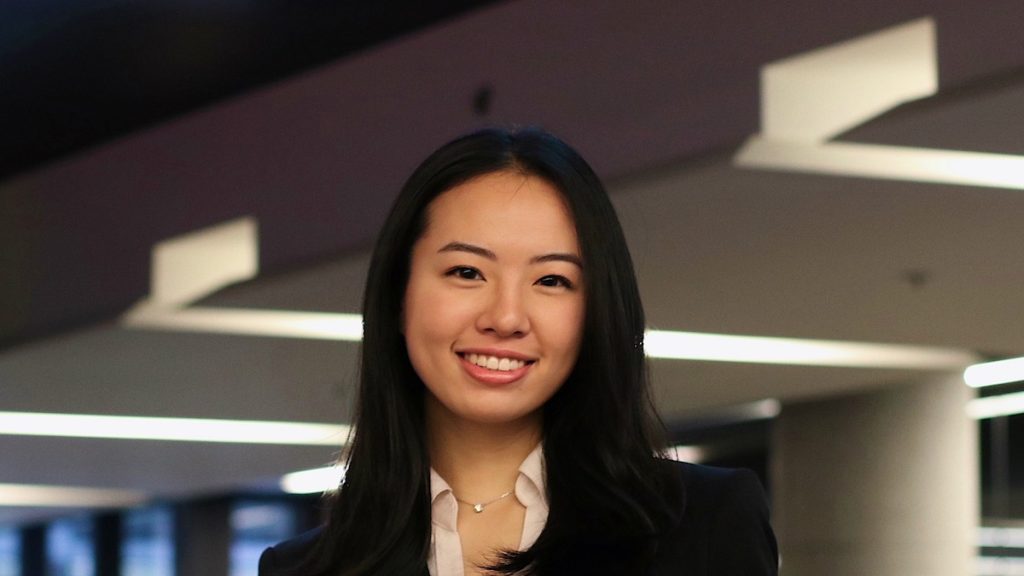 Throughout her time at Rotman Commerce, Emily Wen acknowledges the strong support of her mentors, peers and community who have helped her grow. Her strong advocacy for diversity in finance have led her to reach developing nations, as well as increasing female competitor representation. In addition to her mentorship, Emily fostered a tight community as Vice-President of the Rotman Commerce Finance Association (RCFA) through redesigning the first-year internship program. Emily highlights that the skills she has developed will continue to advance her leadership.
Updated June 17, 2022 for profile clarity.