3 tips to grow your career experience
It can be frustrating to find the knowledge and skills needed for your dream career. Feven Gidey, Career Advisor at RC, shares three tips on how to get the necessary experience for your career applications.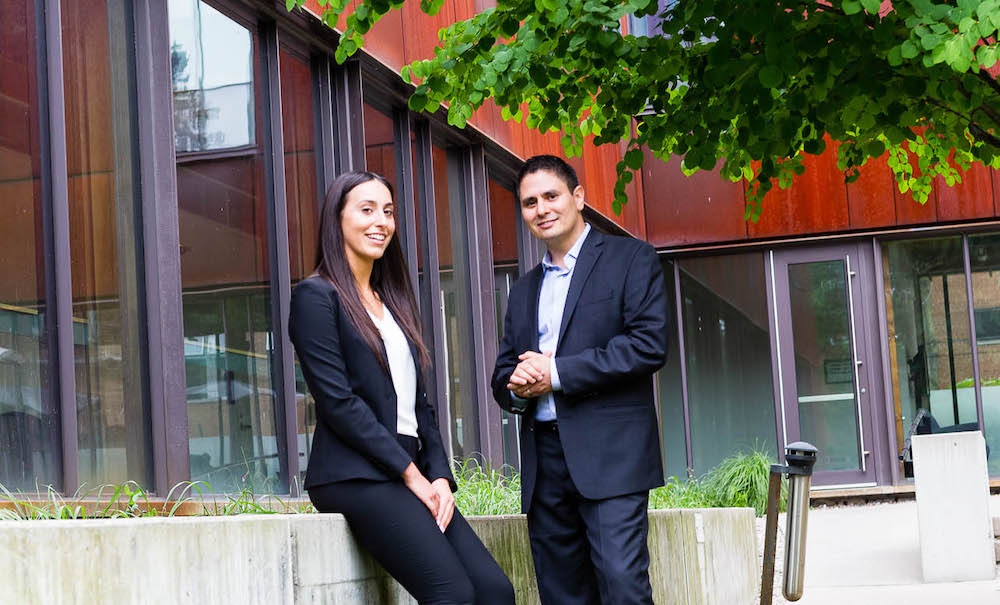 What job search strategies are the most effective?
"We will be offering a Job Search Strategies Webinar this fall, so keep an eye out on RC Portal to sign up and attend!"
Reflection. Take the time to reflect. Think more clearly and intentionally about your skills, strengths, and interests. Not sure where to start with your reflection? RC Career Services can set you up with Career Leader – a business career self-assessment tool that guides you to make better career choices based on your skillset.
Research. Research the companies that are within your field of interest to see if you alignwith their work, mission, or values. You might want to consider where these jobs are located, what salary ranges look like, longevity of the career pathways, and more — look online and do a quick Google search.
Network. Your network is made up of your friends, relatives, professional colleagues, professors, and so much more! The key to building a successful network is to create authentic relationships. Set up a coffee chat or ask to learn about their respective experiences; this will inform your decision. Because you have taken the time to reflect and do your research, you are able to be more intentional and ask meaningful questions.
What steps can I take to gain relevant work experience?
"Often, we assume that relevant work experience comes solely from our 'professional' experiences, however this isn't the case."
Every volunteer, job shadow, work study, event, group project, or student club you are part of is an opportunity to gain relevant experience. Some common skills that can be developed include communication, teamwork, collaboration, time management, and leadership skills.
How do I develop the necessary technical skills for the career I am interested in?
"The technical skills required are often listed in the job description and this would be the perfect place to identify what they look like."
Research and networking are essential for discovering what technical skills are needed. Sometimes they can be developed in the classroom through coursework and group projects. Other times they can be developed through group experiences, such as:
Specific events
Workshops
Conferences
Competitions
There might be opportunities to shadow someone in your network, or even volunteer your time. Perhaps you are working on your own passion projects where you get to exercise some of those technical skills. Other times, your career centre might offer specialized training opportunities as well. Take time to explore your interests and remain flexible; these are important to discover the different directions available to you.