3 tips to develop your career strategies
Developing career strategies are integral in your professional journey. Here are three tips from RC's Business Development Officer, Kelly Chen, on how to stand out with your personal skill set.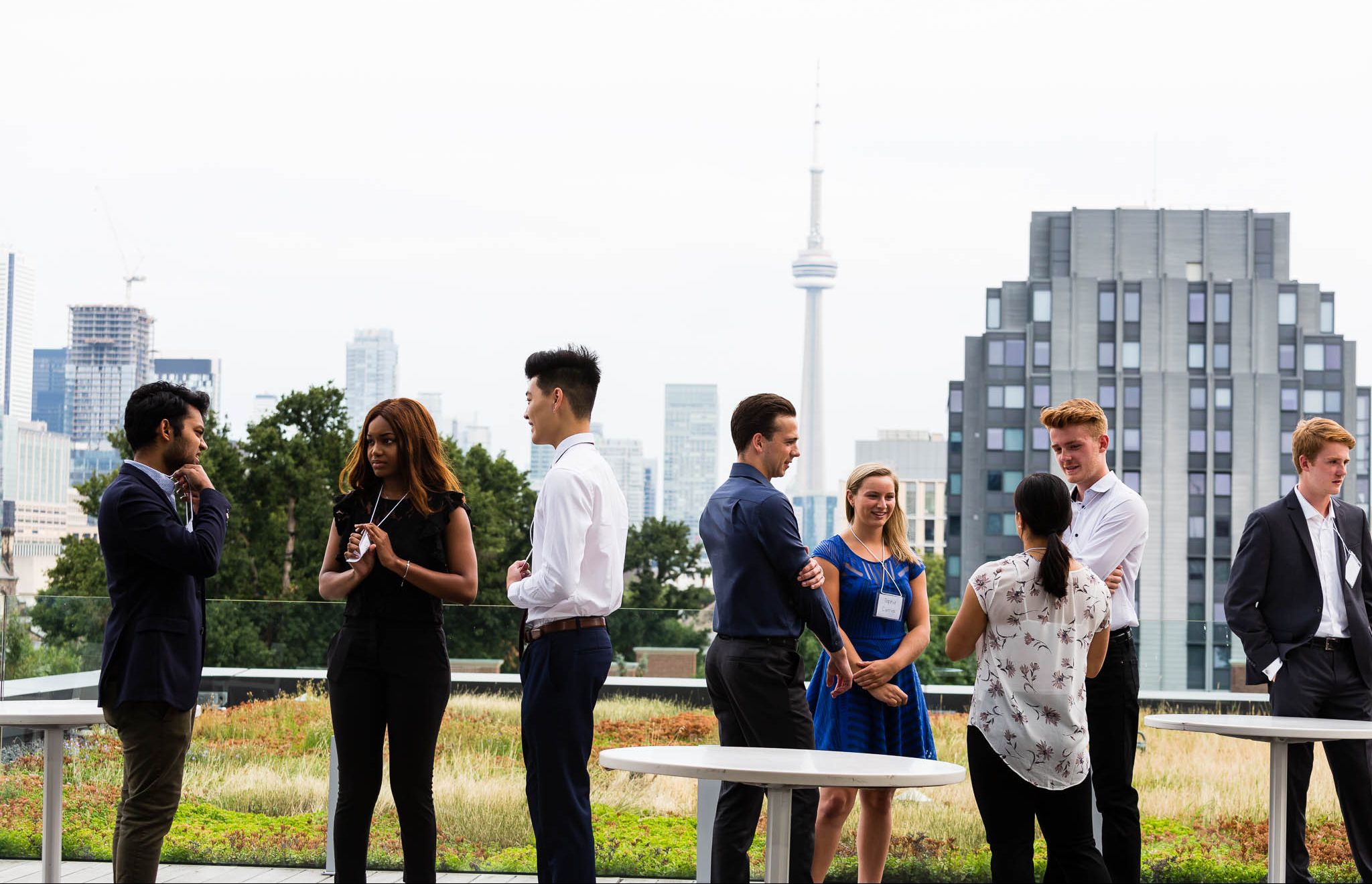 How can I leverage my skills to stand-out during recruiting season?
"Identify the important skills employers are expecting you to demonstrate."
To stand out during campus recruiting season, I recommend you start by identifying the key skills employers expect you to demonstrate. Each position is unique, so catering your skills to that specific role is crucial. From the job description or during conversations with current employees, you will see what matches your personal skill set and where the gaps are. Then, make your skills visible through your:
Resume
LinkedIn profile
Portfolio
Certificates
How can I master networking, both in-person and virtually?
"Networking can be daunting but allow yourself to take the small steps necessary to gain confidence."
Show up. Give yourself a thumbs up if you can be there. You don't have to jump into the crowd but start by observing how others interact. Prepare a few open-ended questions to ask recruiters or employers about their personal experiences, industry trends, or key skills.
Be realistic. When I was at university, I registered for school networking events ambitiously but felt overwhelmed and couldn't act authentically at each. Now, I've realized a successful networking event for me is if I could lead one or two authentic and productive conversations.
Follow up. Take a few minutes to craft a thank you message. If possible, set a time to meet again in the future.
Maintain your network. I always ask myself, "How can I bring additional value to them, or how can I help them?" Time and effort are required to build authentic connections. Remember to always take action to support your network.
What RC resources are available to assist me with growing my network?
"The Rotman Commerce community is focused on helping and giving-back to students."
Rotman Commerce events are a great place to kickstart your network. Whether offered by student groups or staff members, these events great for developing connections with classmates, recruiters, and professionals. In addition, Rotman Connect is a platform that allows you to connect with past classmates and expand your professional network. Using LinkedIn to grow your connections is extremely valuable; it allows you to discover different industry professionals and understand their expertise. Questions? I'm more than happy to connect!