Professor Alexandra MacKay becomes new Director of Rotman Commerce
On July 1, Professor Alexandra MacKay took over as the new director of the Rotman Commerce program at the University of Toronto. MacKay, who teaches finance at the Rotman School of Management, will serve a four-year term.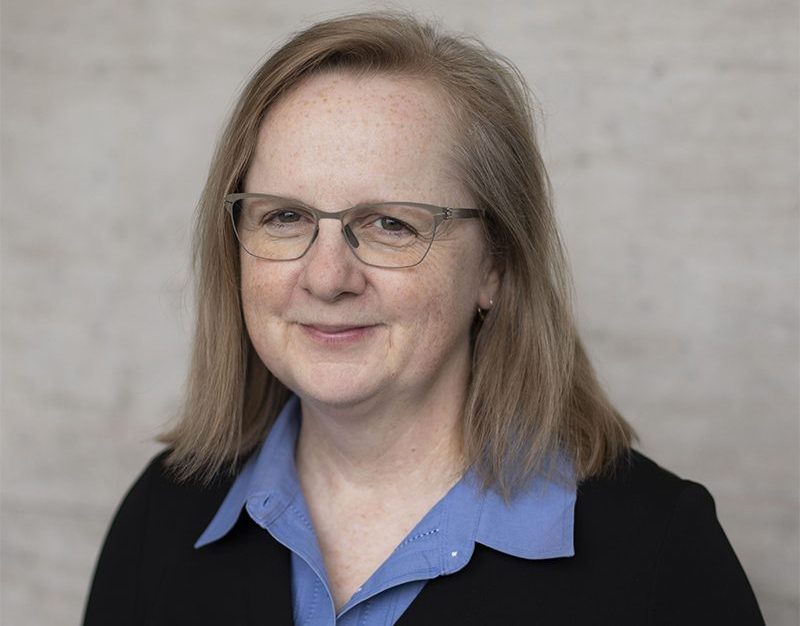 Professor MacKay brings significant expertise to the Director's Office, having previously served as academic director for both the Master of Financial Risk Management and Master of Finance programs at the Rotman School. She has most recently been engaged as the executive director of the Rotman Commerce Centre for Professional Skills.
Among MacKay's priorities for the development of Rotman Commerce is to capitalize on the program's growth over the last four years.
"I'm very excited about the forward momentum at Rotman Commerce right now," she says. "I want to see us continue our efforts to ensure that our students develop a sophisticated suite of professional skills that will complement their stellar education. I really believe that Rotman Commerce – with the incredible international diversity of our student body, our growing career services team, our increased focus on experiential learning, and our newly revamped curriculum – is poised to offer students the best undergraduate business education in Canada."
MacKay replaces David Goldreich, who has led the program since 2015. Goldreich, also a professor of finance, returned to his full-time duties at the Rotman School of Management, where he teaches corporate finance and capital markets. He will continue to work with Rotman Commerce students as a professor for RSM230 Financial Markets.
MacKay credits her predecessors for laying a foundation that allows Rotman Commerce to deliver a first-class, relevant, and responsive business degree. In particular, she notes the efforts of Goldreich to revitalize the Rotman Commerce curriculum.
"David was instrumental in ensuring that students gained some much-needed flexibility in their academic program," she says. "He has been an unflagging champion for Rotman Commerce students, and I look forward to following in his footsteps."
July 18, 2019