Building a home at Rotman Commerce
Rotman Commerce Houses are smaller families within the large and diverse RC community for students to call home during their time with us.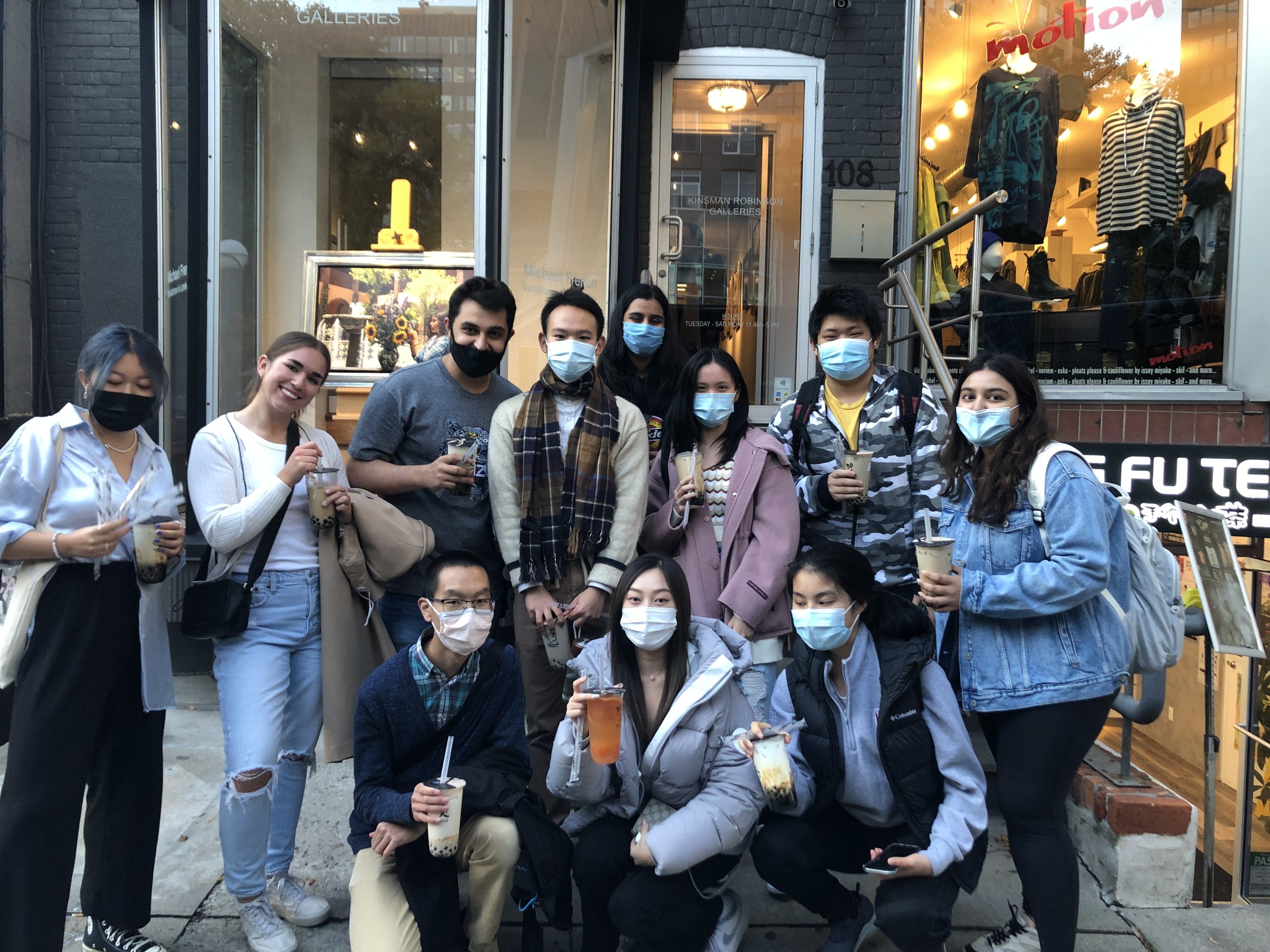 Creating a community within a community
The RC House system was created in the 2016/17 academic year by students seeking to build a welcoming and inclusive community at Rotman Commerce. This ever-adapting program grows each year under the influence of its RC student leaders and participants alike. Upon entry into Rotman Commerce, all first-year students are randomly sorted into one of the five Houses: Bedford, Devonshire, Galbraith, Harbord and Madison. The Houses, which are named after the streets that lead to campus, organize social activities throughout the year to ensure that you have fun during your studies and help you connect with your fellow classmates through friendly competition. 
Getting involved with your House
All students can get involved in the House system by attending events hosted by the RC Houses, which run year-round to foster student bonding and community building. Make sure to regularly check the RC Portal events calendar for upcoming House events, and let your friends know to sign up together! You can also follow the RC House account on Instagram (@rchousesystem) for regular updates and information about contests and upcoming activities.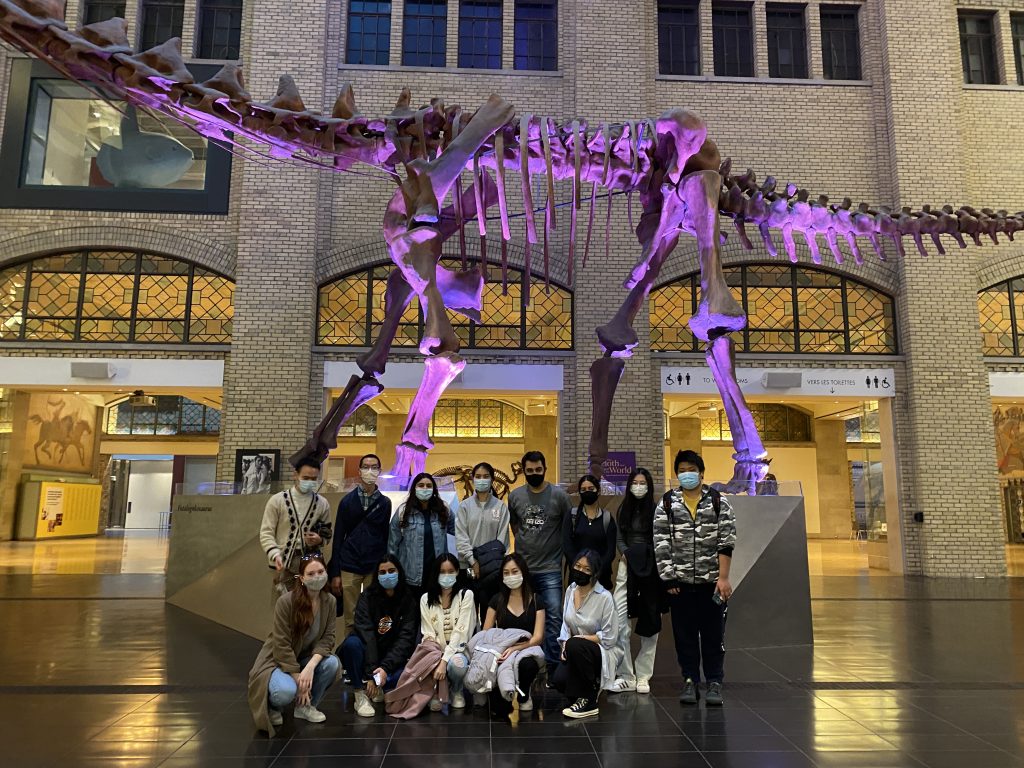 If you are looking to get involved with the House system in a leadership role, join the House Committee. This committee plans House initiatives, and is made up of five House-specific teams, as well as coordinators. Each House team consists of six members: the House mentor, House co-captains, finance lead, marketing lead and events lead. These teams work collaboratively to plan and execute House community-building events and initiatives throughout the academic year. In your first year, your can apply to join the committee as one of the three leads. In your senior years, you can apply to become one of the captains or mentors, who lead students through the event management process. 
Making the most of your RC experience
By getting involved in the House system, you can participate in a variety of fun and engaging social activities, like axe throwing, ice skating, Wonderland trips and more! At the same time, you will have the opportunity to meet other RC students and experience student life outside of your academics.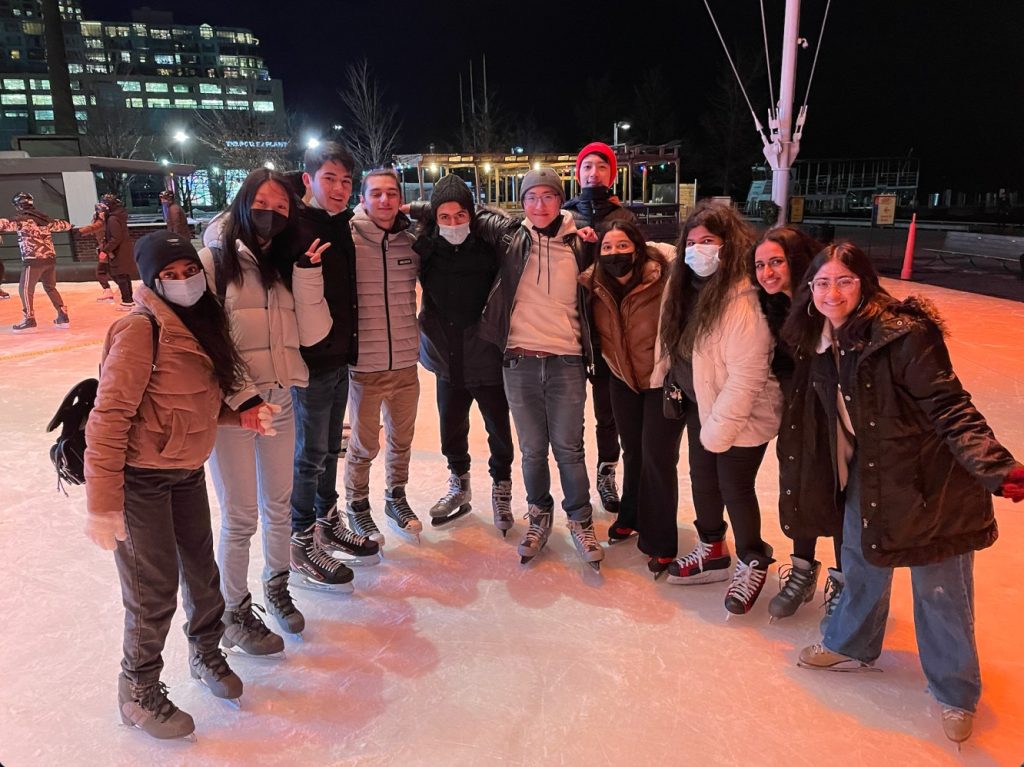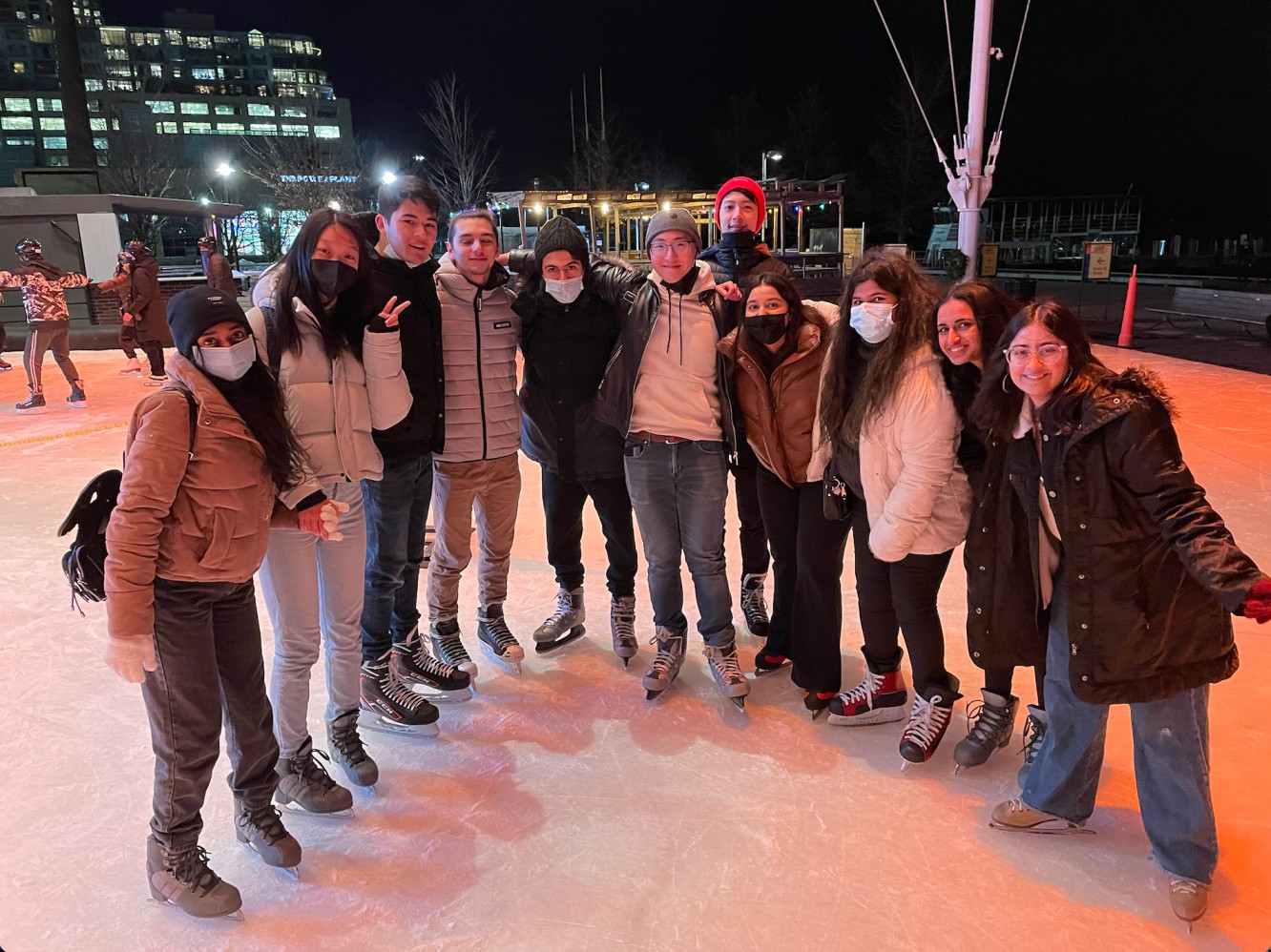 As a member of the House Committee, you'll learn skills that will help you in your future endeavours. First-year leads reach out to corporate vendors and sponsors, create marketing graphics and schedules, and budget for high-turnout events. Co-captains learn how to lead and coordinate a team, and mentors develop key skills to guide and provide advice. An executive role will also allow you to play a part in building the Rotman Commerce community for your peers. At the same time, being part of the House system means that you get to be part of a fun and tight-knit family, while working alongside dedicated and inspired RC students. It's an incredibly rewarding experience! 
February 16, 2022