Baba Mate: a life celebrated
The Rotman Commerce community mourns the loss of Baba Mate, a Study Abroad cultural navigator who inspired students and communities through her wisdom and larger than life personality.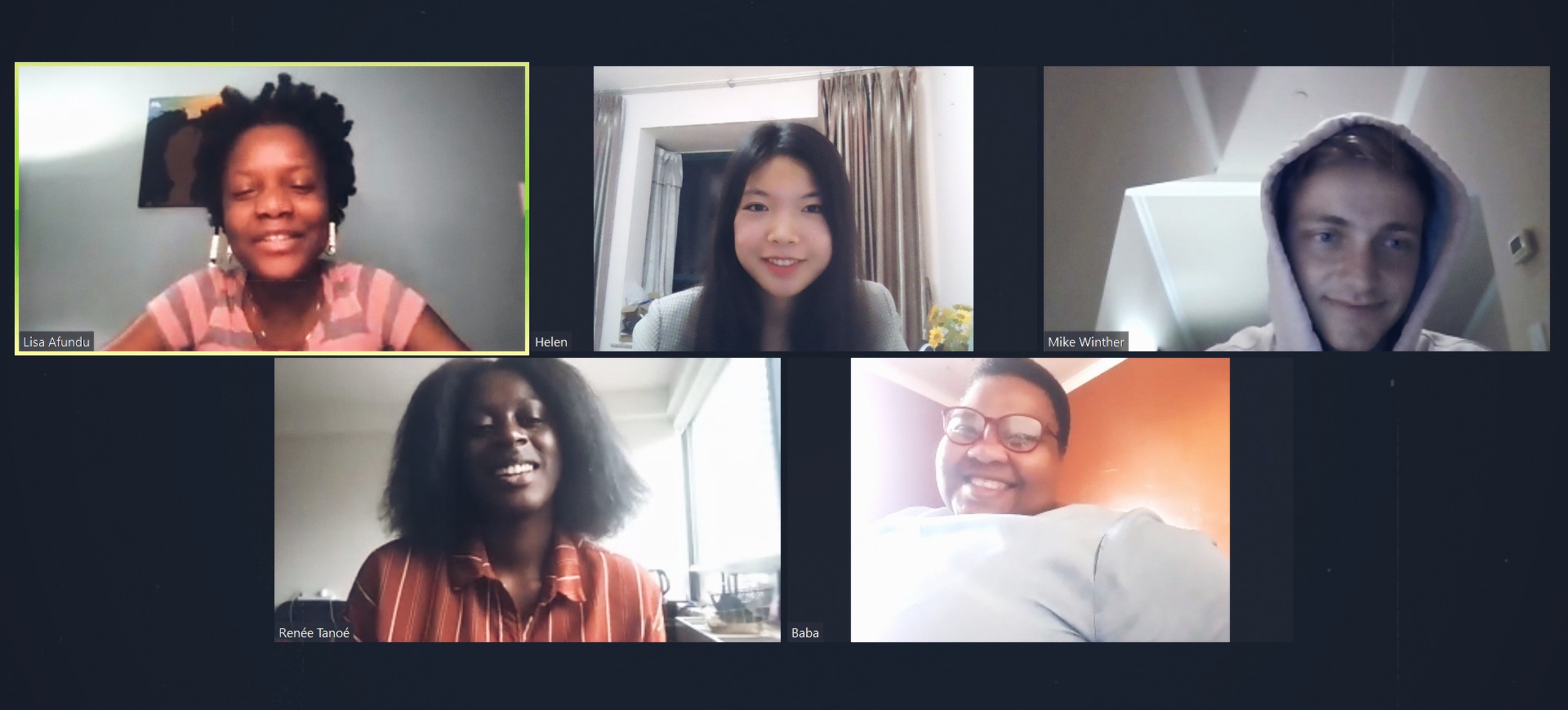 "Baba was open, welcoming and incredibly intelligent. There was never a dull moment with her, and her impact spread far beyond her team. No one could possibly forget Baba!"
This reflection from Summer Study Abroad course coordinator Ann Armstrong mirrors the sentiments of the many students who experienced Baba's dynamic presence in her role as cultural navigator. Based in South Africa, the Summer Study Abroad allows student teams to tackle relevant consulting projects in townships throughout the region. Each team of four students liaises with a microentrepreneur and a cultural navigator who works with and supports the group. This ensures that outcomes are relevant and impactful within the context of each targeted local community.
"Baba was a cultural navigator with us since the very beginning of the Study Abroad course, and an intrinsic member of our team since day one," said Ann. "She was an amazing listener and storyteller. She truly imparted an understanding of what the realities in the townships are like."
"The program is particularly effective because it involves working closely with informal settlements and local community members," said Ann. "We are very aware of the implications of voluntourism and instead strive to foster a mutual learning journey where the cultural navigators have ample opportunity to impart their knowledge."
The South Africa Study Abroad program was effectively adapted to a virtual environment this past year. Video calls were arranged with local community members, and each cultural navigator came from a different township to ensure that a well-rounded breadth of local experience and knowledge was communicated. In one such virtual meeting, Baba took her team of students on a tour of a local high school to facilitate discussion about opportunities for university education in the region.
Baba was also a point of connection between the microentrepreneurs and students. Her wealth of cultural knowledge was recognized – no idea was ever implemented without first receiving endorsement from Baba.
"Everyone wished they had Baba as their navigator," said Ann. "But nevertheless, every student got to know Baba, whether they had her in their team or not. Her impact was truly far-reaching."
Baba will be remembered for her vibrant, joyous presence, infectious sense of humour, and her ability to inspire students and educators alike. Houping Li, a student who worked with Baba, reflects on her lasting impact.
"It was a great honour to meet and work with Baba. Her big smile will stay with us forever."
July 8, 2021