The Fred VanVleet Scholarship: investing in mentorship
Congratulations to the recipient of the Fred VanVleet Scholarship, Abdullahi Hassan (BCom '26)—a driven student embarking on his journey at Rotman Commerce.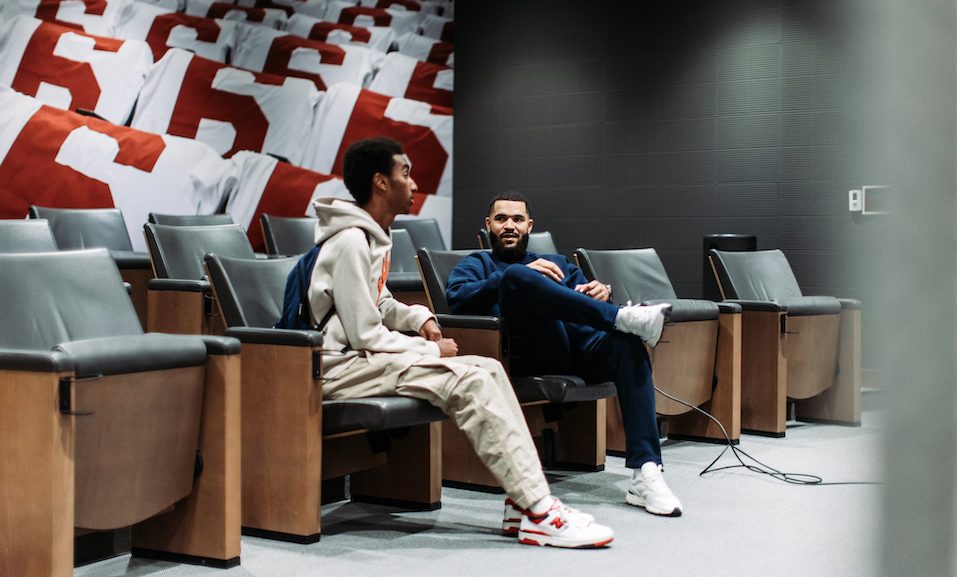 Named after the Toronto Raptors point guard, the Fred VanVleet Scholarship is awarded to an incoming Black or Indigenous Rotman Commerce student in financial need. To Fred VanVleet, creating this scholarship has the power to shine light on those who may be underprivileged. At the heart of the scholarship is Fred's personal commitment to mentoring the selected recipient.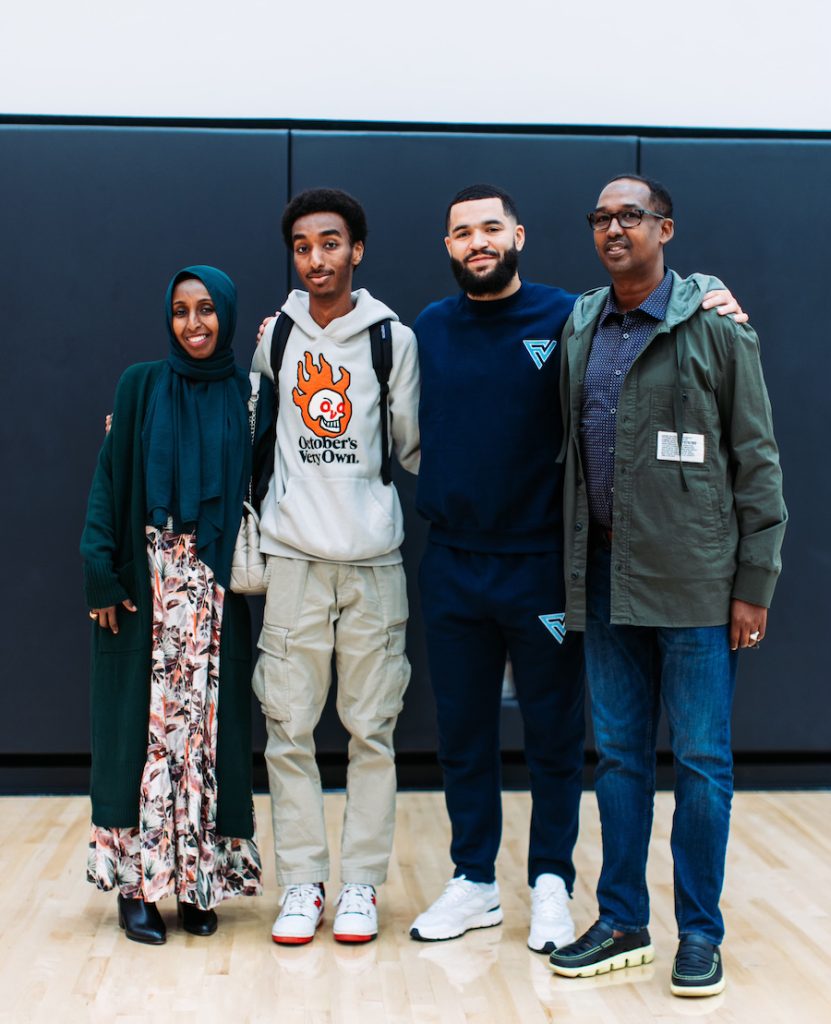 Congratulations to the recipient of the Fred VanVleet Scholarship, Abdullahi Hassan. Outside of the classroom, Abdullahi enjoys playing soccer, reading graphic novels, and watching a variety of anime shows. His ambitious nature has driven him to accomplish big goals. Having a passion for helping others continues to empower Abdullahi to foster a strong community. "In the future, I hope to own a business that allows me to bring a community closer to one another by having it be accessible to different people across the world."
Fred VanVleet notes that mentorship is essential for growth and development. "Time goes on and you realize how important it is to have someone in your corner who can guide you and give you that reassurance or direction in areas that you may need to improve on." Through the mentorship, Abdullahi hopes to build a strong relationship with Fred focused on his guidance and wisdom. Abdullahi shares, "[Fred] said if there was anything I was struggling with, he'd be here to support me—and I'm grateful for that."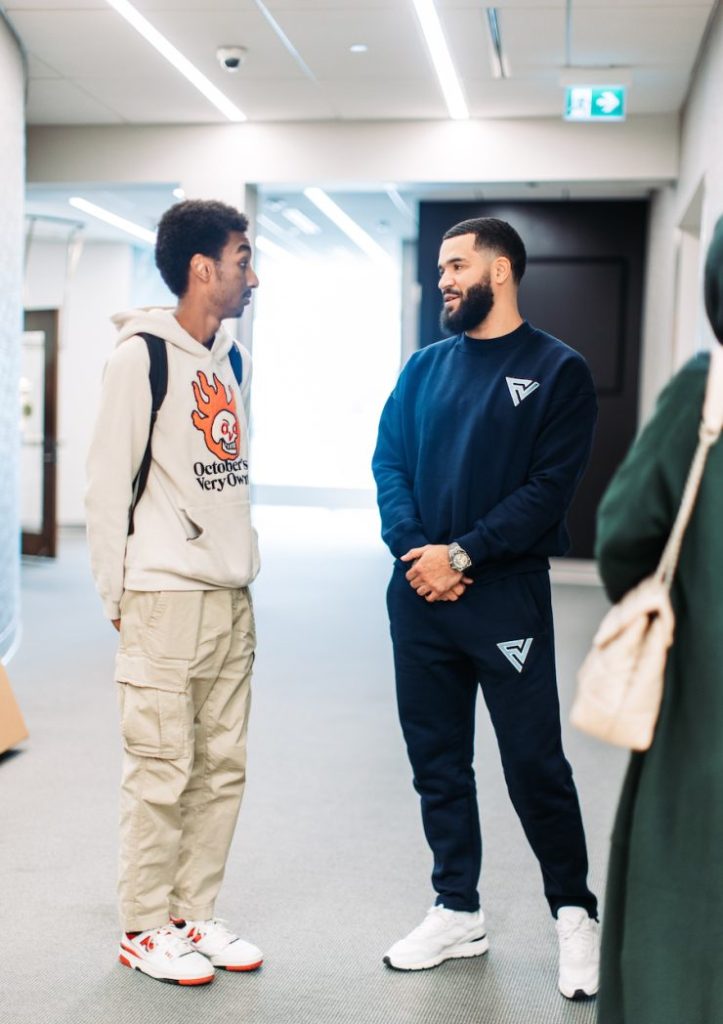 For Abdullahi, actions are important to express his gratitude towards Fred. "Keeping a good work ethic and striving through my semesters at the University of Toronto is how I would like to thank Fred for believing in my ability. As he always says, 'Bet on yourself.' I'm going to ensure that I believe in what I can do to reach my success."