RC LINK Launch Party

A special alumni network event celebrating the launch of our new digital platorm
We invite you to join us on Saturday, September 29 for a full day of professional development, social activities, and family-friendly entertainment. There will be activities for all ages!
Staff will be on-hand to introduce you to RC LINK, our new digital platform and mobile app, which will bring even more connection and collaboration to our alumni community, no matter where you are.
When: Saturday, September 29, 2018, from 9 AM to 4 PM
Where: Innis Town Hall, Innis College, 2 Sussex Ave., Toronto, ON  M5S 1J5
Check out the schedule of events below and click here and register to attend today!
---
Schedule of Events
Alumni Programming
9:30–11 AM: Resilience Workshop by Prof. Julie McCarthy (Rotman School of Management)
11 AM–12 PM: Resilience in the Entertainment Industry by Gord Nelson, CFO Cineplex Entertainment
12–2 PM: BBQ Lunch
2–3:30 PM: Wine Tasting Workshop
9 AM–4 PM: Rotman Commerce Link – Demos and Genius Bar
Family and Kids Programming
9 AM–4 PM: Slime Making and Other Activities
9 AM–4 PM: Toddler Activities
10 AM–12 PM: Film Screening: Kung Fu Panda 3
11:30 AM–1:30 PM: Face Painting
2–4 PM: Film Screening: Justice League
Register to attend the RCLink.ca Launch Party
---
Alumni Programming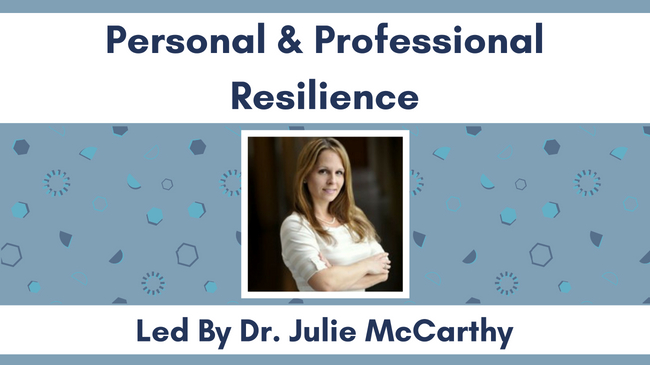 Resilience Workshop
Presented by Prof. Julie McCarthy (Rotman School of Management) from 9:30 to 11 AM
The fast-paced nature of today's corporate world is placing increased demands on employees and triggers high levels of exhaustion, disengagement and illness. This means that strategies to replenish energy and increase personal resilience have never been more important. Drawing from top research findings and practical examples, Dr. McCarthy will share resilience strategies that have been proven to work. These strategies focus on replenishing energy in four core areas: body, emotions, mind and spirit.
Dr. Julie McCarthy is a Professor in the Department of Management UTSC and the Rotman School of Management at the University of Toronto. Julie's research examines strategies that individuals can use to build resilience and achieve success in their work and home lives. She also investigates how organizations can ensure that their policies and practices are viewed favorably by job applicants and employees. Her work is published in leading academic journals, including The Journal of Applied Psychology, Personnel Psychology, and Psychological Science.
RESILIENCE in the Entertainment Industry
Presented by Gord Nelson, CFO Cineplex Entertainment, from 11 AM to 12 PM
Mr. Nelson joined Cineplex Entertainment in 1988 and has held various successive financial roles since that time. He was appointed Chief Financial Officer of the predecessor to the Corporation in 2004 and continued in this role following the company's conversion to the Corporation in 2011. Mr. Nelson oversees the finance, purchasing, communications, risk management and business development areas of the Corporation in addition to overseeing World Gaming. He is a member of the Finance and Audit Committee of the Baycrest Centre for Geriatric Care. He graduated from the University of Toronto with an MBA and holds the accounting designations of Chartered Professional Accountant (CPA) and Chartered Accountant (CA). Most recently, Mr. Nelson was named Canada's CFO of the Year for 2016.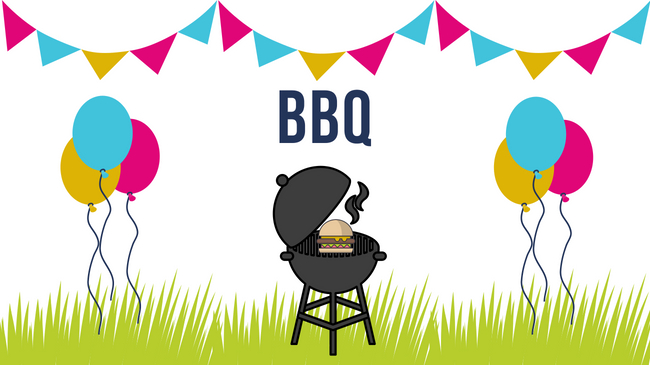 BBQ Lunch
12 to 2 PM
A delicious barbeque lunch, free for all attendees, courtesy of the Rotman Commerce Alumni Network.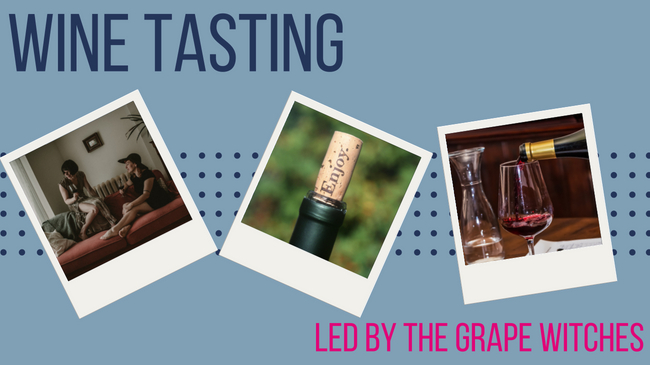 Wine Tasting Workshop
2 to 3:30 PM
A fun and educational tasting session with Toronto wine experts The Grape Witches!
Rotman Commerce Link – Demos and Genius Bar
9 AM to 4 PM
Rotman Commerce Link experts will be on hand throughout the day to demonstrate the platform, help with login issues, and show you how to get the most out of Rotman Commerce LINK.
---
Family and Kids Programming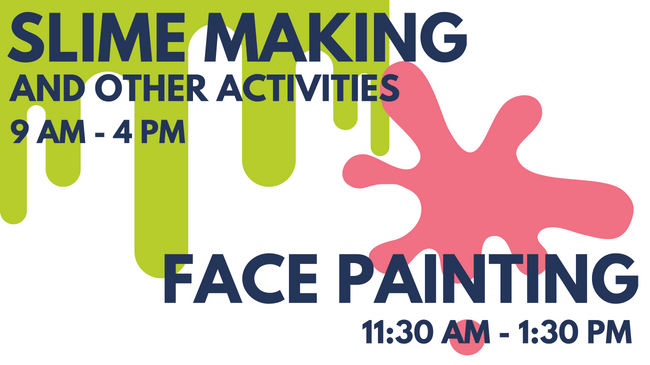 Slime Making and Other Activities
9 AM to 4 PM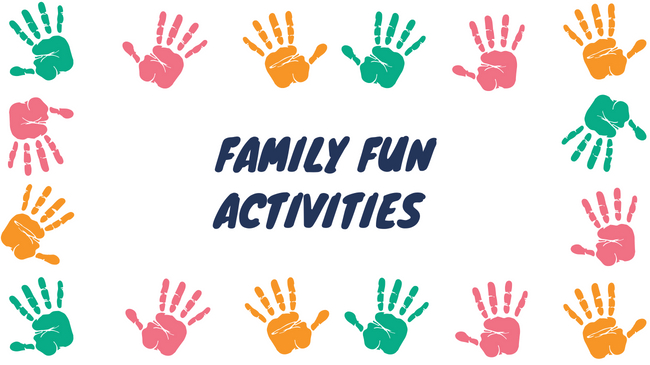 Toddler Activities (painting, games, etc.)
9 AM to 4 PM
Film Screening: Kung Fu Panda 3
10 AM to 12 PM
Face Painting
11:30 AM to 1:30 PM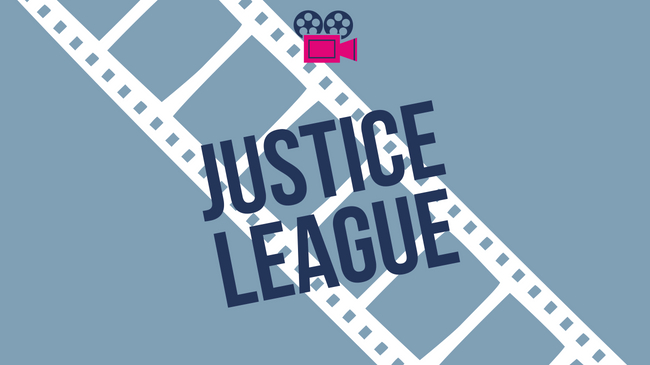 Film Screening: Justice League
2 to 4 PM